Wednesday, October 31st, 2012
Hey all! Normally I don't post my studio sessions, but this one was particularly funny. Baby Zara came in seemed to have quite the arsenal of looks. Hahaha, I love expressive babies! What is she thinking throughout these photos? I can only guess.. "Who are you are what are you doing here?"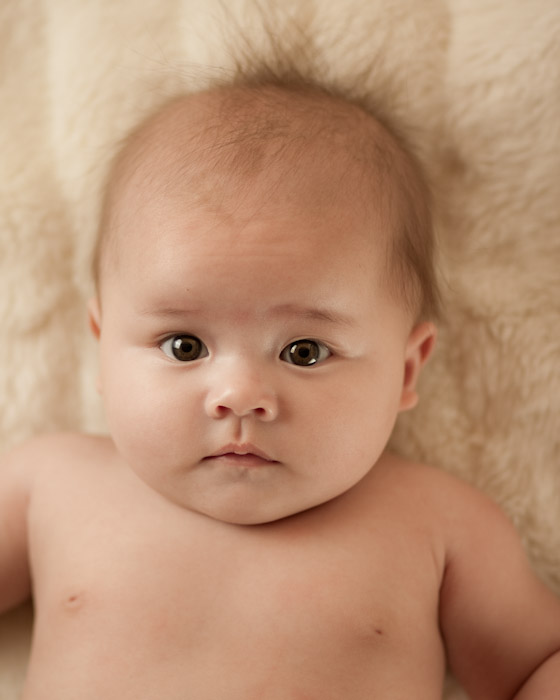 "I give up. I don't know what to do!!"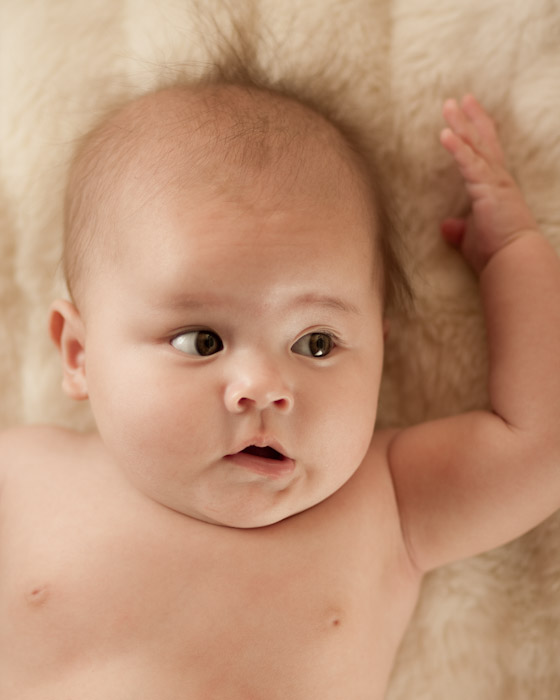 "Hmmm,…
Read More