Monday, February 23rd, 2009
Jasper is probably my most favourite place in the world. Stunning beauty, and MUCH LESS commercialized than it's overrated and very popular neighbour, Banff. We had the fortune of being in Jasper this past weekend to shoot the wedding of Lesley and Dale, so stay tuned for their wedding photos which should on this blog in the near future.
In the meantime, here are a few quickie snapshots we took on the way home.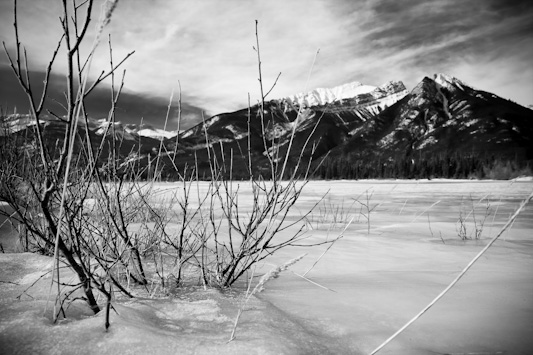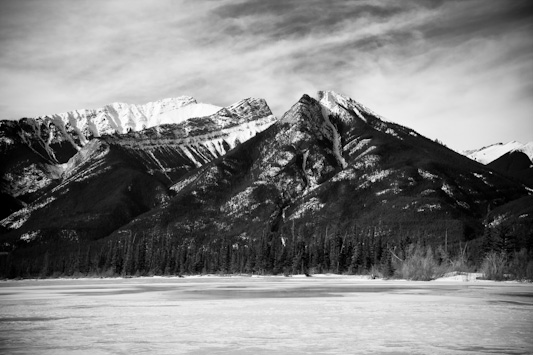 Read More