Wednesday, February 29th, 2012
We photographed Isabella when she was still just a bump in Chery's belly, and now we've had the fortune to photograph her as an adorable little baby! Enzo is super proud of his little sister! How cute is that?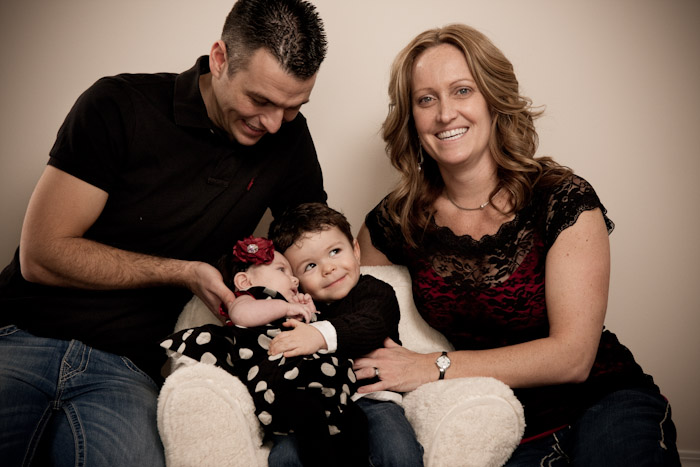 Manu tells me that it's almost difficult to get Enzo to STOP kissing her. She already has her own personal bodyguard!
…
Read More