A windy winter e-shoot with Myrna and Scott!
I love winter e-shoots. The only problem is, Edmonton hasn't had much of a winter this season, up until the last couple of days where it finally snowed a significant amount. But we got together with Myrna and Scott before the big snowfall, but it was a super windy day which made it cold. Otherwise it would have been beautiful! We still managed to have a great time though!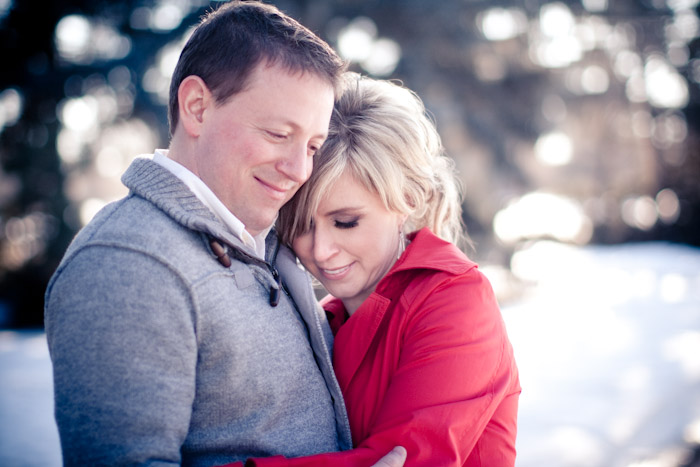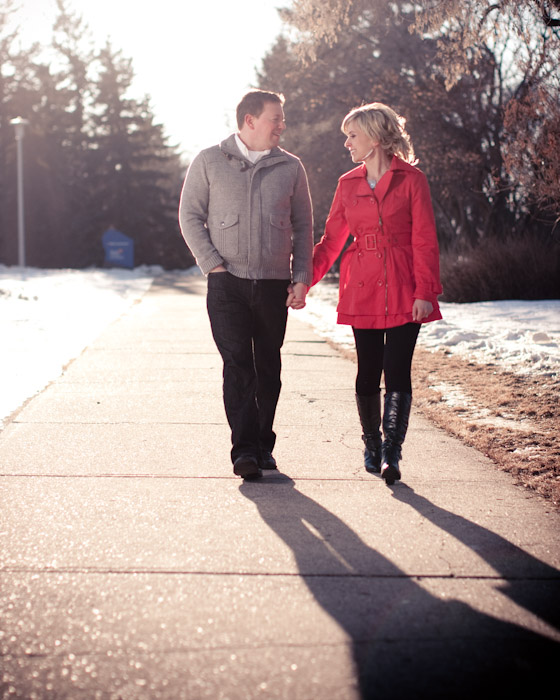 We then headed downtown. The buildings provided a bit of wind protection at least!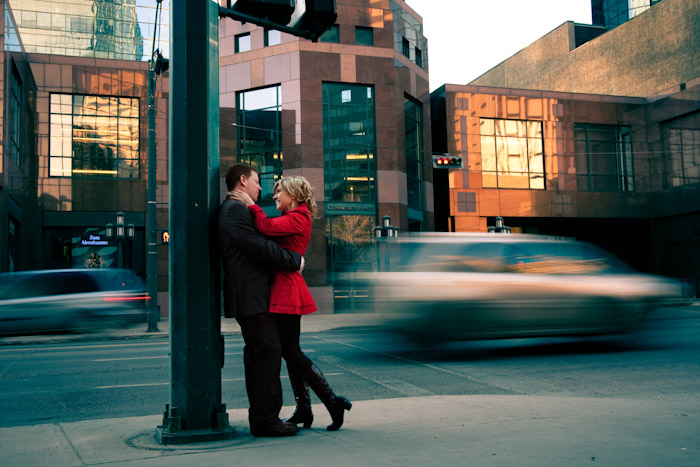 And then we headed indoors for cover for a bit a fashion-inspired shots.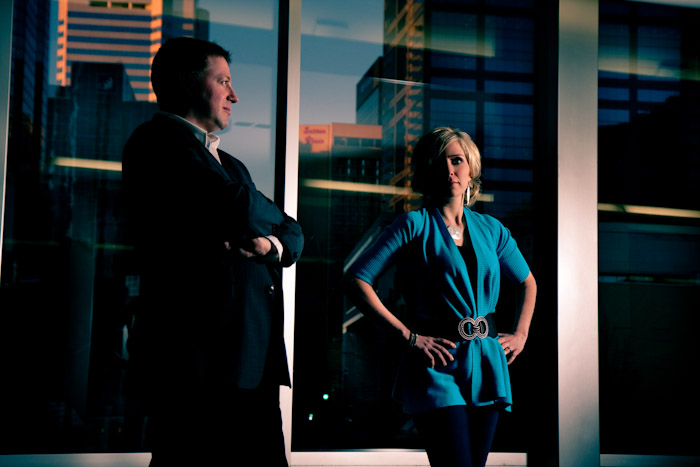 Awesome day guys, I had a lot of fun! See you at the wedding!
To see more photos, click the "Play" icon below!