An e-shoot with Dimple and Prateek!
It was a gorgeous (but windy) evening when I got together with Dimple and Prateek. A great day to spend by the river in downtown! Evenings like this I feel lucky to live in Edmonton!
Dimple, Prateek and the City.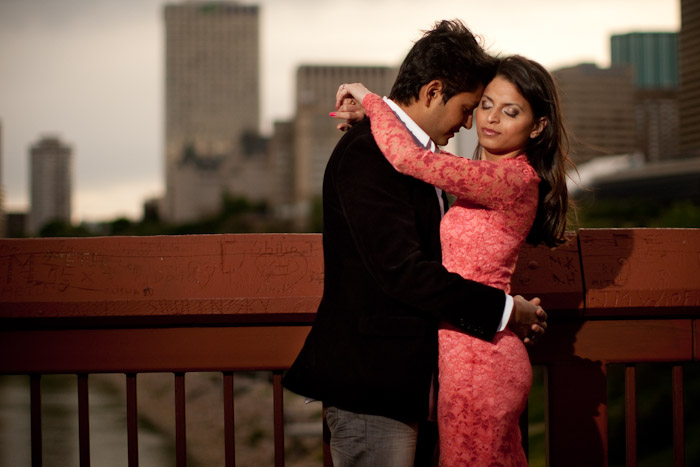 And the beautiful North Saskatchewan River! They looked so good all decked out!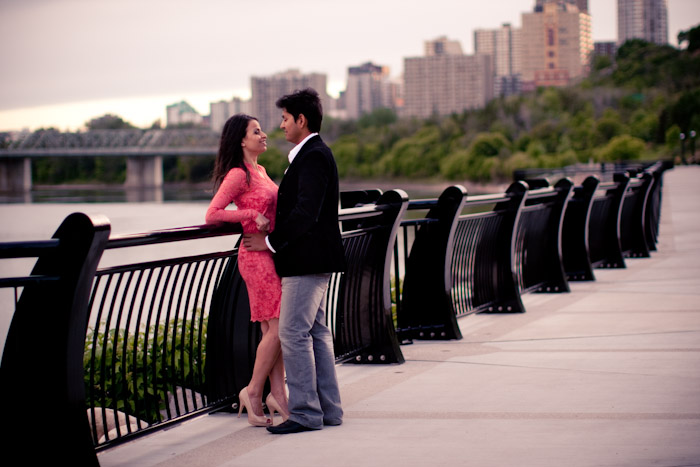 They thought an airborne shot would be fun! It took a few tries but it worked!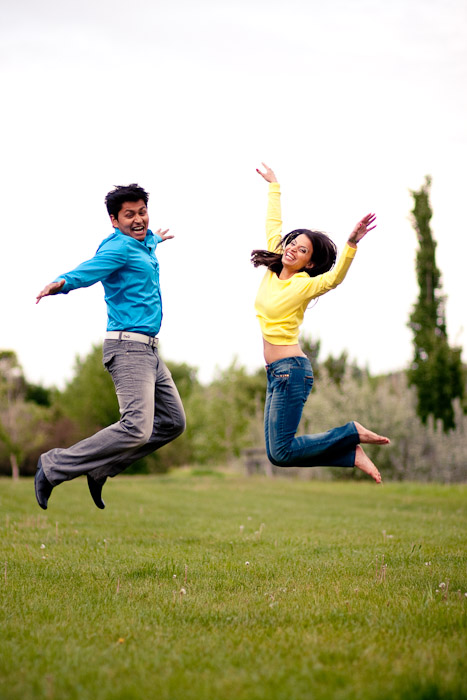 Chillin' out.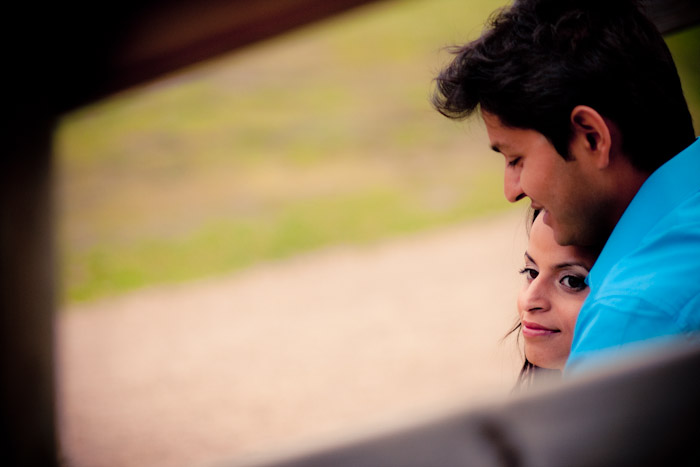 And just having fun together!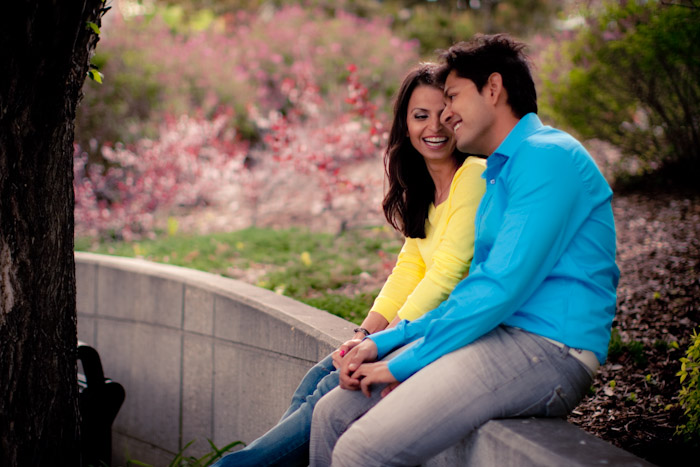 And the fun will continue soon through the wedding week! It will be one mad party! woo hoo!
To see more photos, click the "Play" icon below!
Tags: Downtown, Evening, River Valley