On a beautiful fall morning, I got to see one of my favourite couples again! Shauna and Colin, who's wedding I shot a few years ago, with two new additions to their stable named Kingston and Haiden. This would be one of their final days in Edmonton, as they have already moved back to their hometown of Drayton Valley. Such a beautiful town surrounded by a lush landscape, not surprised they would want to go back!
Haiden and Shauna.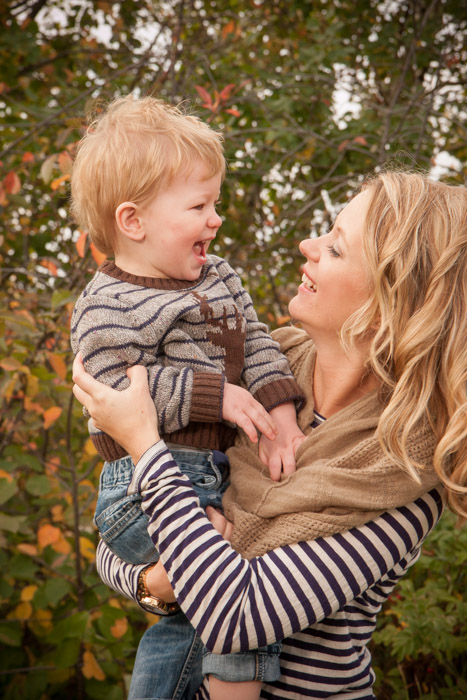 Colin and Super Haiden hahaha.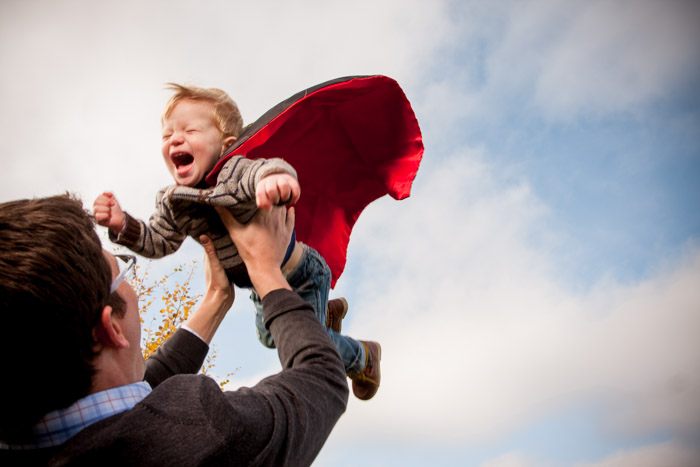 Kingston looking dapper. He just turned the big THREE! Great job buddy!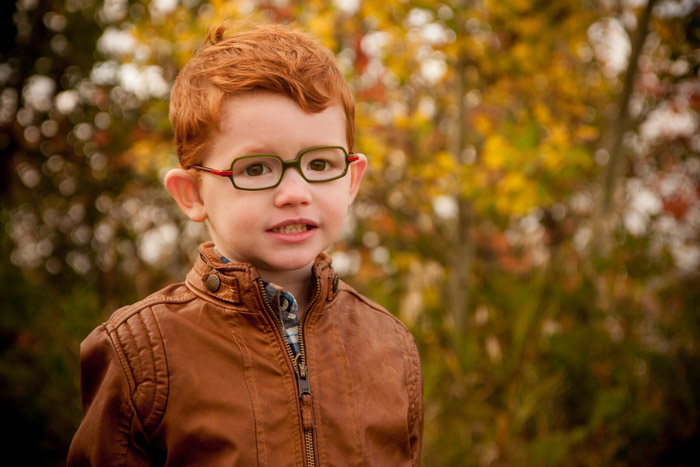 And my favourite of the day, showing a beautiful family in the beautiful river valley of Edmonton. This valley leaves me awestruck every day.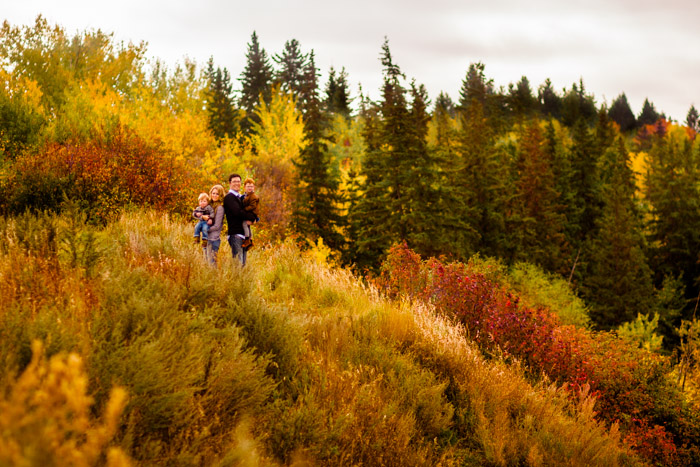 It was so great to see you guys again! Wishing you the best in Drayton Valley! Hopefully, we can work together again sometime!