Every year, Clem, Kathy, Kalan, Samara and Serena come up from Calgary for a family photoshoot. This time we went out to St. Albert for the session on a beautiful fall morning!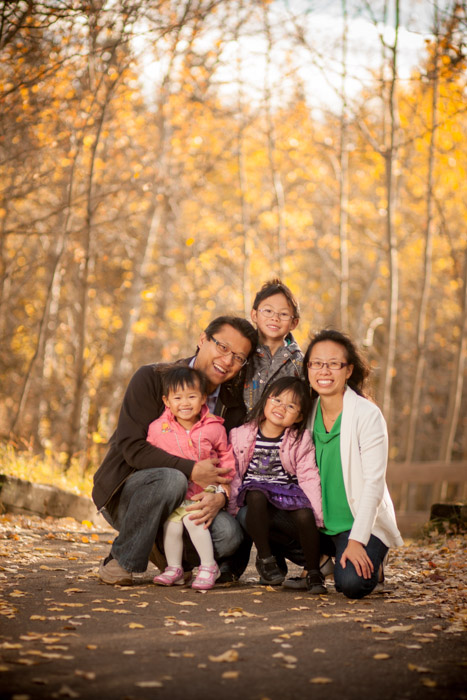 The kiddos are so cute!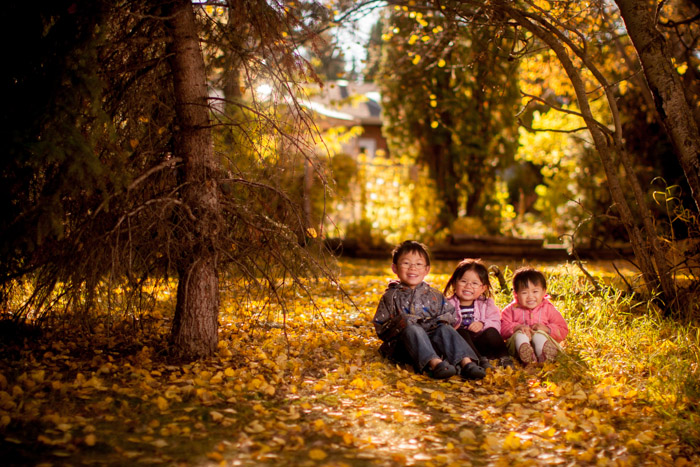 A nice moment for Clem and Kathy.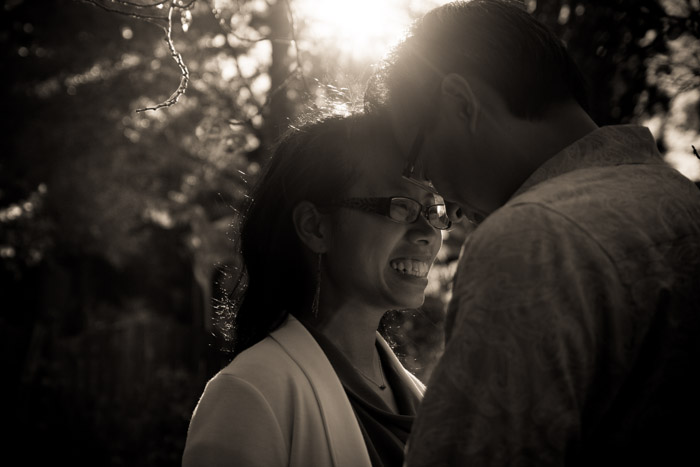 I love Samara's cheeky grin.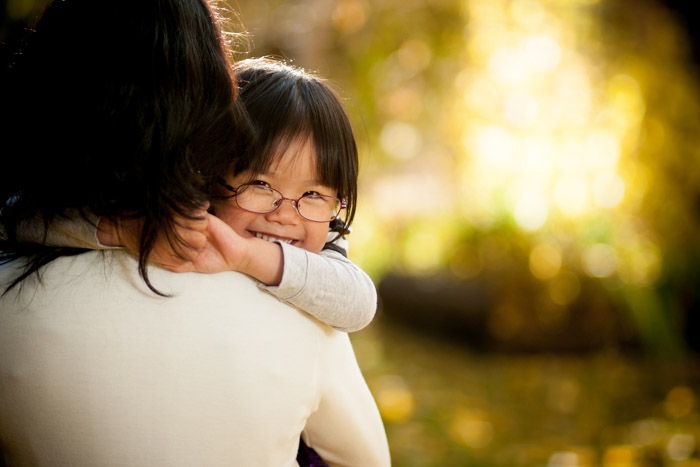 And what's more fun than ganging up on your parents?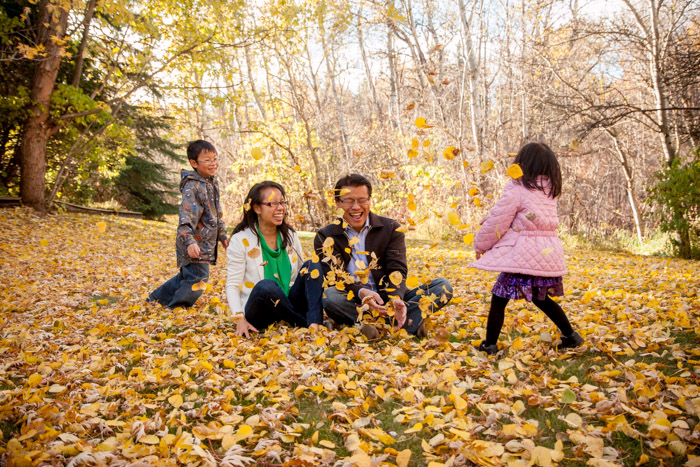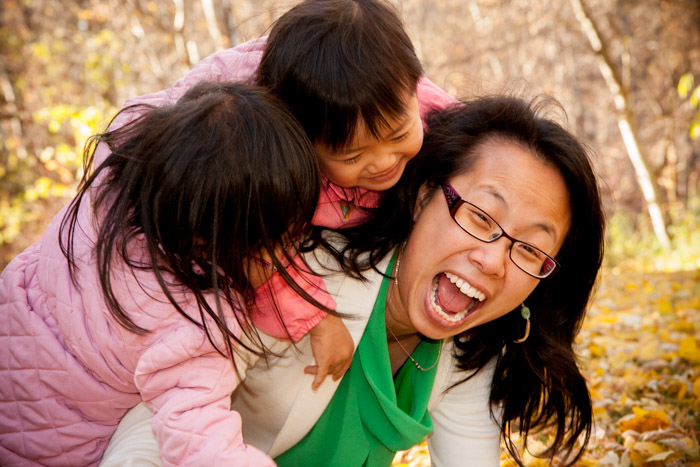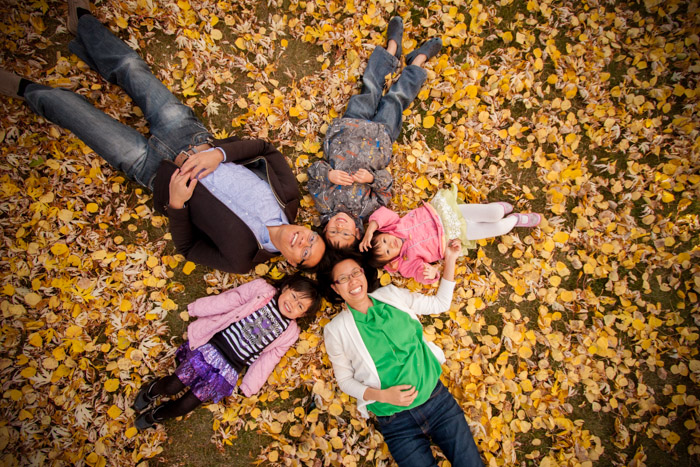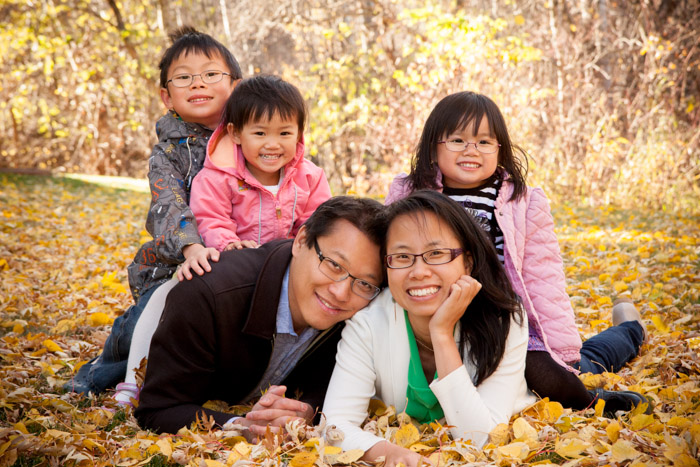 Anyhow, it was great seeing you guys again! Looking forward to next year's shoot!