Hey all! Sorry the updates have been slow! Been out of town for three weeks and am finally back to catch up on all I did right before I left! And here is Jen and Todd's eshoot amidst Edmonton's very short lived pink blossoms!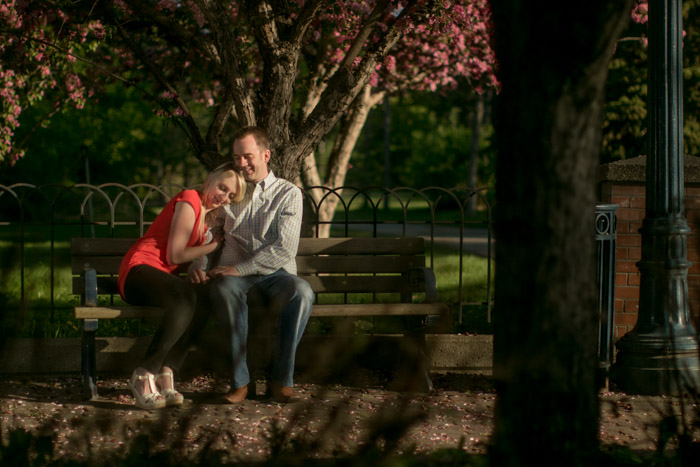 I just love the colour!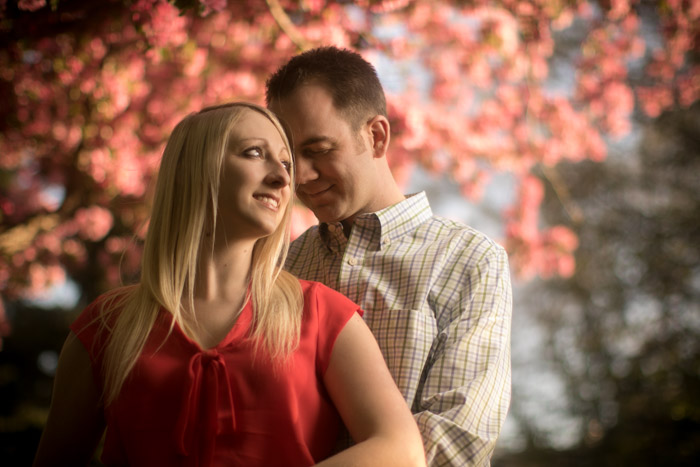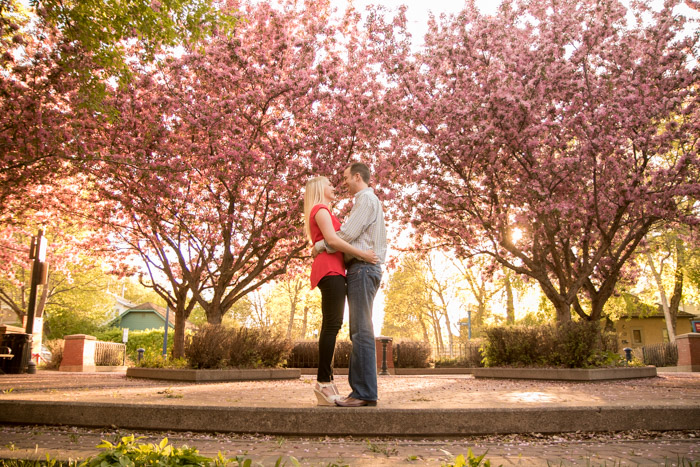 Man, they look so darn good!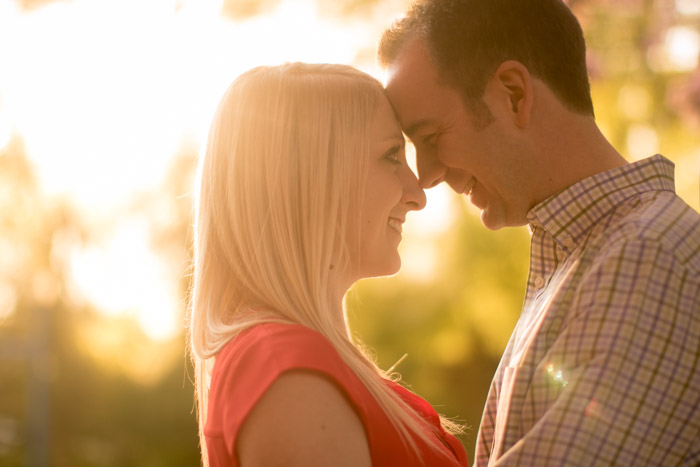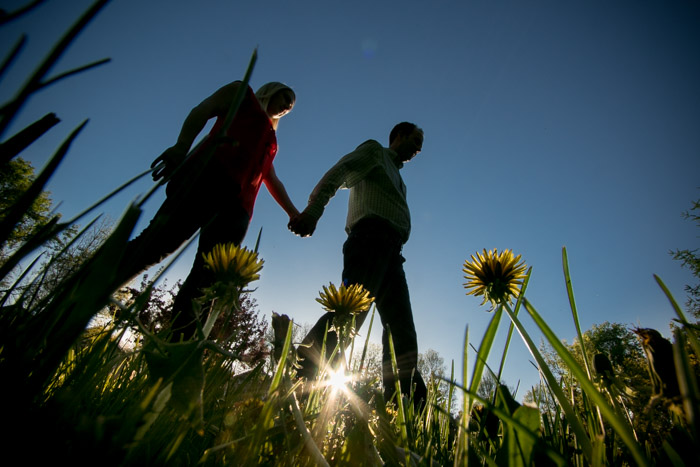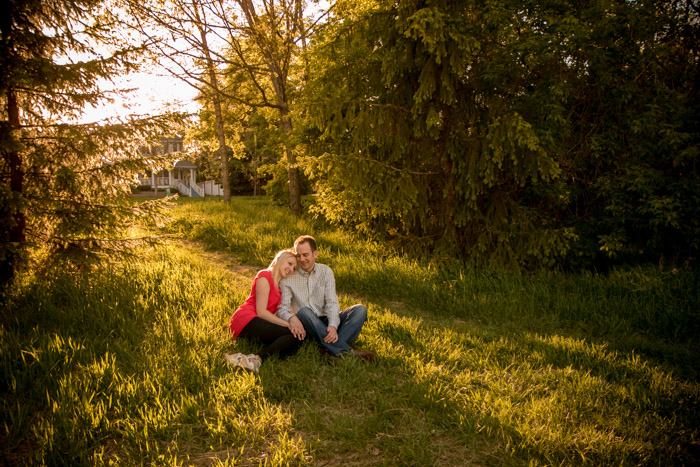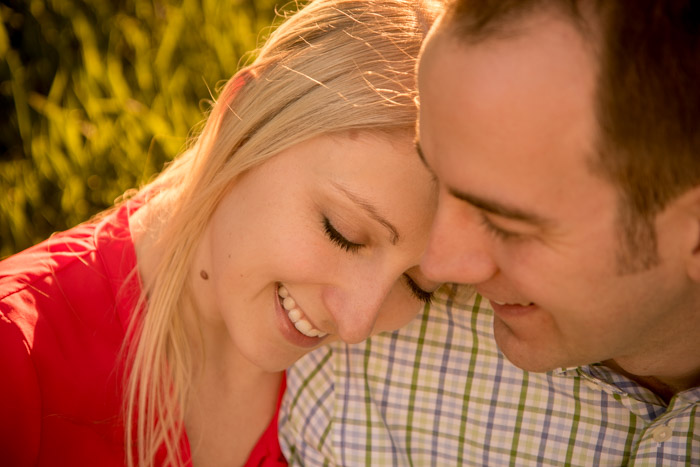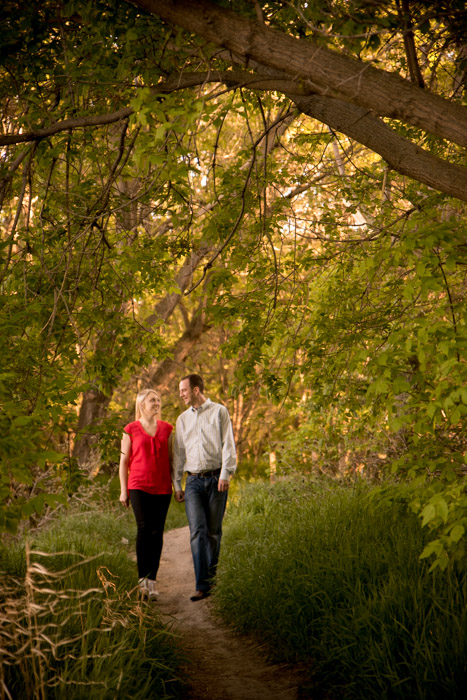 Well, honestly, they look great everywhere! =)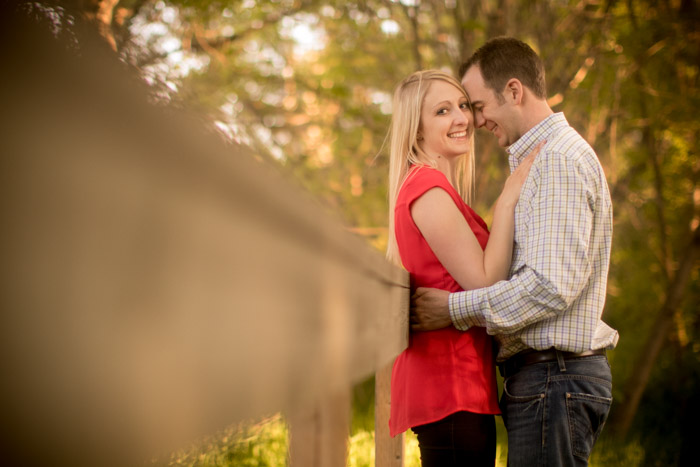 It was such a beautiful evening, and it will be an even more amazing wedding this weekend! I can't wait! See you soon!