We had the special chance to photograph Janine and Andrew's wedding at the prestigious Sparkling Hill Resort in Vernon, BC.
Janine has spent some years nannying our two kiddos, so she is near and dear to all of our hearts in our household. So we were super excited to come out for her wedding!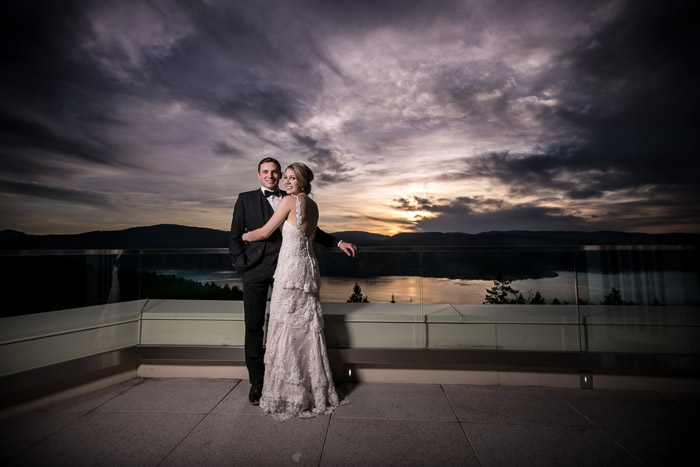 The view from Janine's room was spectacular!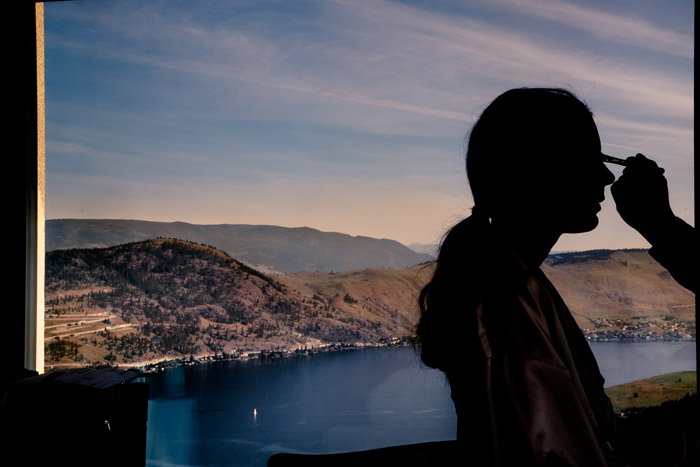 Getting all prettied up!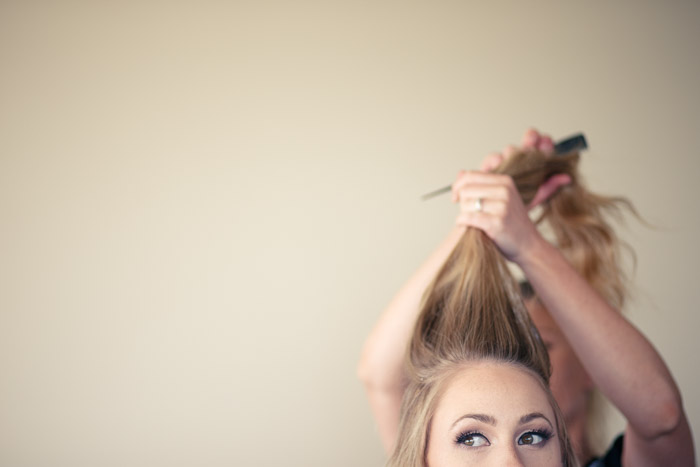 Posing for this shot got all the attention of the women lounging by the pool right below this window hahaha.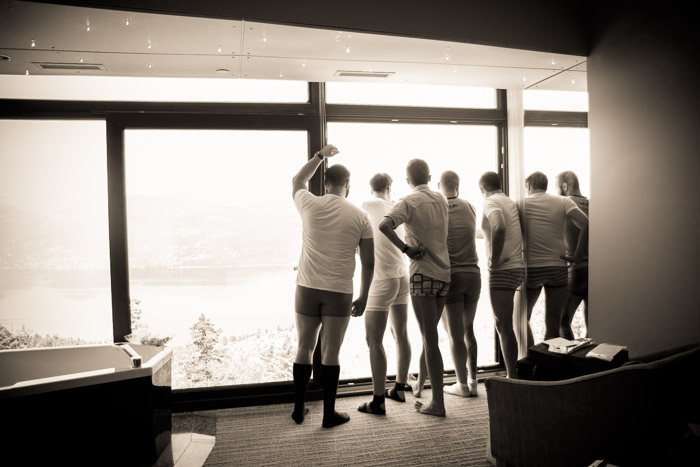 It was a beautiful ceremony with Lake Okanagan providing a spectacular backdrop!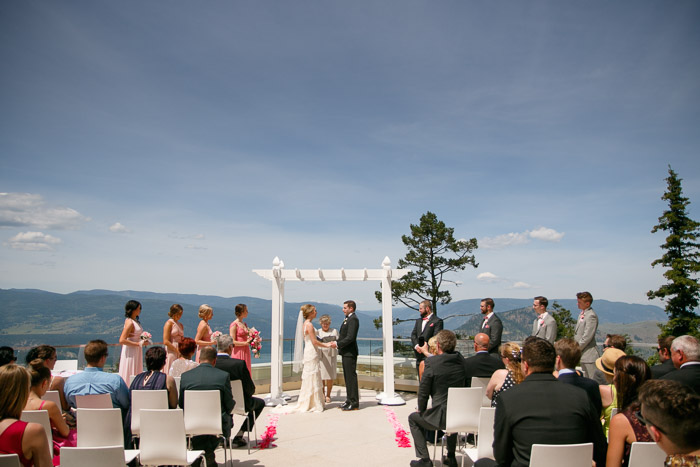 The women looks gorgeous.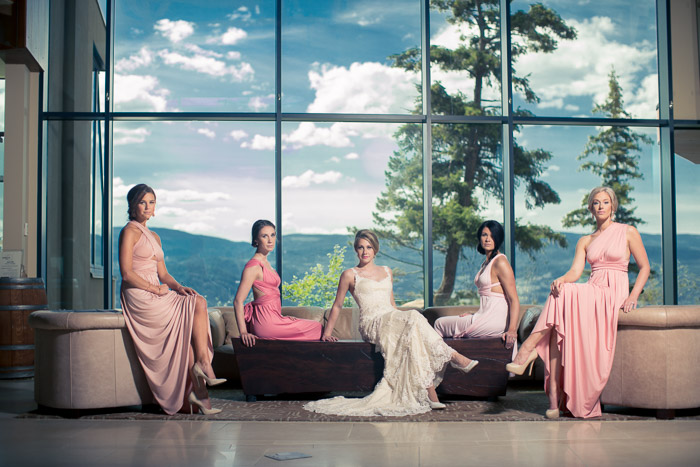 And even the guys cleaned up pretty nicely haha!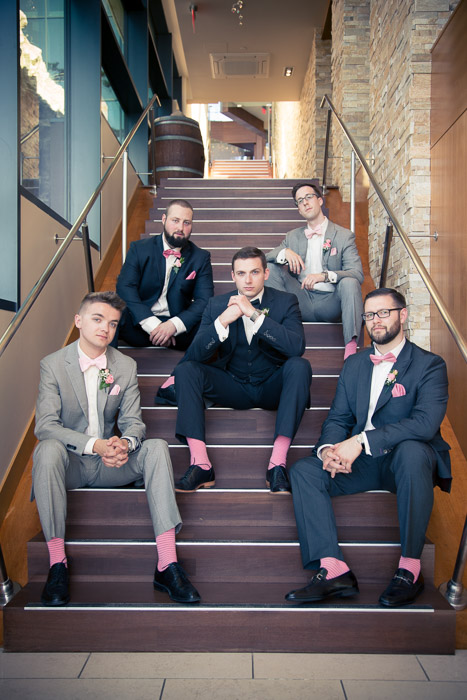 There were many many beautiful crystal displays around the resort.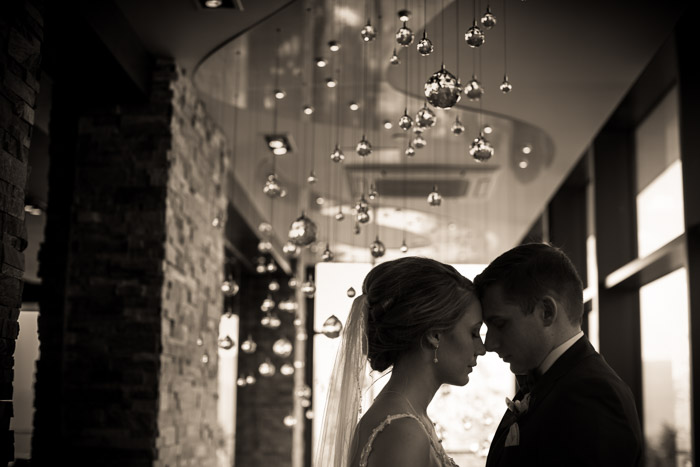 We wanted to get a super cool photo of her veil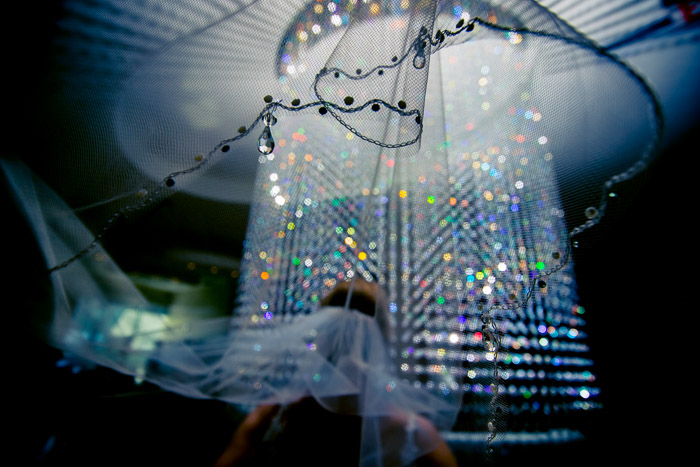 And of course, I had to get one of Janine, looking as beautiful as she is.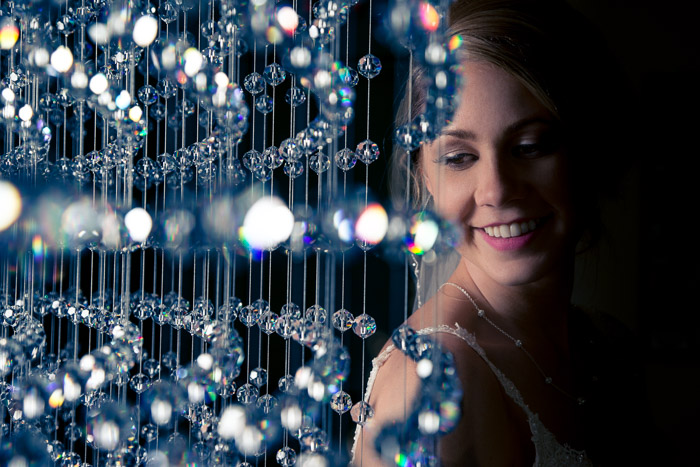 The heat was so incredibly intense that day, but we still braved a short stint outside! The landscape is so beautiful we HAD to get at least a couple outdoor shots!
The reception was amazing too and had plenty of moments…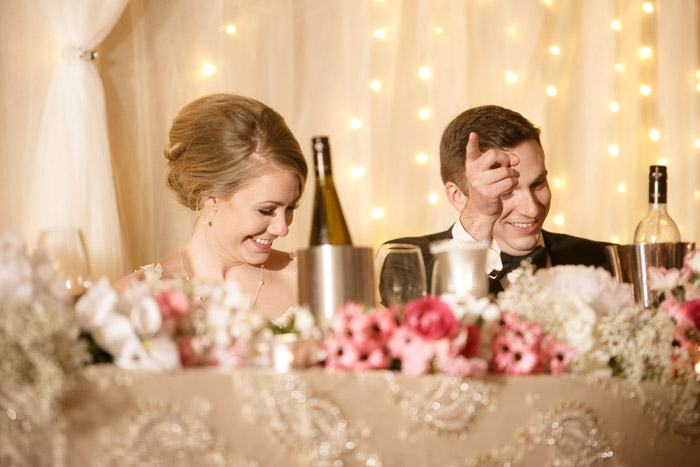 …that would have you bursting out in laughter!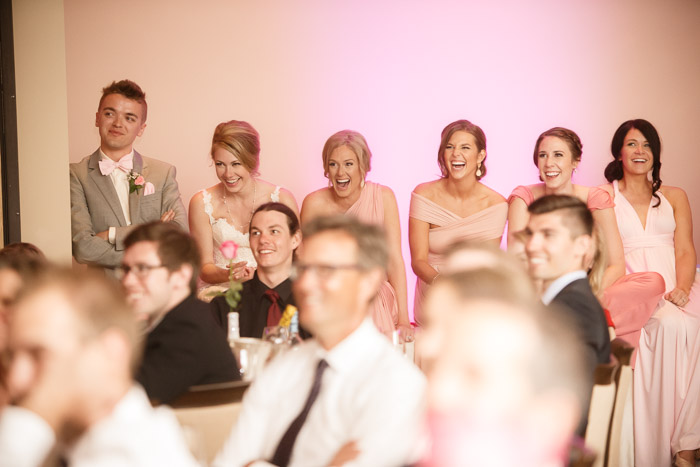 First dance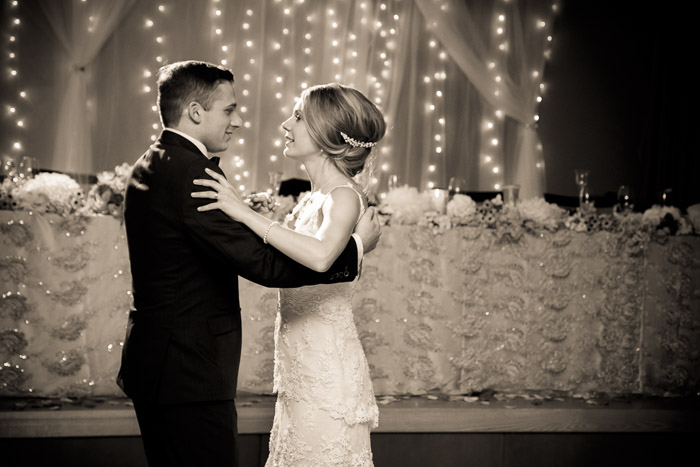 And a late night shot by the hanging crystals in the lobby.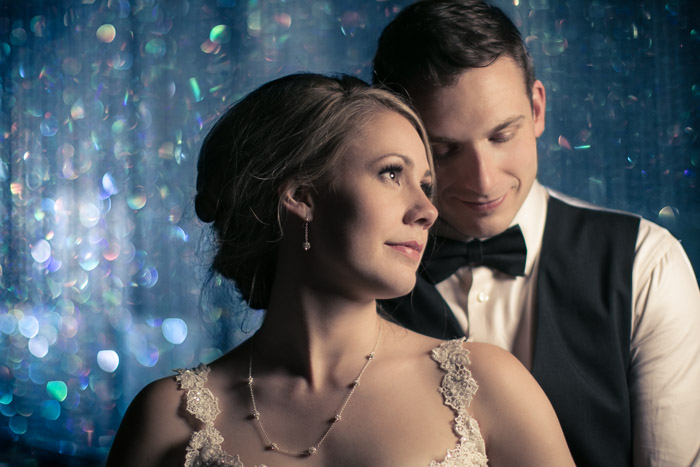 Janine and Andrew, I would like to thank you for such a great experience photographing you, not only on your wedding day, but over the last year for your Three Season Love Story Engagement Video. It has been awesome to be a part of this whole process, and I'm looking forward to being a part in the years to come!
To see more photos, click the "Play" icon below!
And be sure to play it full screen (the open rectangle icon) and set the quality (the little gear icon) to best match your screen.