It was perfect timing for a shoot, to capture Edmonton in it's colourful array of fall colours! These type of colours only last about a week, so we were lucky to catch them!
What a super cute family!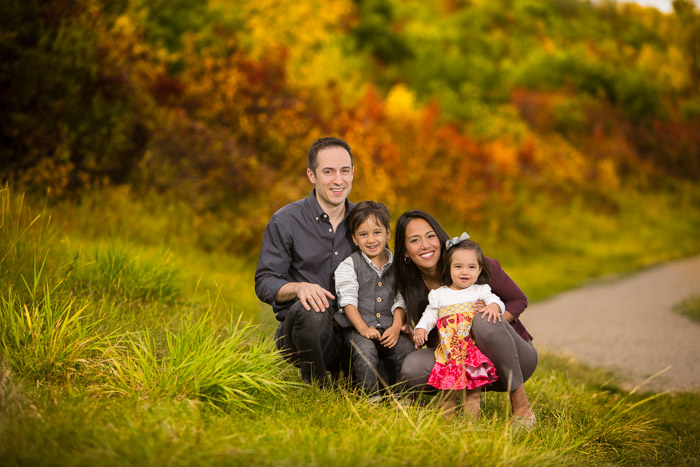 Nico loves his baby sister!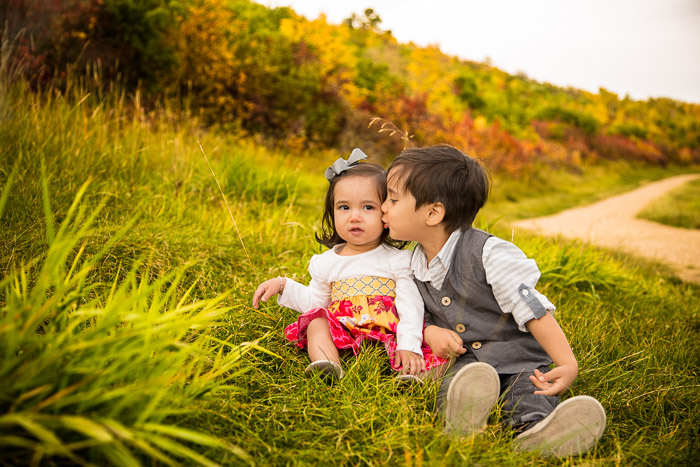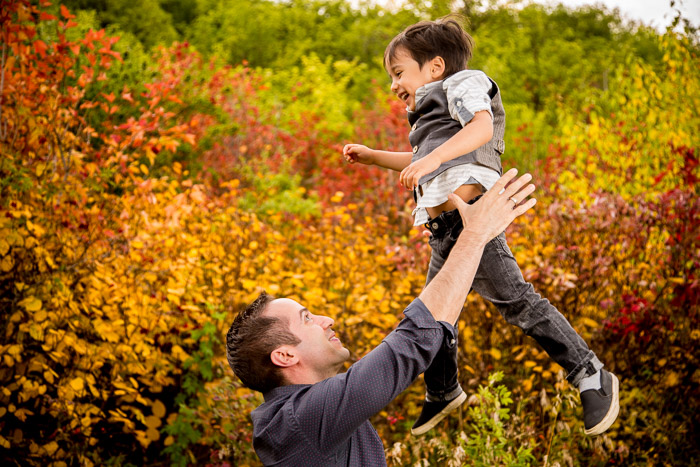 Shiney and John looked as amazing as the colours!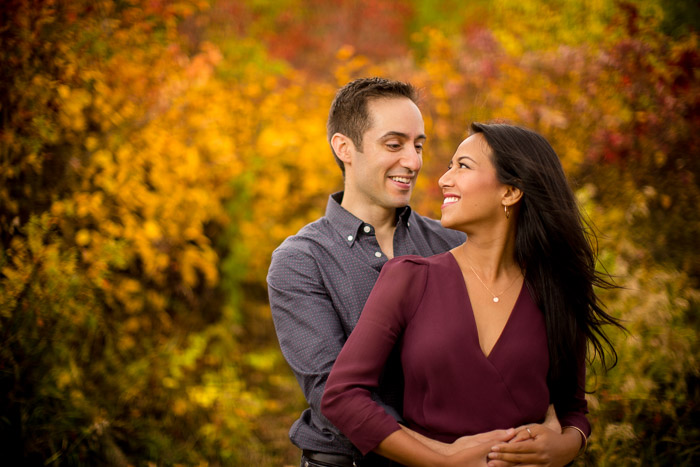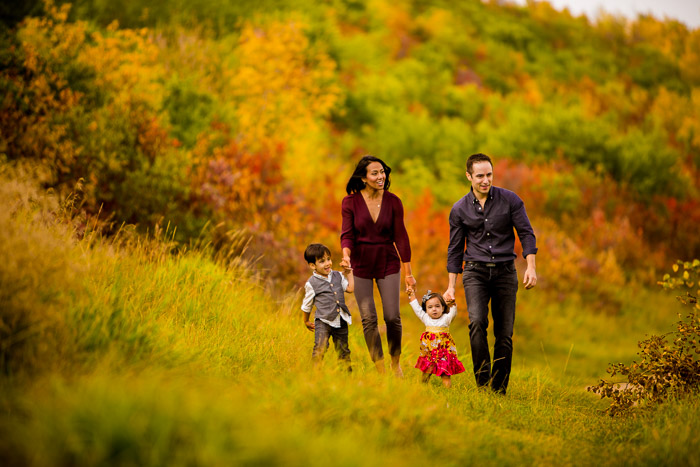 Thanks for meeting up and sharing this beautiful day with us! We had a great time, and will see you soon!