I had the great fortune of photographing Korinda, Dustin, and Austin one fine October morning. I actually met Korinda at a previous wedding; she was a bridesmaid.
Korinda is one of those people who brings inspiration to life. A few months ago, she was informed she had stage 4 breast cancer. A brutal piece of news for anyone, especially right after starting a family. But she is not taking it laying down, she has decided to take cancer head on, and not letting it ruin her spirit. How often does the energy of someone with stage 4 breast cancer make your day brighter? That is Korinda. Full of life, determination, and drive to not only defeat cancer, but to be happy during the process.
So it was with great honour I got to take their family photos for them!
We were so ridiculously spoiled with such an amazing autumn this year. Normally, at this point in October, the leaves are already gone and it's cold. Not this day.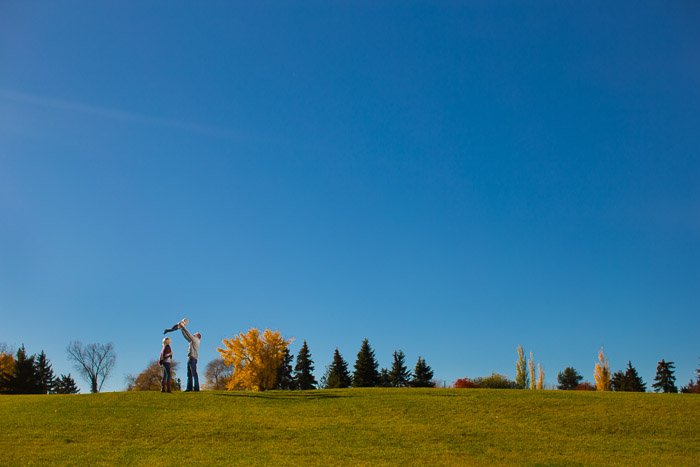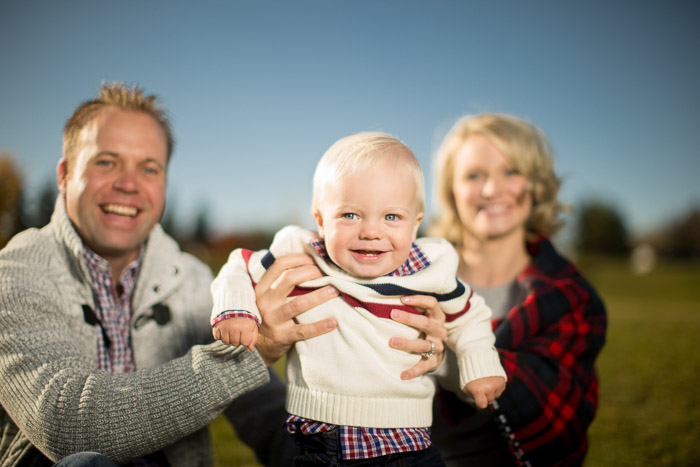 The boys.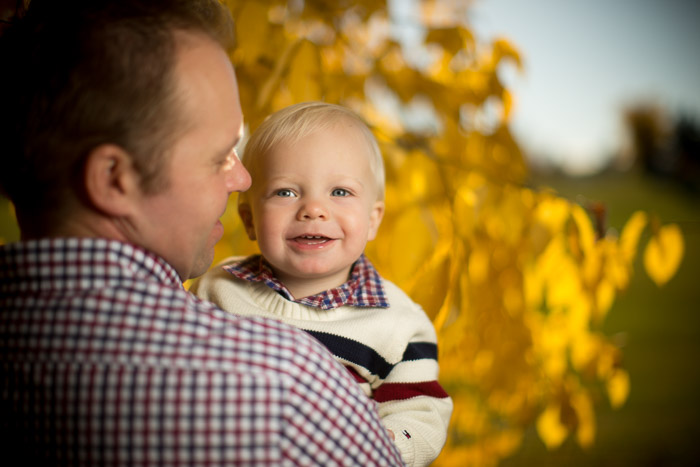 The couple of the hour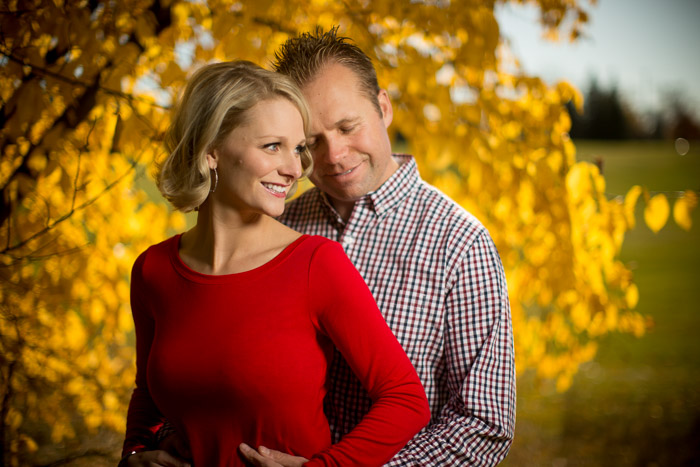 Austin wasn't too keen on the kissing sandwich hahaha. But still managed to be cute while protesting.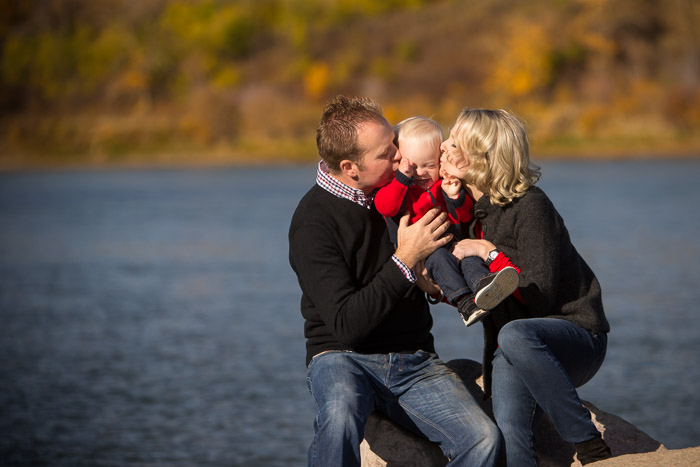 A walk in the park.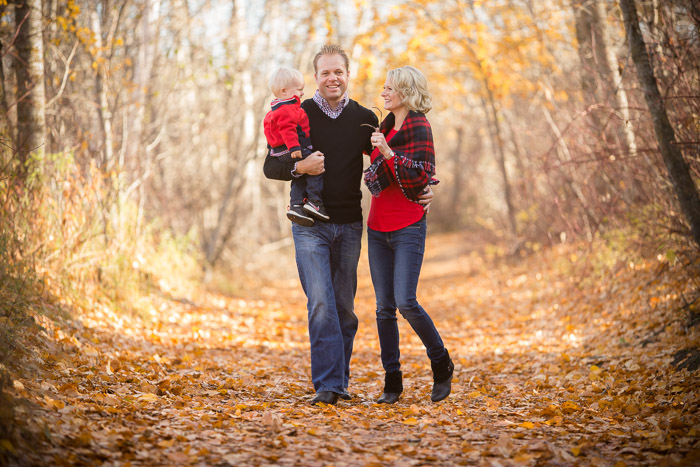 Looking good!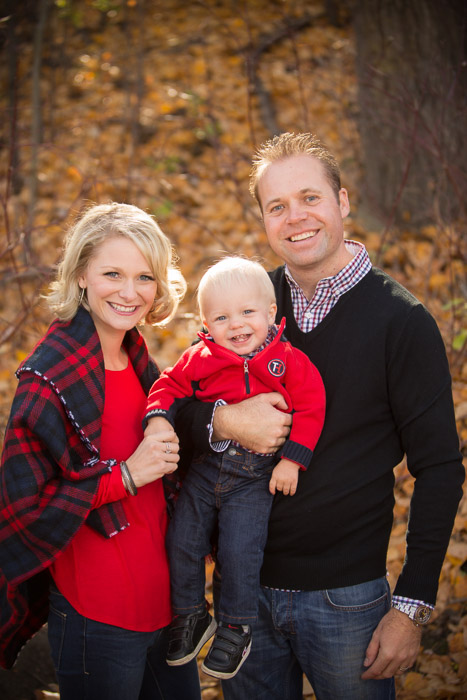 Sweet.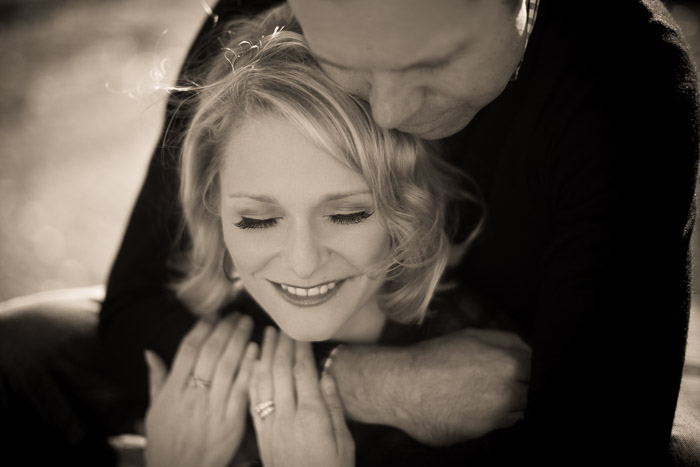 And they brought out Austin's vintage BMW pedal car for the shoot. Haha, definitely a car guy in the making!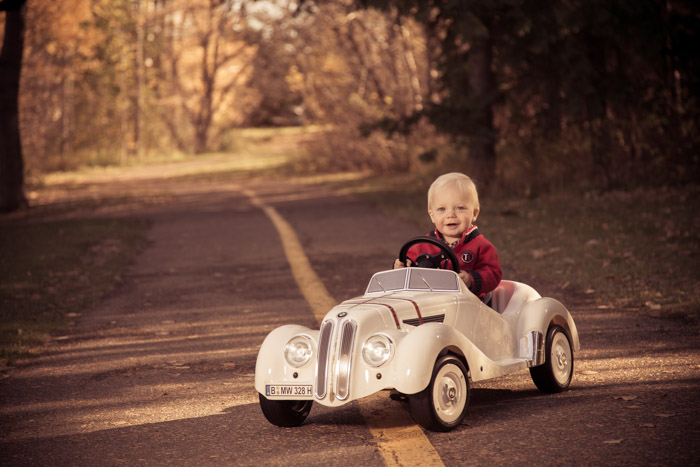 Blasting down the highway haha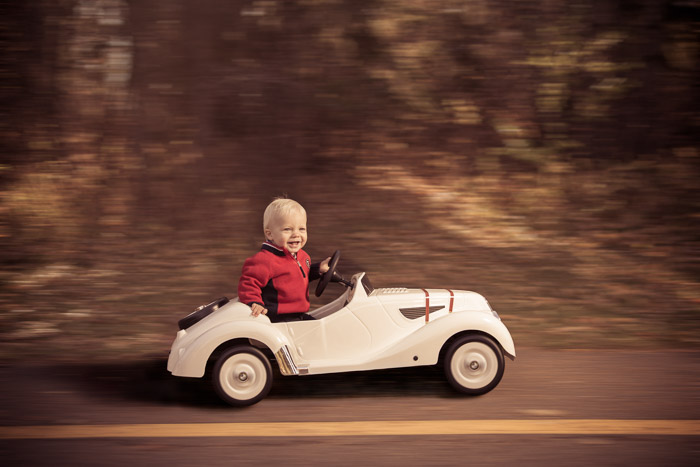 Korinda, Dustin, and Austin, it was such a fun morning hanging with you guys. Thank you for being such an inspiration to me, and to so many others you have touched with your spirit. Wishing you the best in your journey, and I look forward to the updates for when you can say, cancer has been officially defeated. I have no doubt it will happen.