I was honoured to photograph the three generation Pak family. They came up from Calgary just for the shoot. Mom and Dad Pak were celebrating their 40th wedding anniversary, so their kids thought it was a good time to have a family shoot, since they are normally spread out all over the world.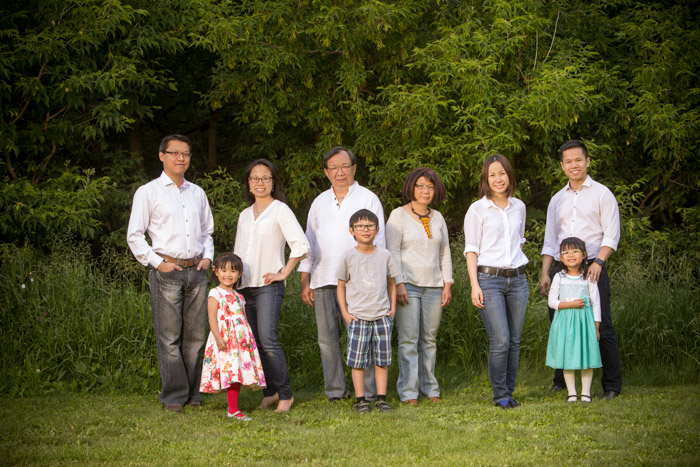 We got a pic of Clem and Kathy's family too!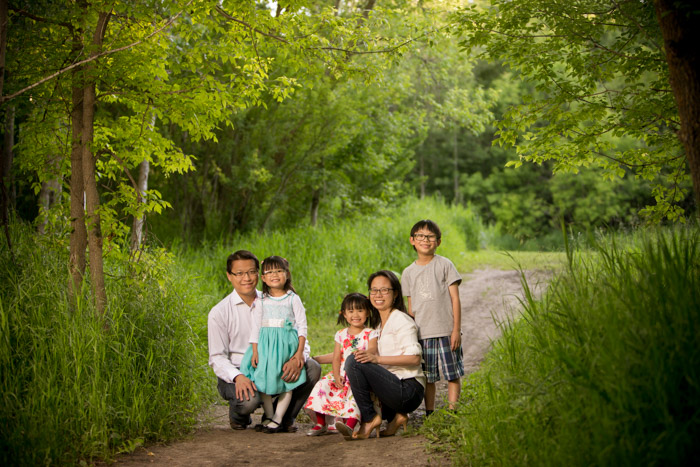 My favourite of the night.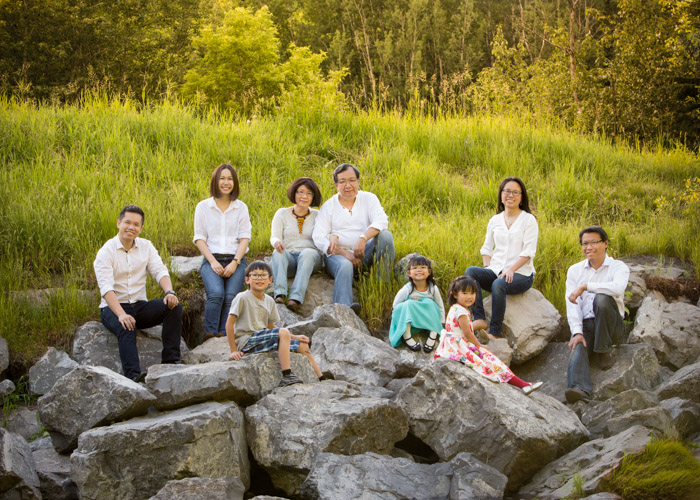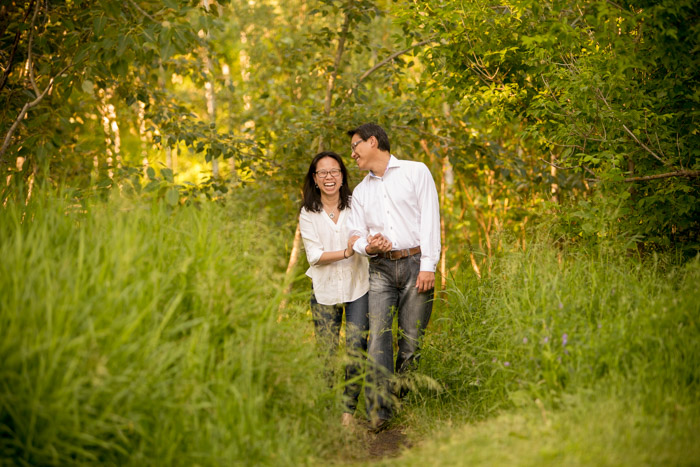 Aaaaaaaand….. the kids. Doing what kids do. hahaha love it!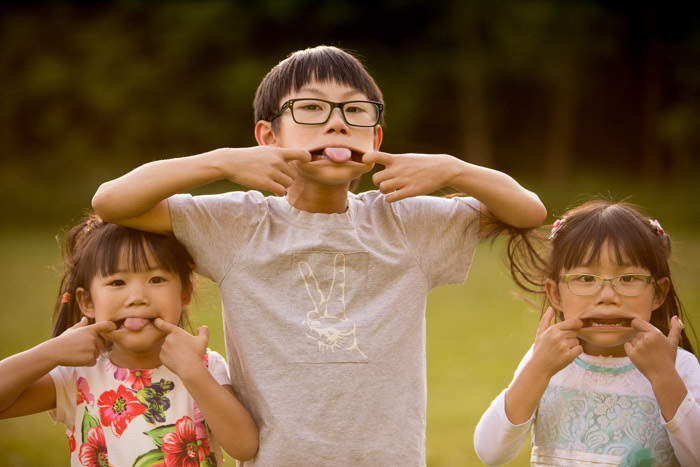 So congratulations on the 40th wedding anniversary! It was an honour to photograph your family and spend the evening with you all!