We have had a great summer, lending to some great family photo opportunities! So we met up with Shiney, John, Nico, and Kezia again to do just that!
Nico and Kezia… so cute!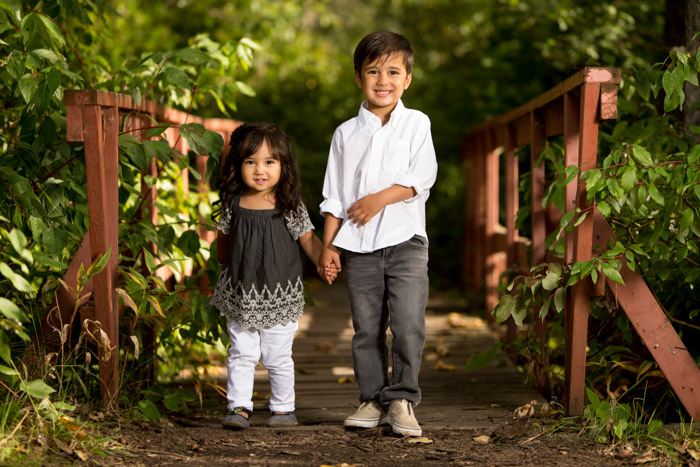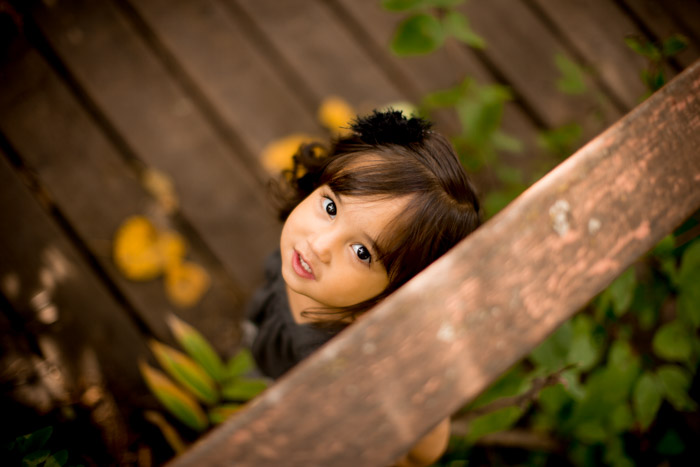 A beautiful family!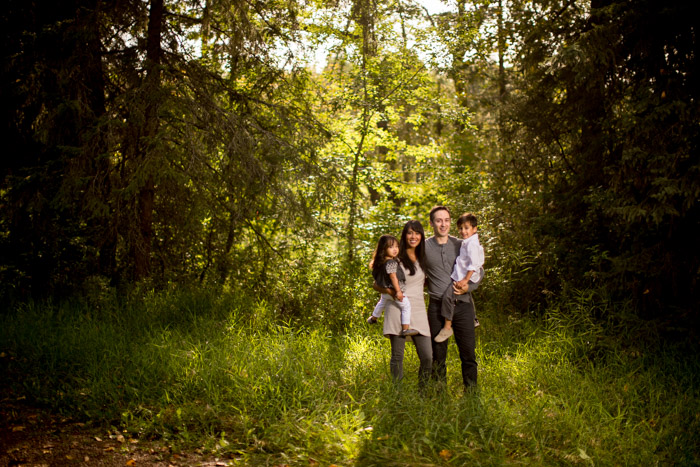 And why not play with a bit of structure too?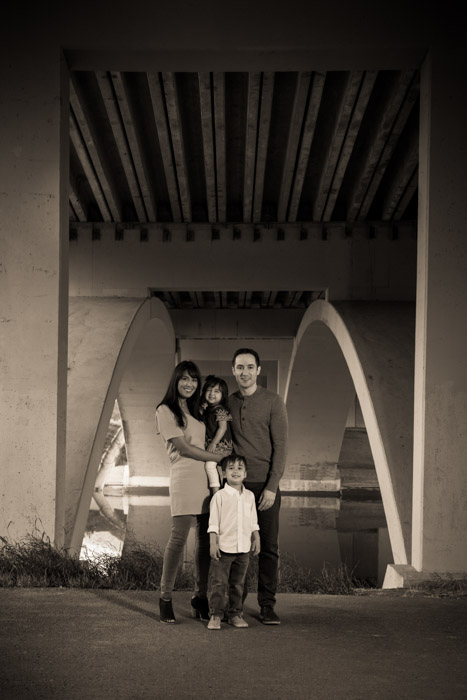 Haha every family shoot involves some chasing around…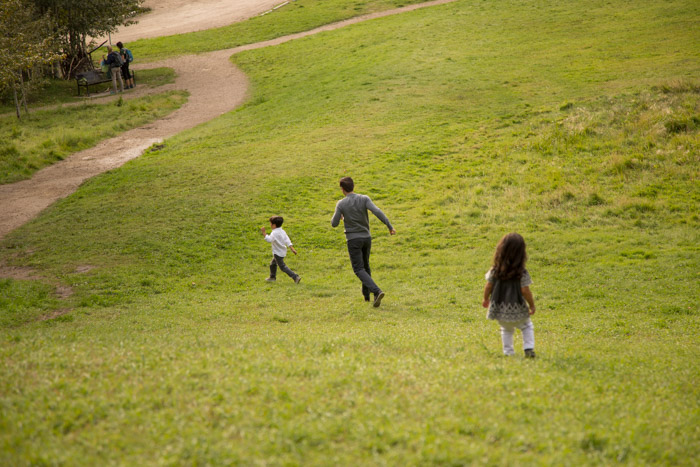 …and silly time!
It was a beautiful time with a beautiful family! It was so great to see you again, almost a year after our last shoot! Looking forward to our next one!