Welcome to Julia and Tallin's beautiful vintage themed wedding! I have had the fortune of photographing Julia's sister's wedding last year, so this wedding was kind of like a reunion of sorts! Like hanging out with friends!
The day started with the girls and guys getting ready at the Sutton Place Hotel.
Love Julia's vintage look.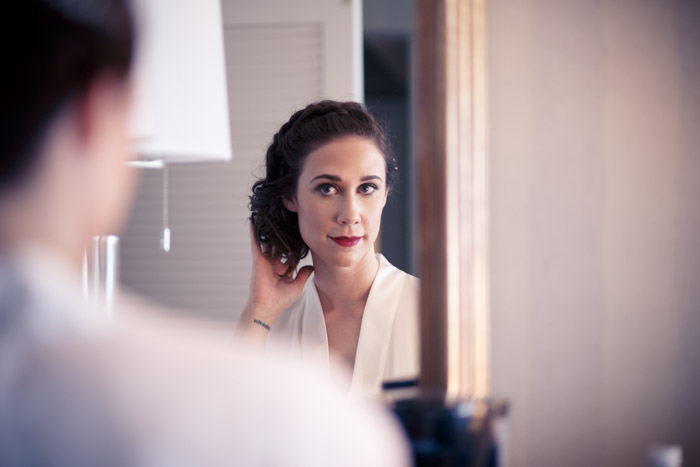 And a first look was arranged! It was really sweet!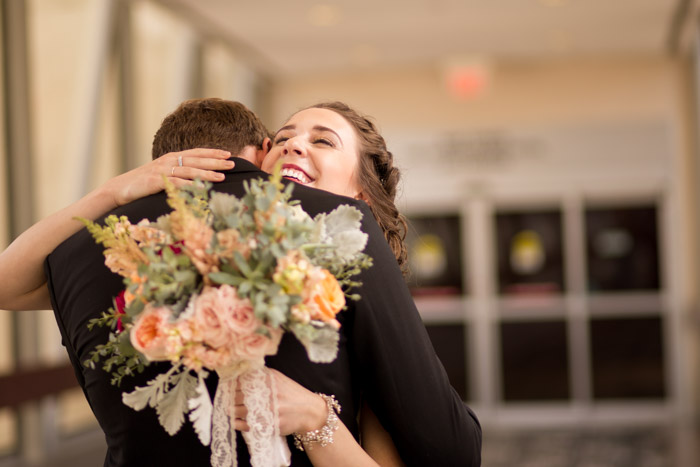 The whole bridal crew!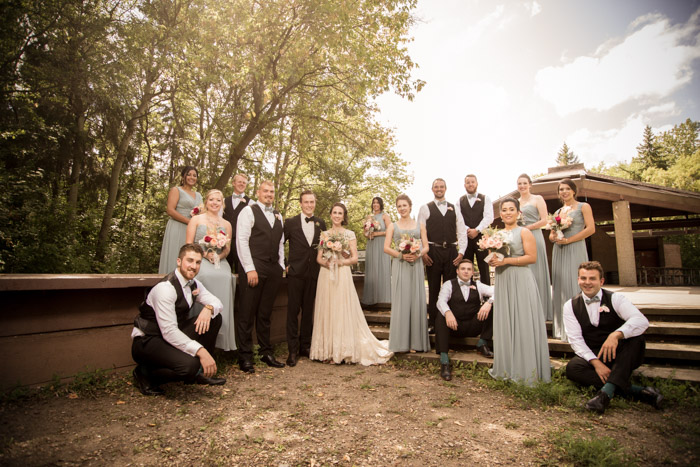 Gotta love the beauty of the tall trees in the river valley.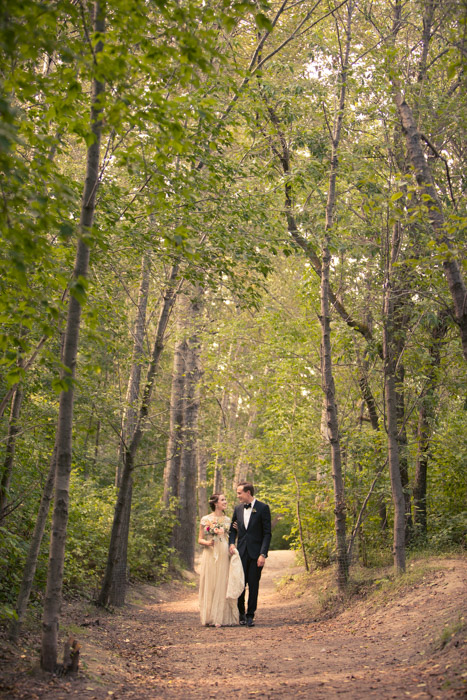 On the bridge, over top the North Saskatchewan River.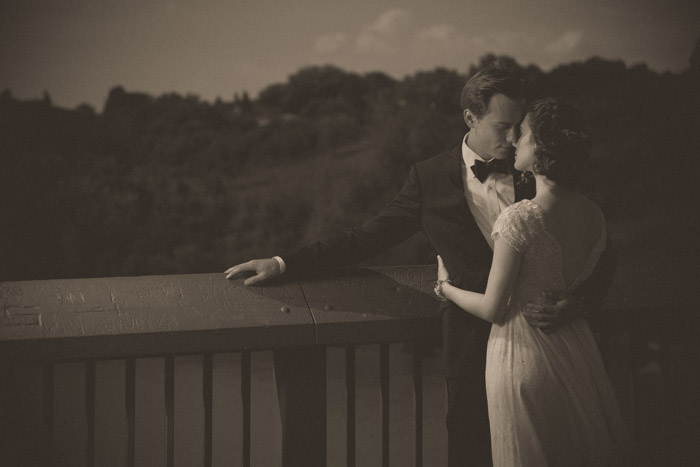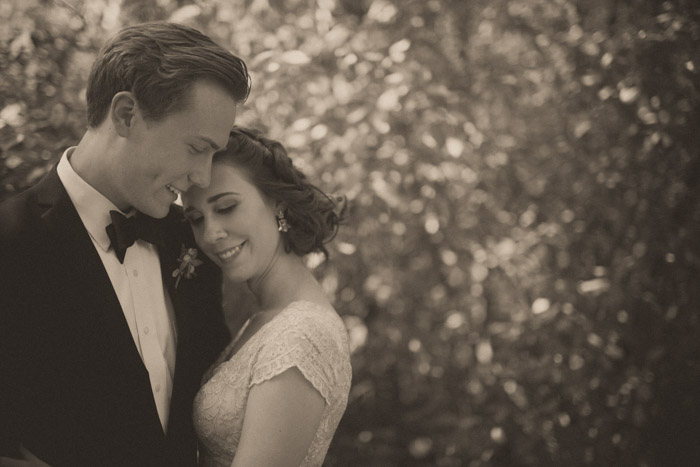 And we arrrive at the ceremony…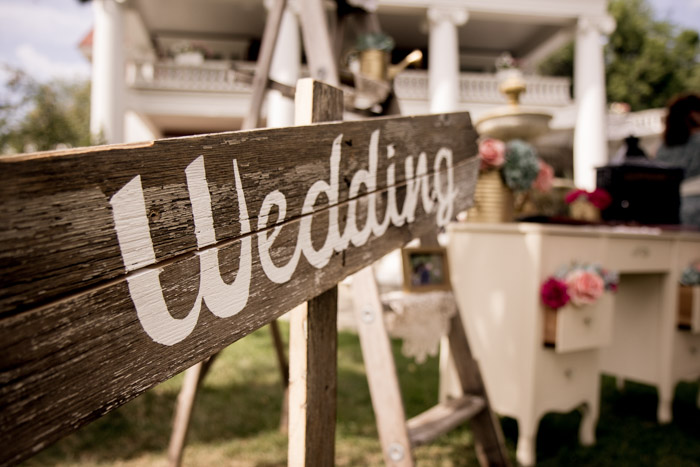 …held at the most beautiful Magrath Mansion. A perfect venue for the vintage theme!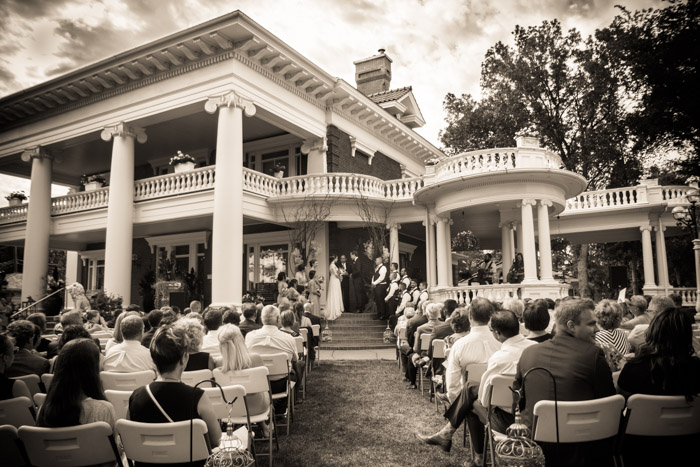 CONGRATULATIONS!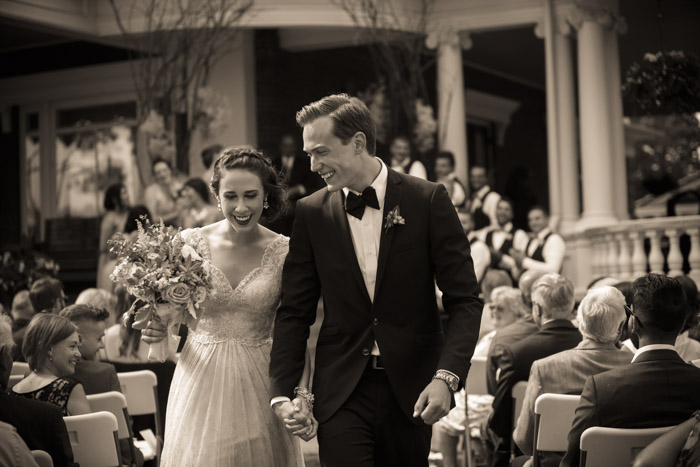 A bit of a snuggle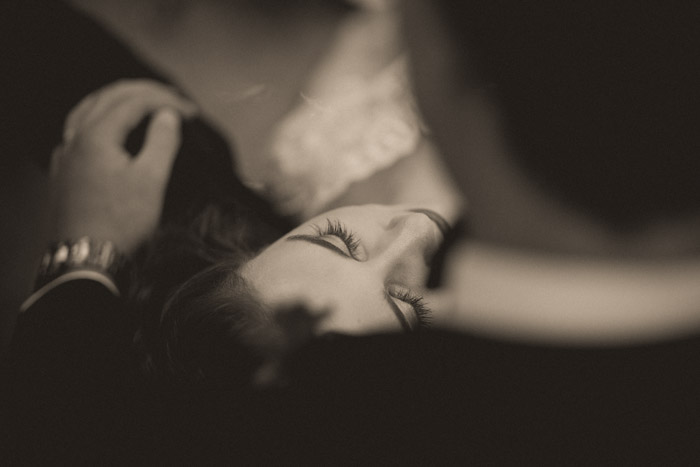 Gorgeous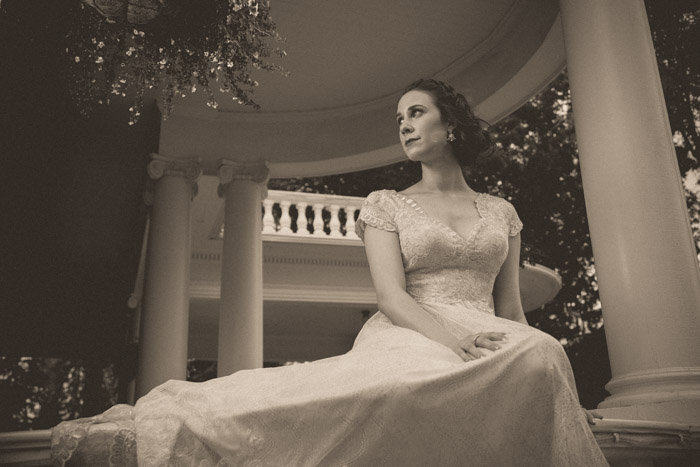 Dapper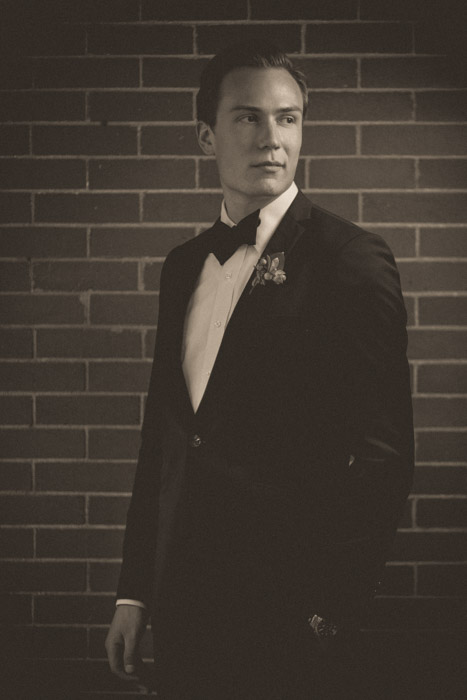 This path of bent trees is just way too cool!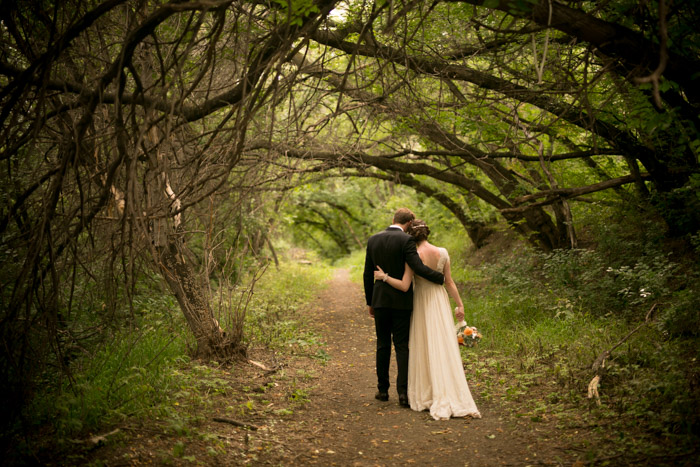 The reception was definitely a celebration of joy and love.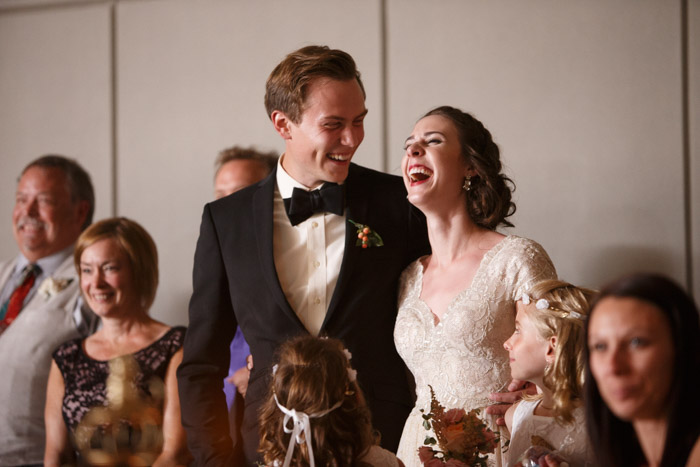 First dance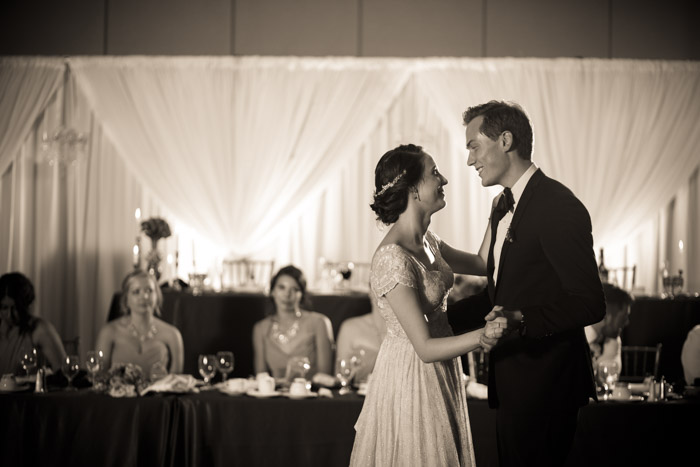 Julia and Tallin, it was such a beautiful celebration with beautiful people on such a beautiful day! Perfect, in other words! Thank you for choosing us to be there with you!
In order to get an actual feel for the whole day, you MUST click the "Play" icon below to see more photos!
And be sure to play it full screen (the icon in the bottom right corner) and set the quality (the little gear icon) to best match your screen. Right up to 4K!