I was excited to meet up with Jodi and Vance for their wedding. They had styled their wedding in a retro 60s/70s kind of a theme, so I was going in shooting with that in mind. I actually really like that era so it promised to be a fun day!
Jodi wore a modified version of her mother's original wedding dress. Her daughter (the flower girl) also had a dress from the same source! So cool!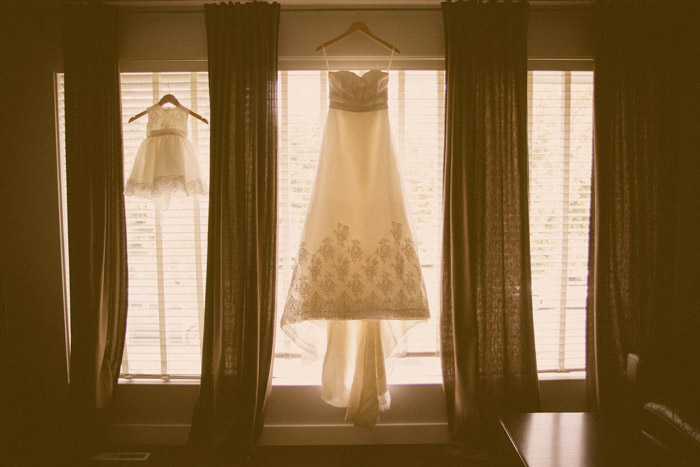 Getting prettied up!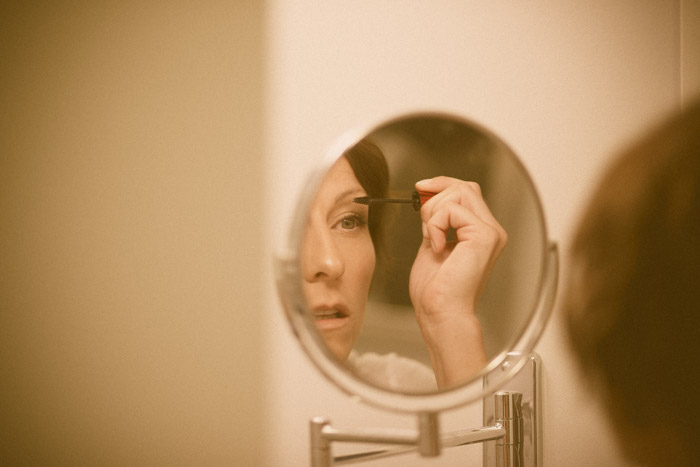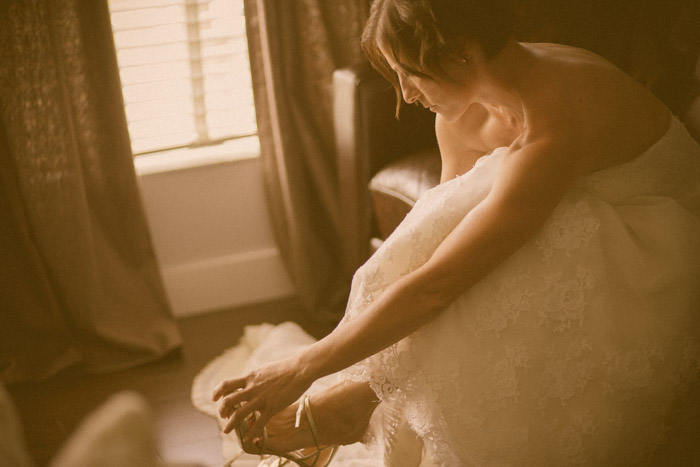 And of course, the church also had that retro feel to it. The ceremomny was lovely. Congratulations!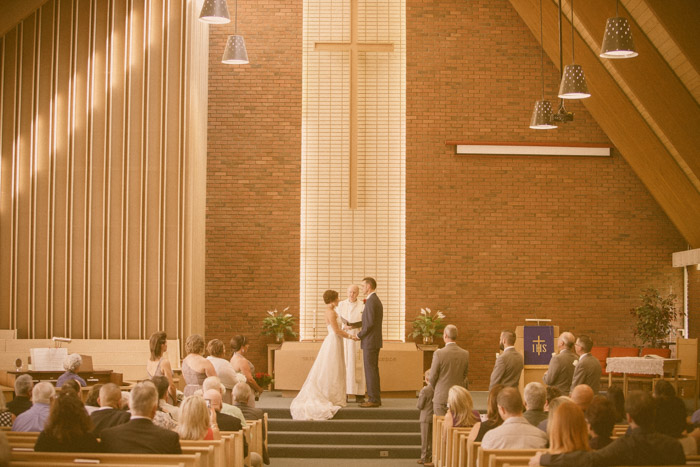 Jodi and Vance were driven around in a couple of awesome classic American muscle. More details to follow!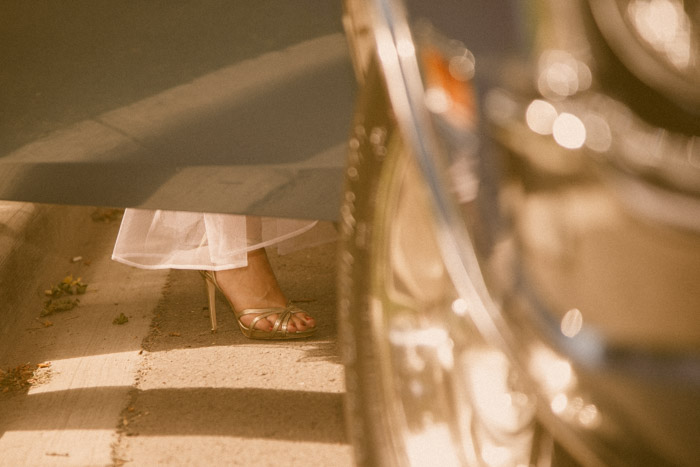 All the boys!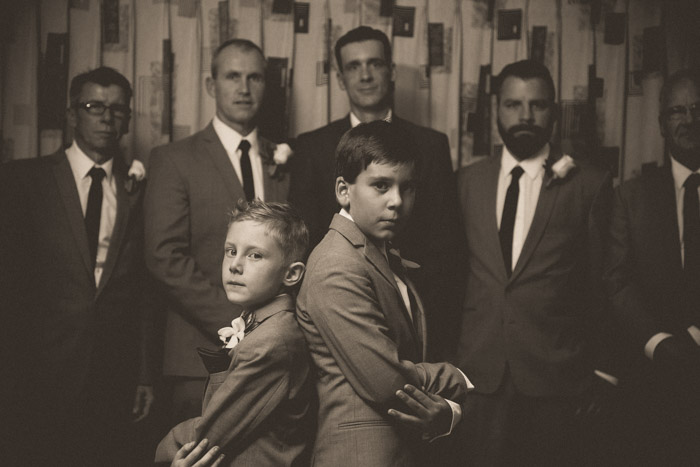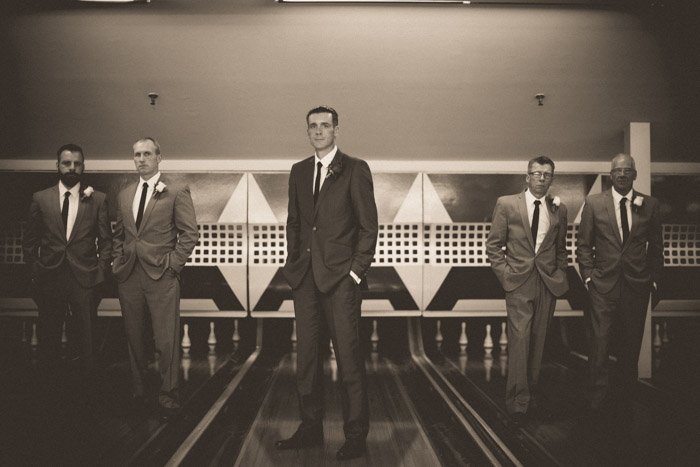 We went to Plaza Bowl, which also had the perfect retro decor. Might as well throw in a couple retro poses in there too, right?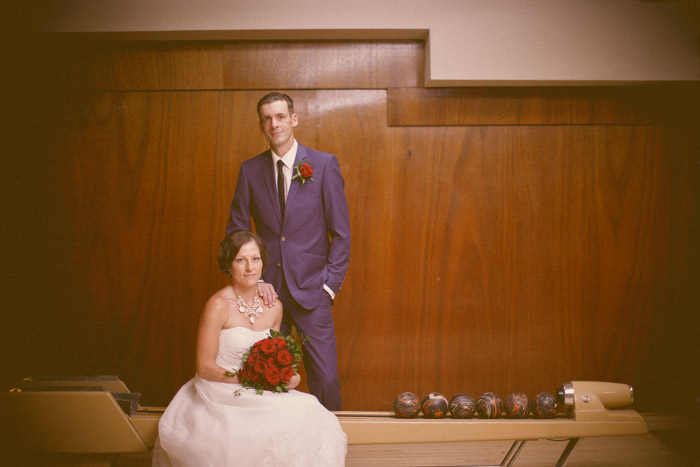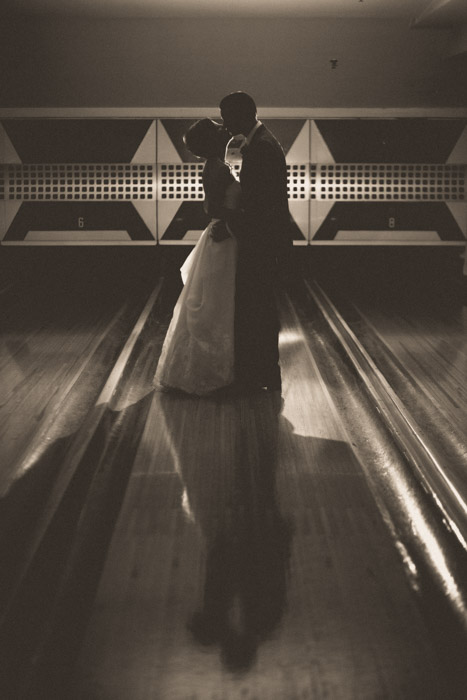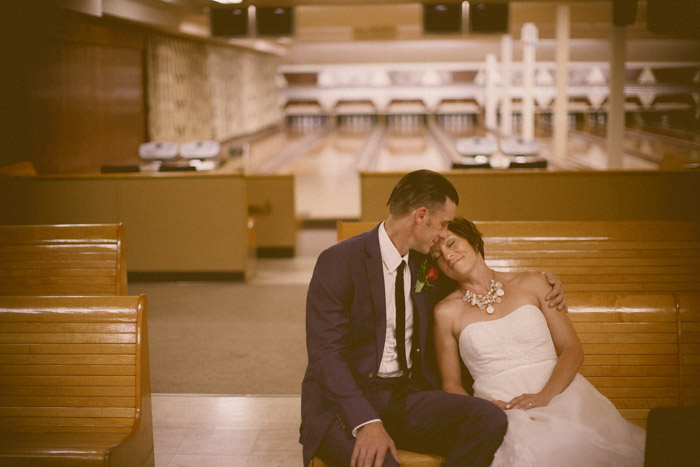 The girls were hilarious!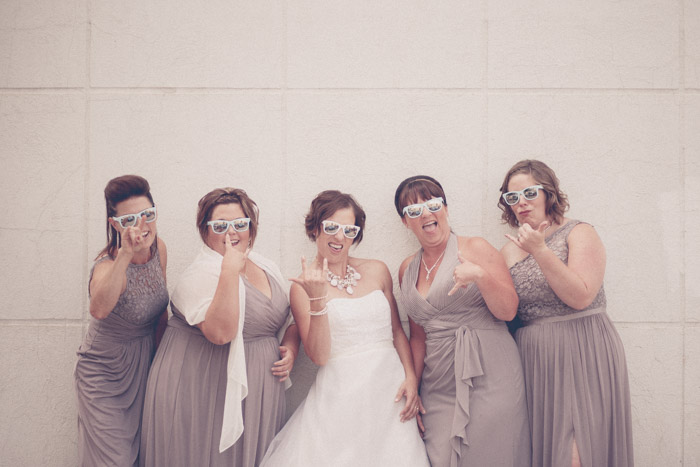 Car #1: 1970 Dodge Challenger R/T.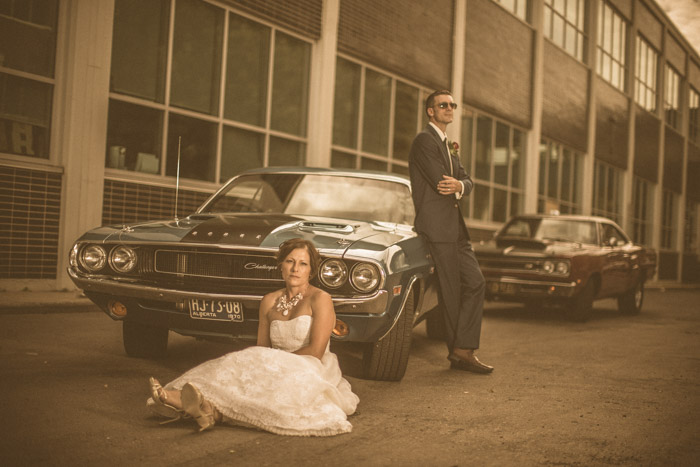 Car #2: 1969 Dodge Super Bee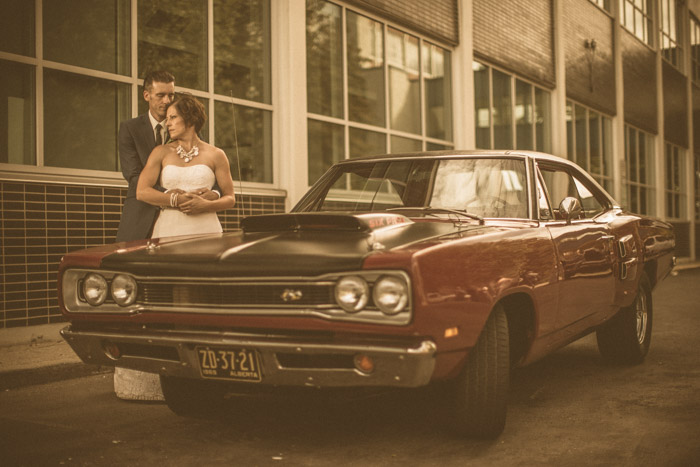 Guys looking suave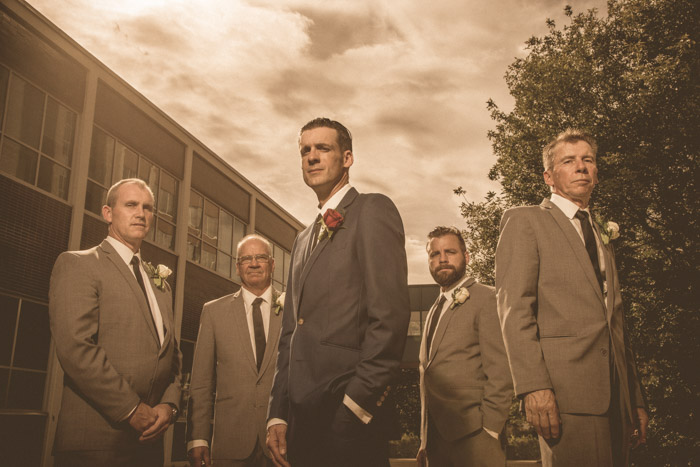 King and Queen. Chilling out a bit at the Chateau Louis.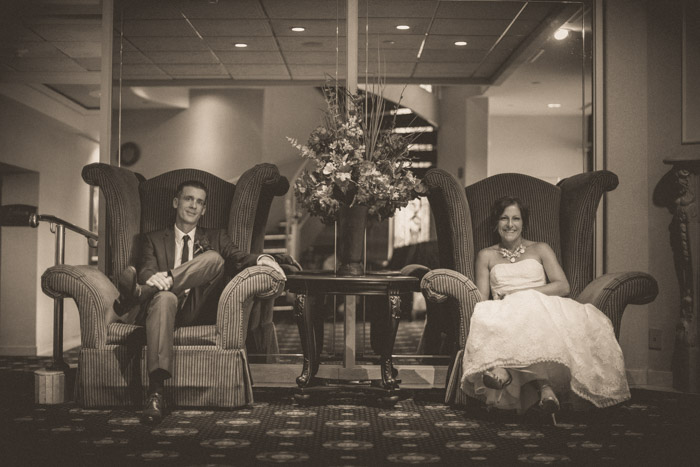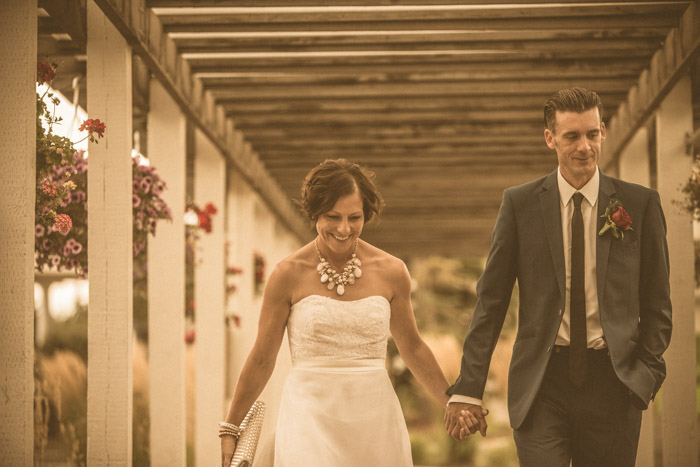 The reception was really nice.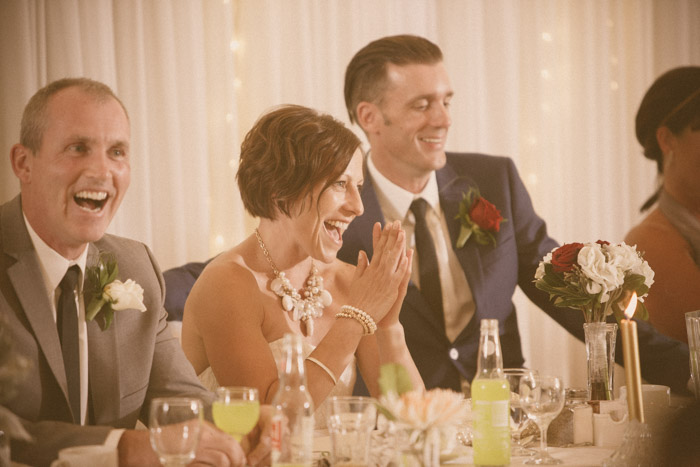 First dance!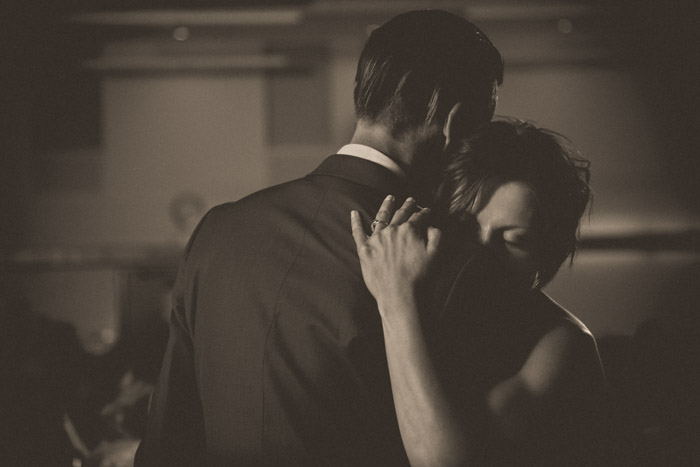 Jodi and Vance, congratulations on your wedding! It certainly was a great day and I loved the retro feel.
In order to get an actual feel for the whole day, you MUST click the "Play" icon below to see more photos!
And be sure to play it full screen (the icon in the bottom right corner) and set the quality (the little gear icon) to best match your screen. Right up to 4K!