Lhu and Chris' wedding was a great way to ring in September. Still carrying the warmth of summer, it was as beautiful day to celebrate!
We started out with the girls and Lhu getting ready!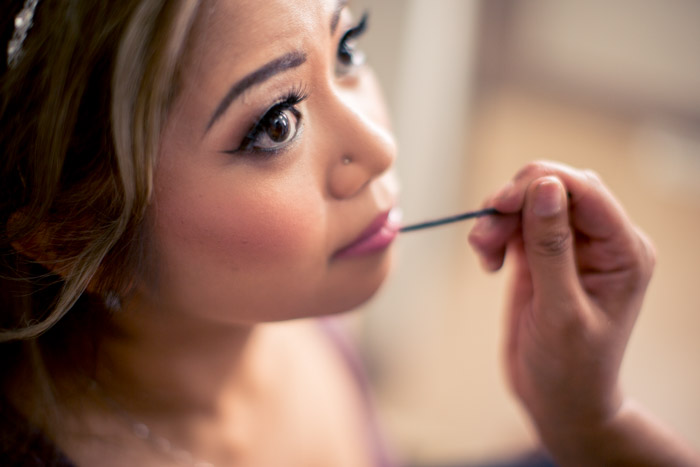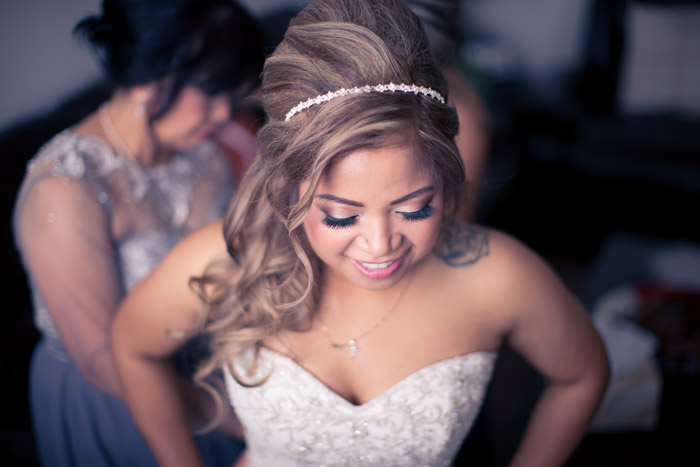 The ceremony was at the Oasis Conference Centre.
Chris was overcome when he turned around and saw his bride.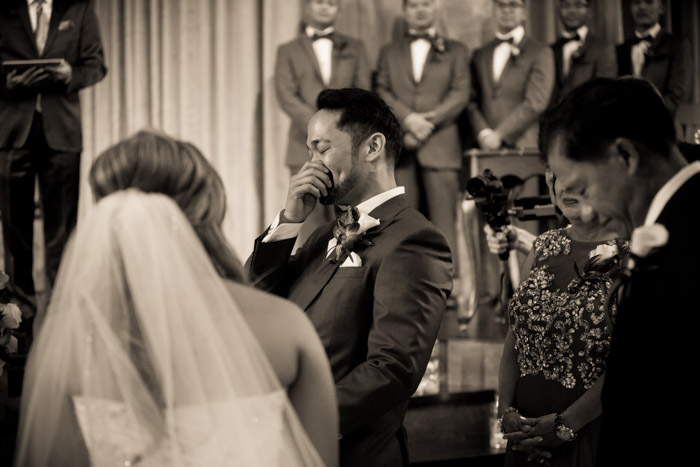 Congratulations!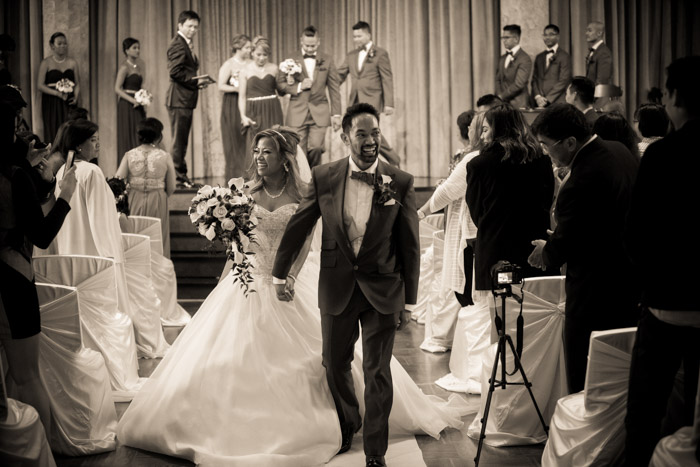 We went the Ampersand 27 for some drinks and pictures!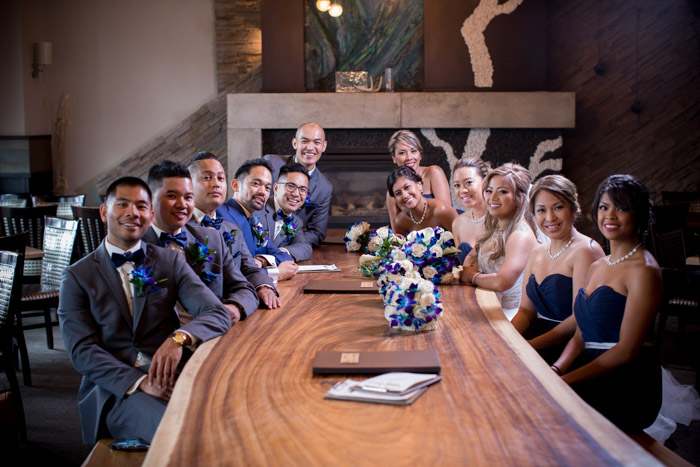 Going fashion style.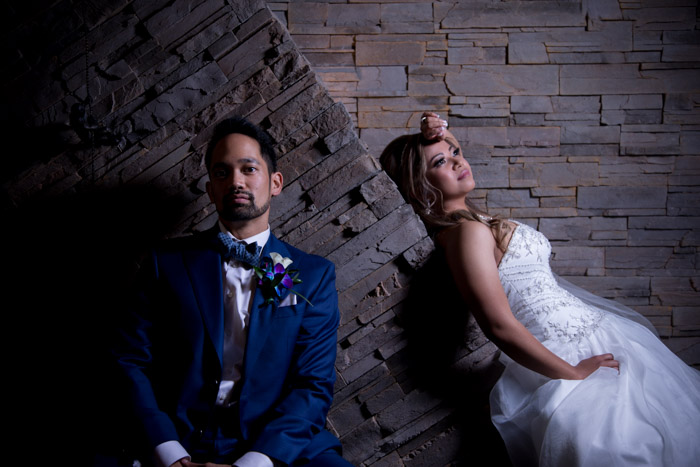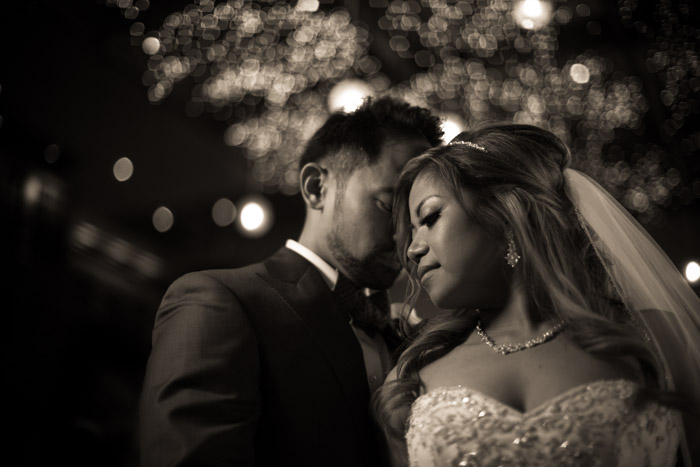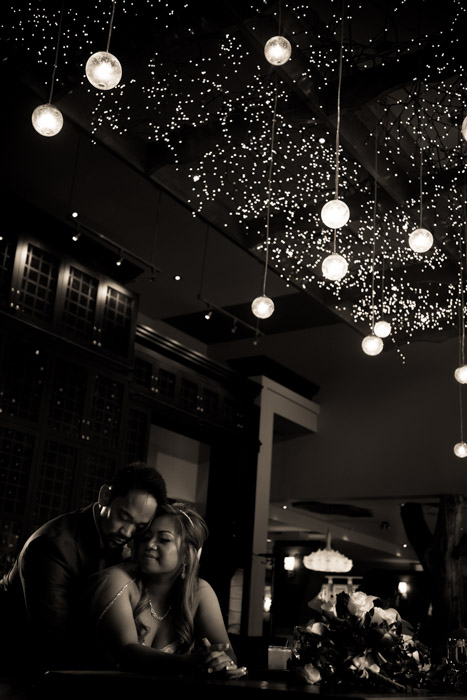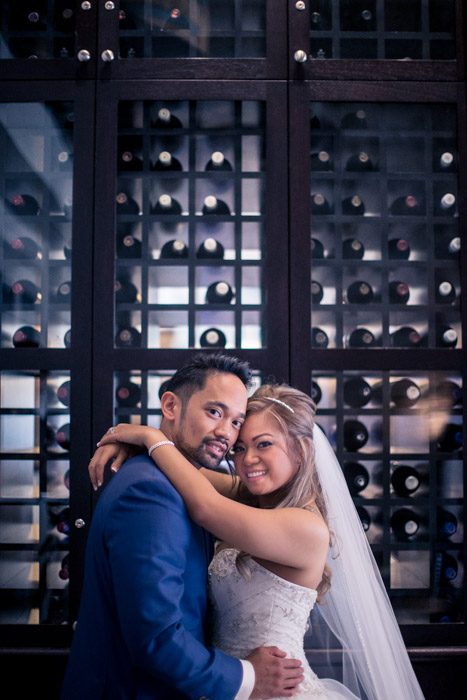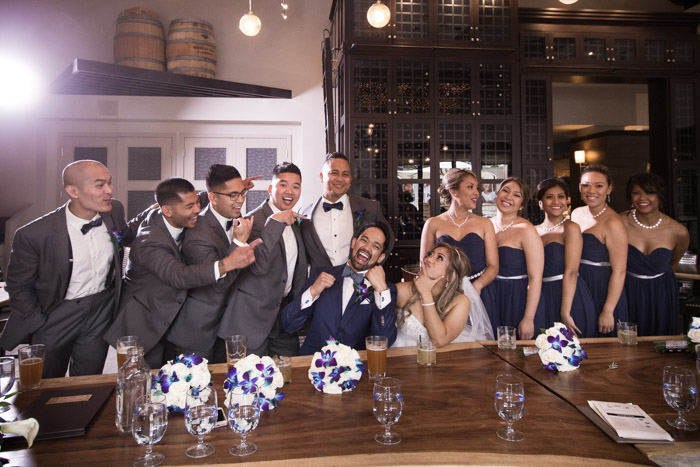 The guys bartending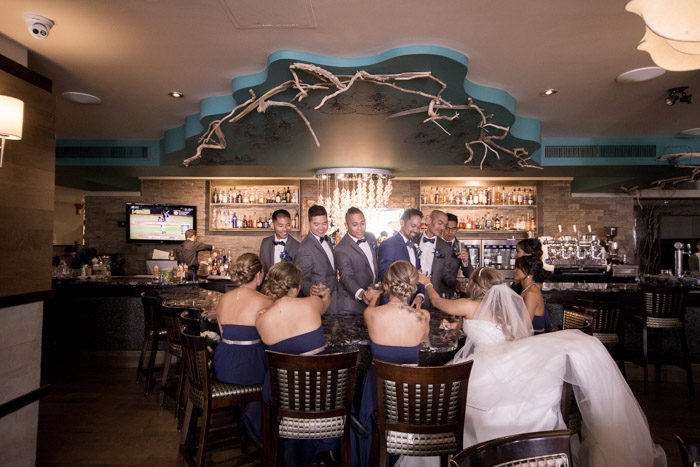 The girls being served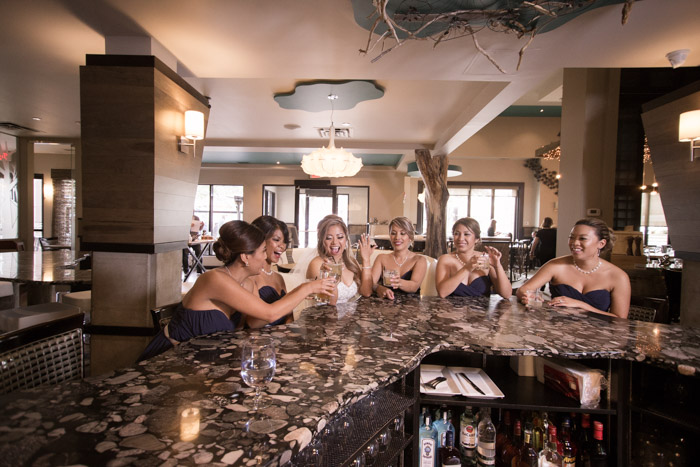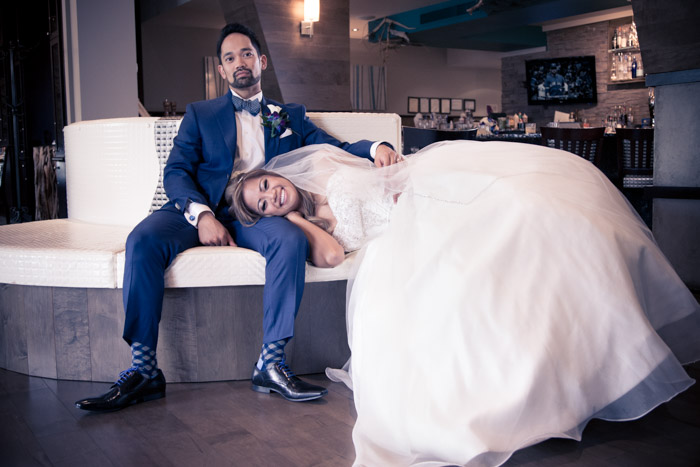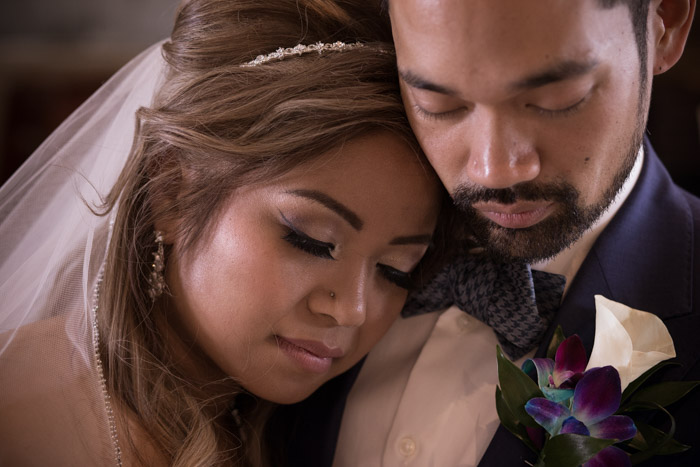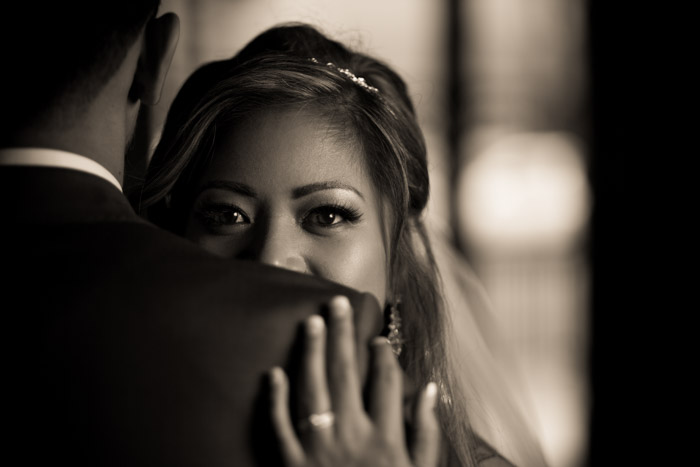 Never too early or late for a drink, right?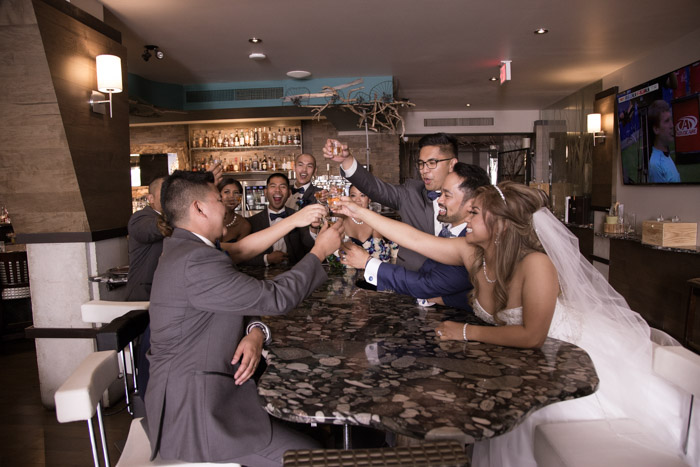 Back to the Oasis for reception time!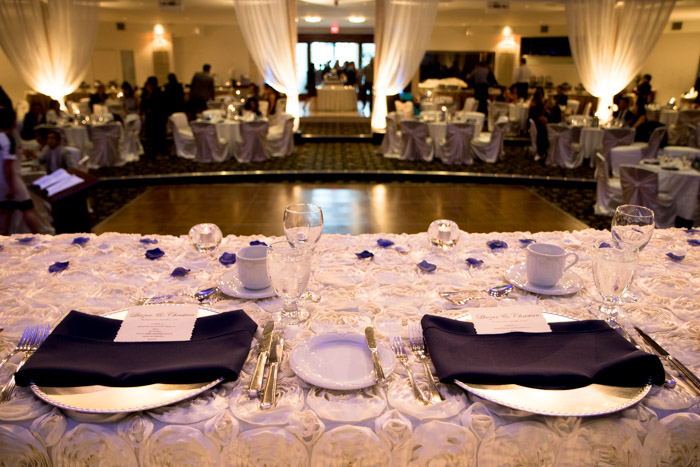 Loved their cake and cupcake display.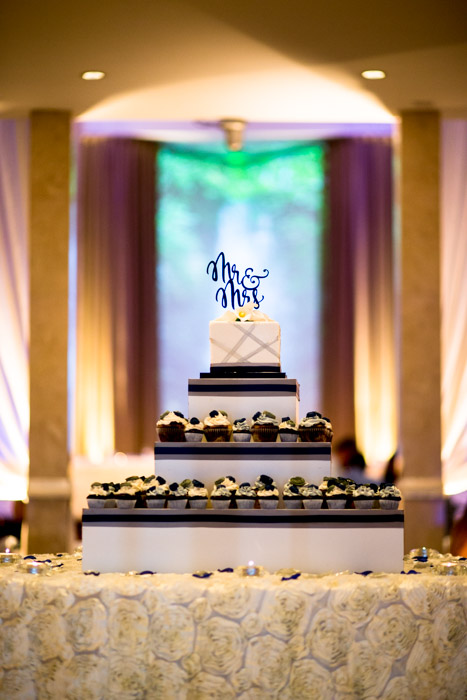 Their reception entrace had tons of style!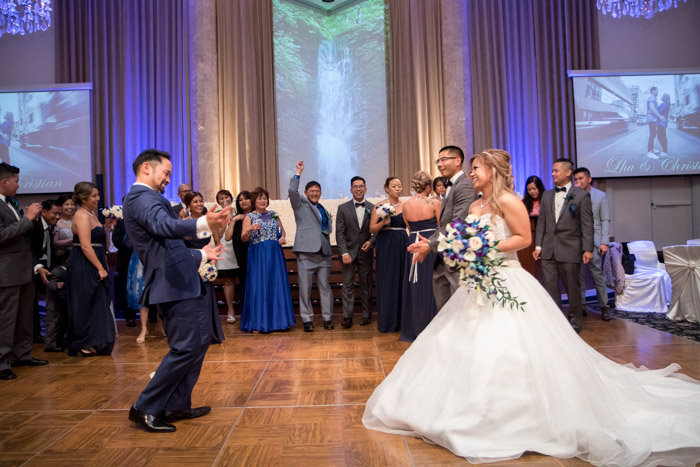 First Dance.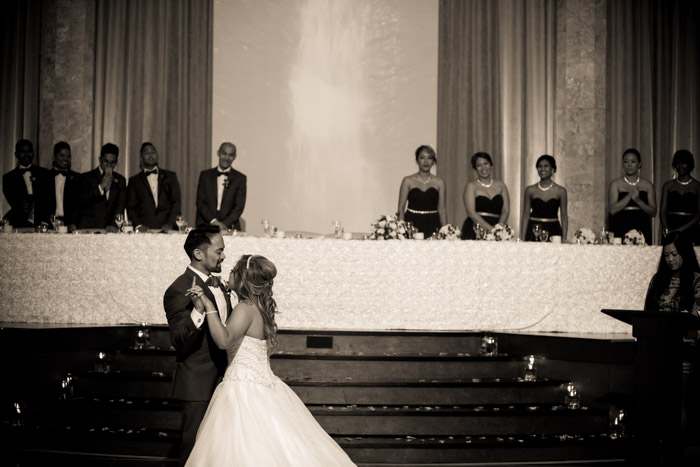 And then games of course.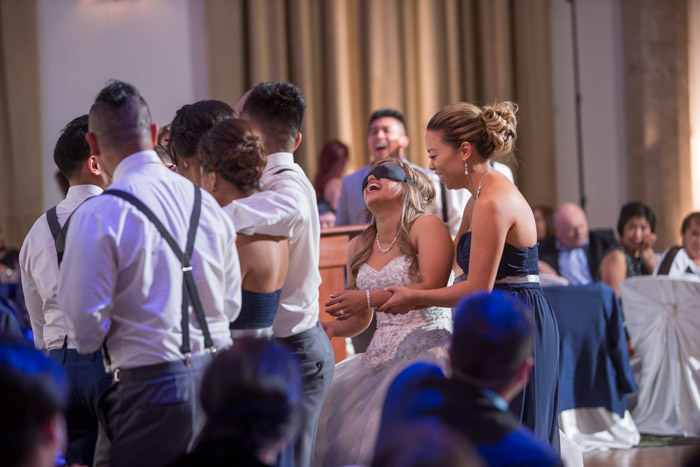 Funny games, that is!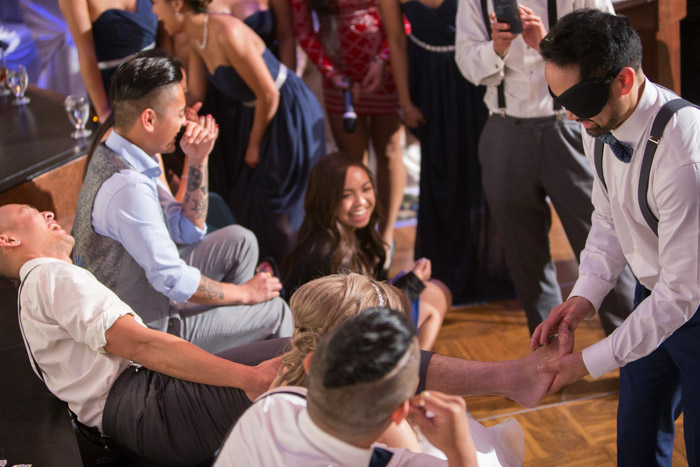 And then we kicked off the party with the traditional money dance!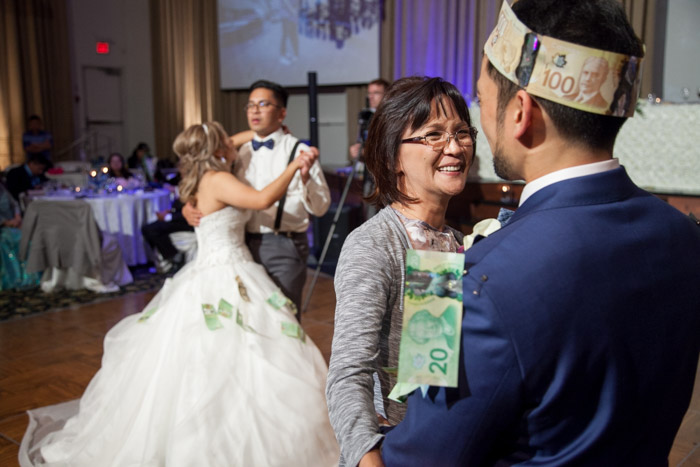 Lhu and Chris, it was an amazing day of love and lots of laughter. It was so fun being with you and your gang! I wish you every happiness and cannot wait to meet up again!
In order to get an actual feel for the whole day, you MUST click the "Play" icon below to see more photos!
And be sure to play it full screen (the icon in the bottom right corner) and set the quality (the little gear icon) to best match your screen. Right up to 4K!