I love weddings that go late into the season, like October or November. The overall mood of the city is more mellow, the light is beautiful all day, and it's cooler outside. In Lynsey and Andrew's case, it was probably the coldest day all autumn before the winter chill officially arrived here in Edmonton about a week ago. But no spirits were dampened; it was an absolutely lovely wedding that everybody enjoyed.
We joined the crew for preparations at the Matrix Hotel.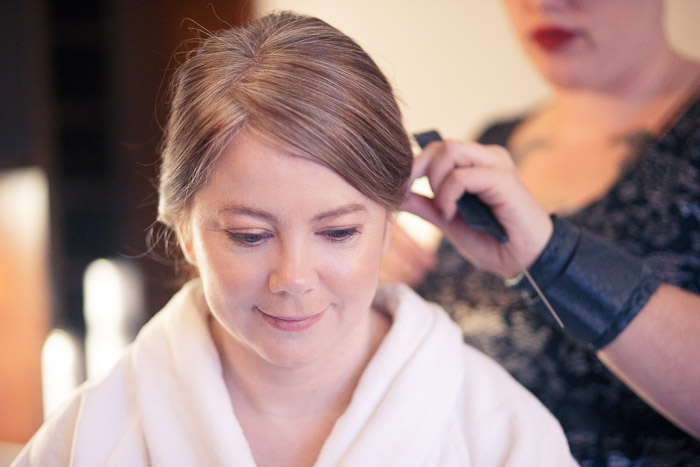 I love the contrast of the warm indoor light against the cool dawn light.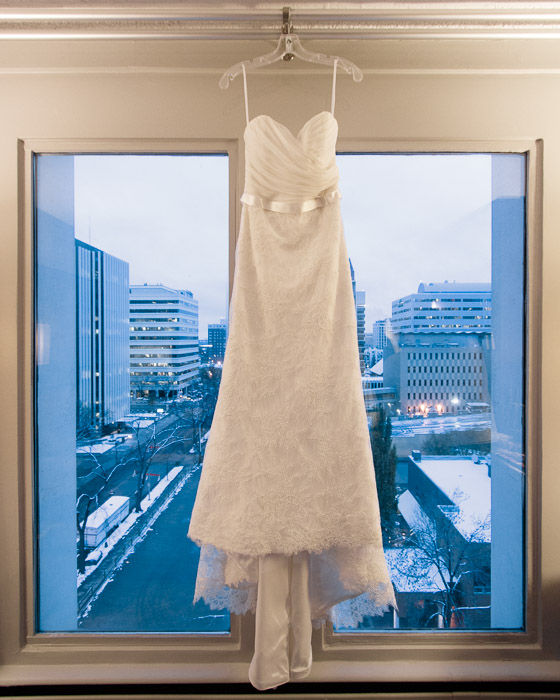 This morning was unique, in that Andrew actually helped Lynsey get ready!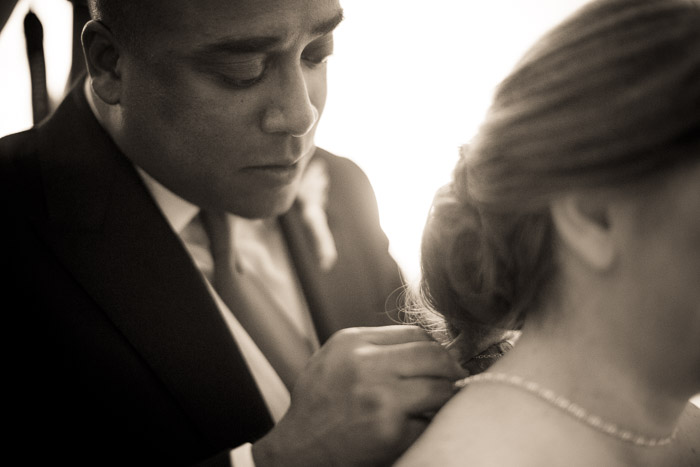 Those eyes…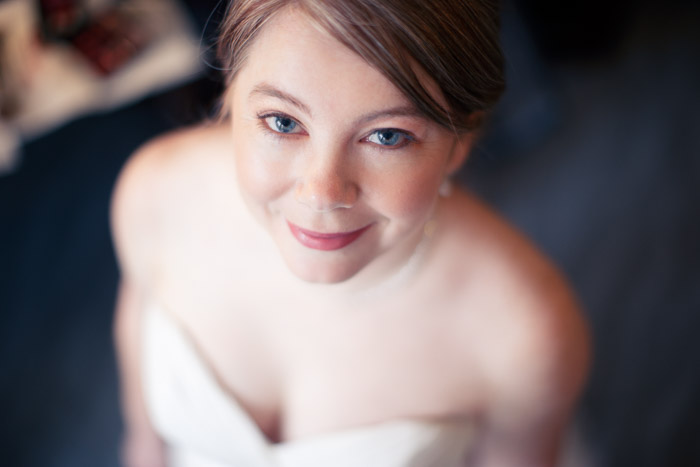 We ventured off to the Legislature.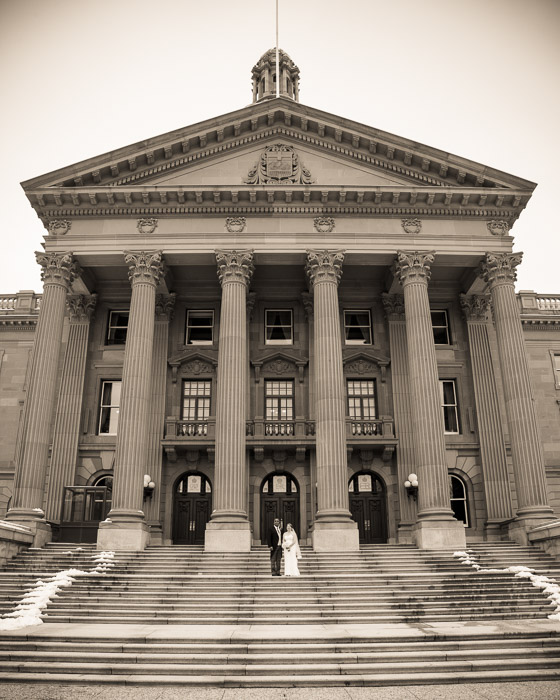 Beautiful!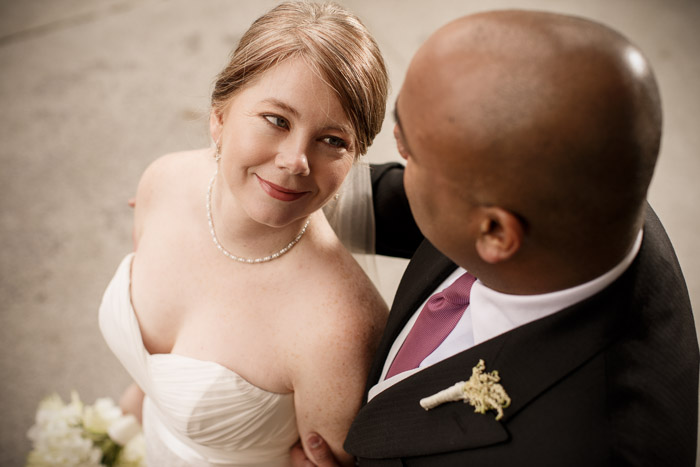 The Ceremony was right close by at First Baptist Church.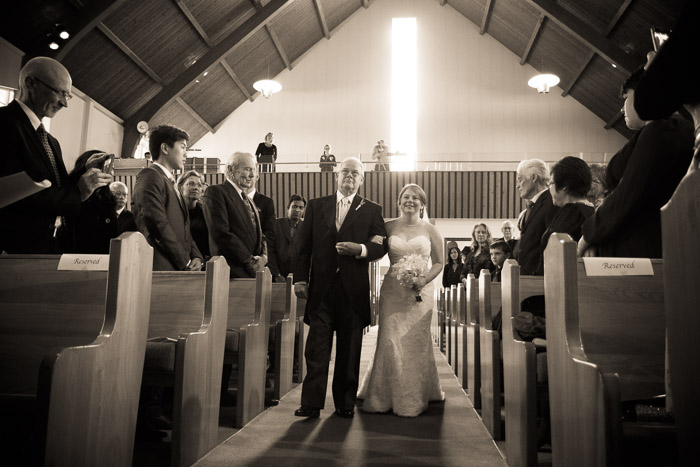 It was a truly heartfelt ceremony where Lynsey and Andrew exchanged vows far beyond the token "I do".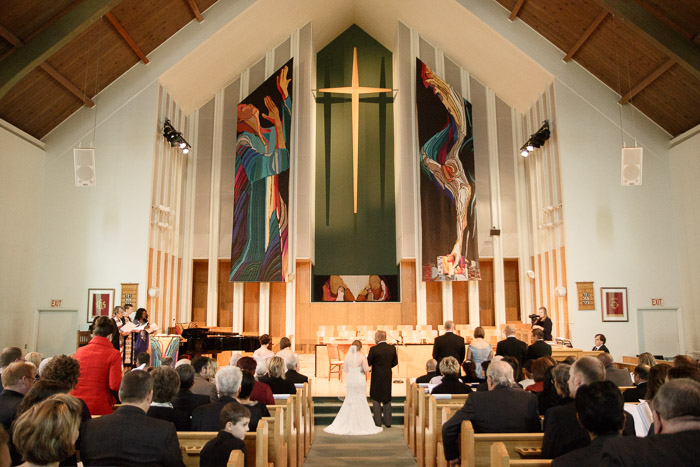 Then we went out with the wedding party! We were a bit restricted due to the cold…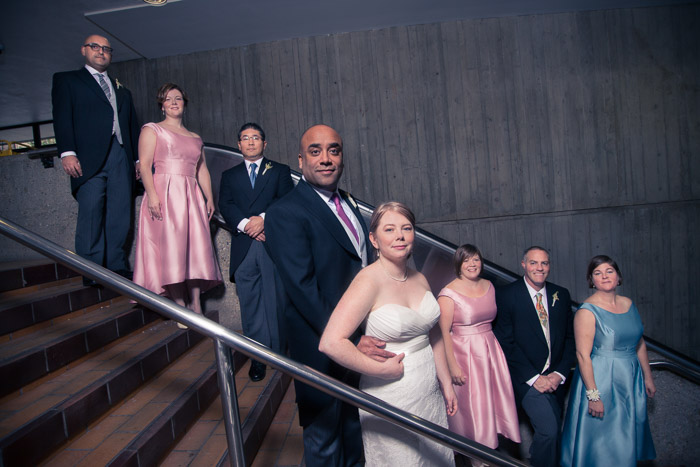 …but Lynsey and Andrew toughed it out for a few shots outside!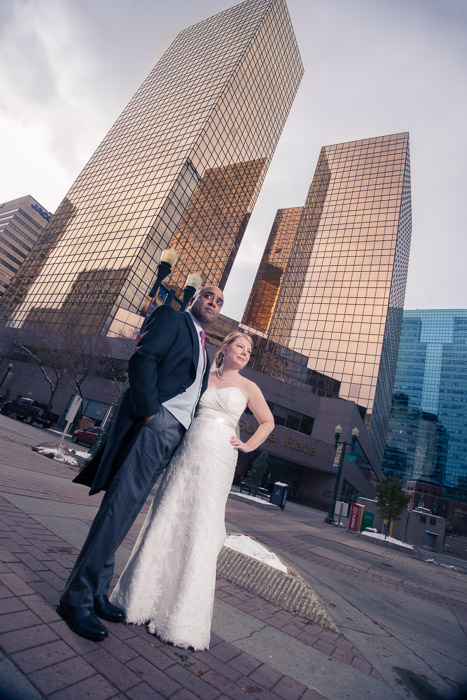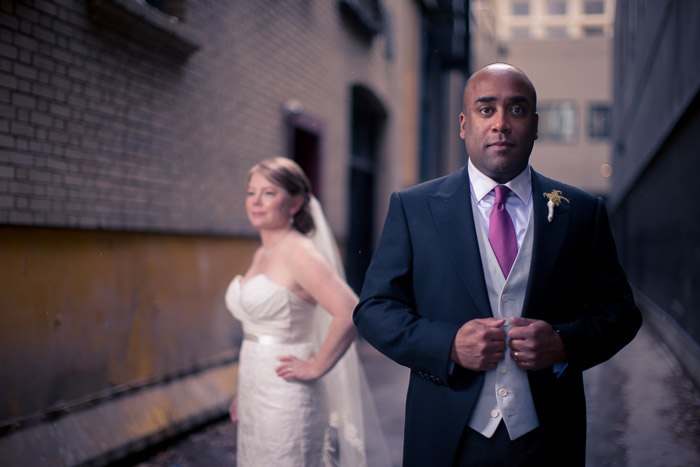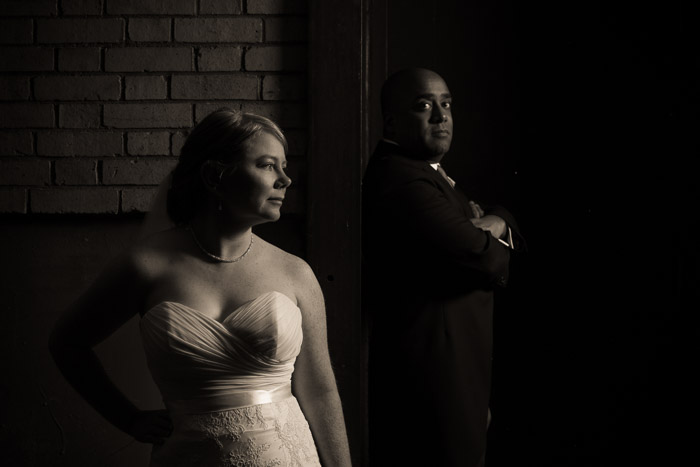 There are a lot of UK connections in this wedding, so I thought this would be fitting!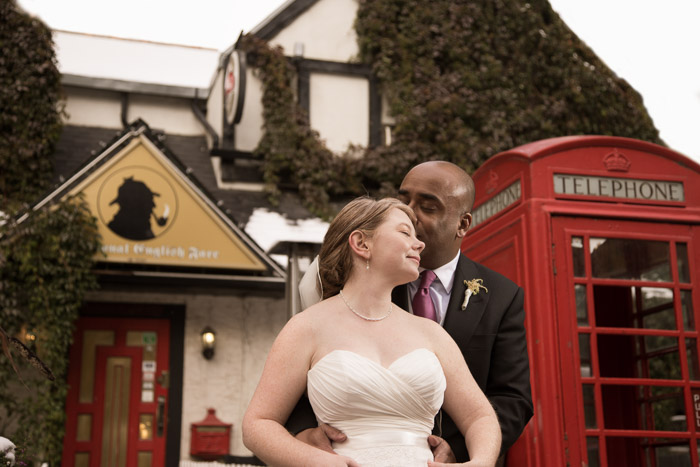 We then went to my studio for some warmth!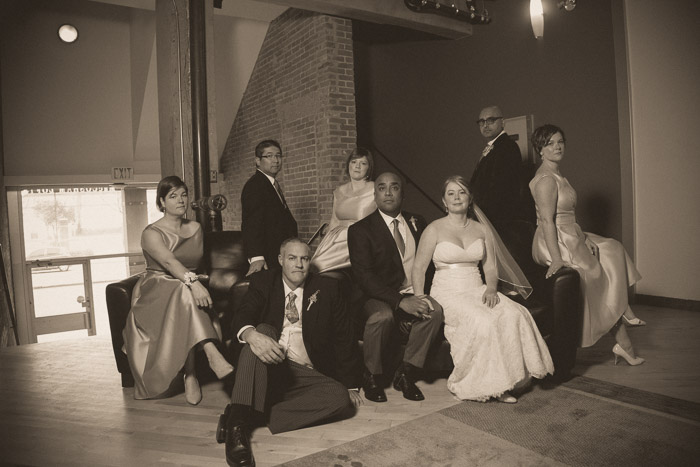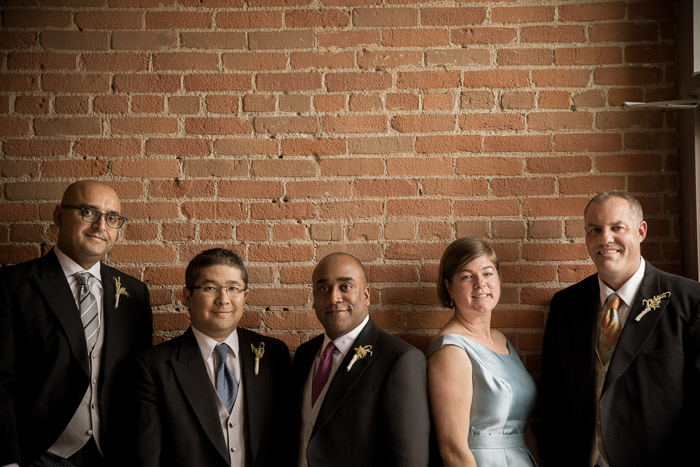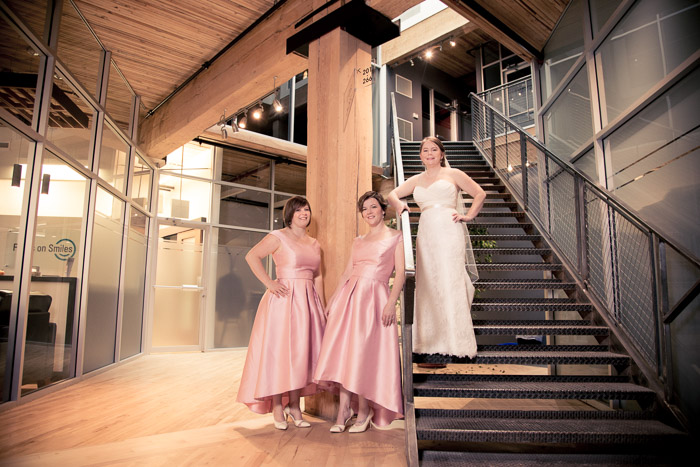 The reception was at the Royal Glenora Club.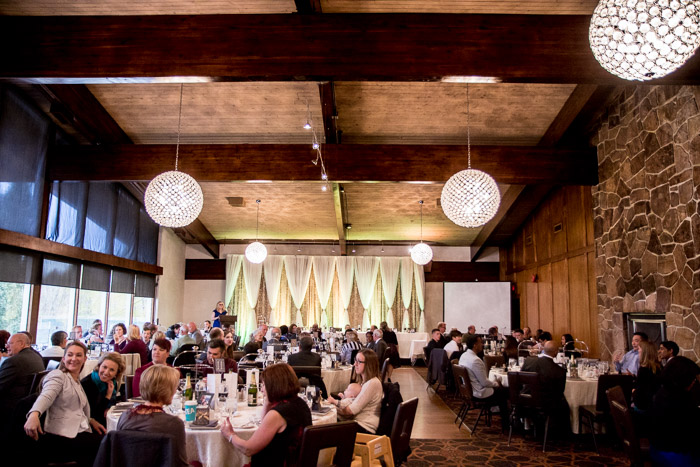 Lynsey, Andrew and their crew put amazing touches in all the details.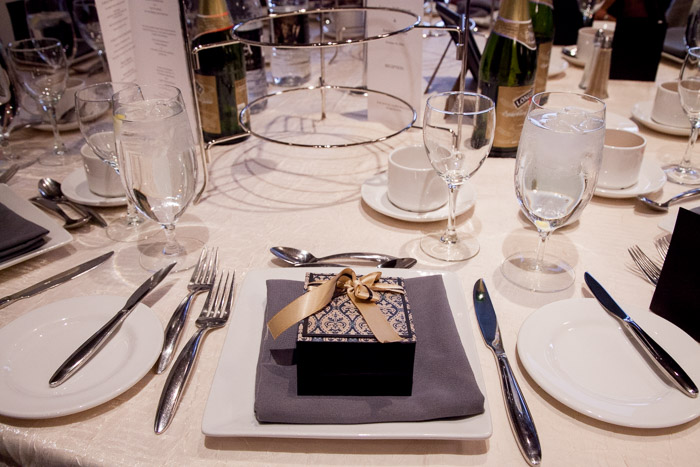 And it all ended with a day filled with laughter and love. In other words… perfect. =)
Congratulations, Lynsey and Andrew! I *LOVED* your heartfelt approach to this wedding. It was truly enjoyable, and dare I say, relaxing! You are truly one special couple, and I am so happy to have been there for your wedding! Congrats again!
In order to get an actual feel for the whole day, you MUST click the "Play" icon below to see more photos!
And be sure to play it full screen (the icon in the bottom right corner) and set the quality (the little gear icon) to best match your screen. Right up to 4K!