It was a beautifully warm June day for Jennifer and Jason's wedding! Which was good because it was an outdoor ceremony!
They picked the beautiful Hastings Lake Gardens. The gardens were beautiful, as usual!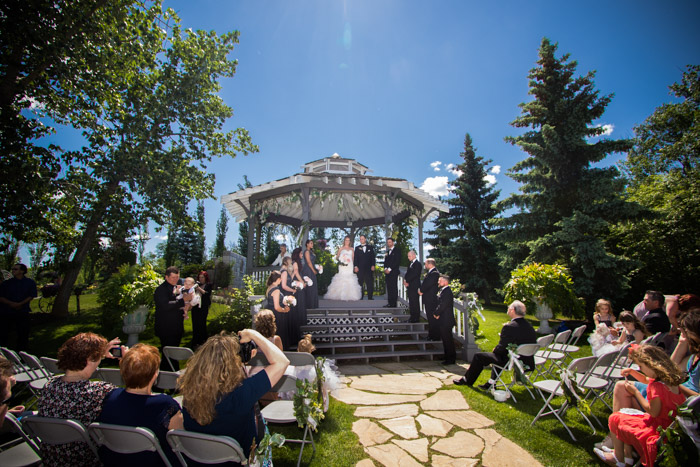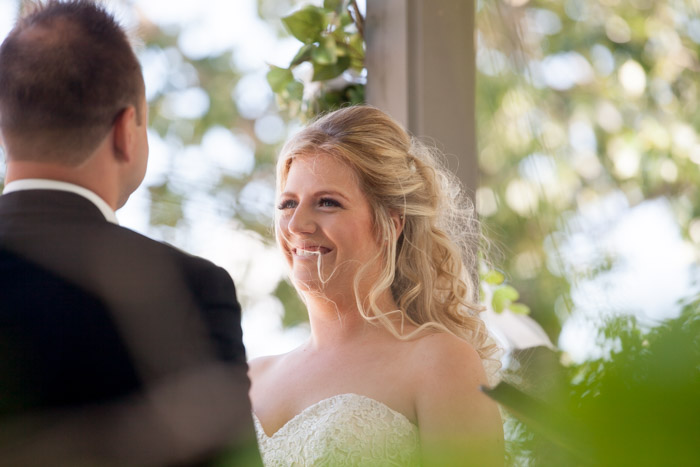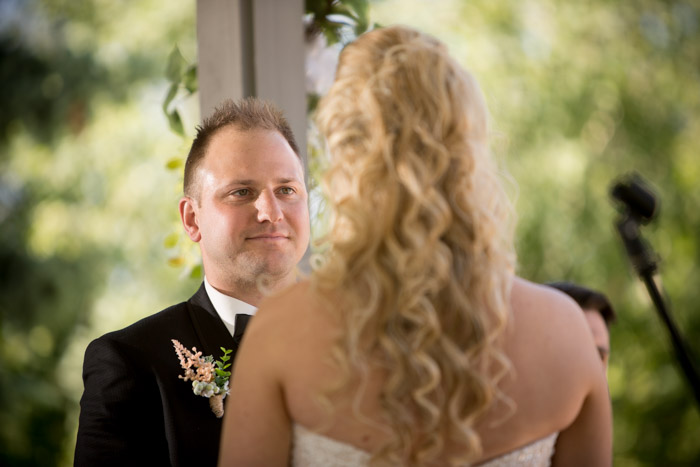 It was a rather windy at times, but we used it to good effect =)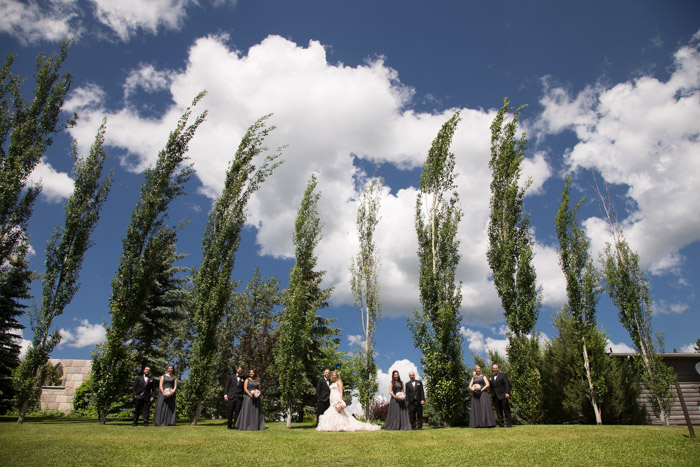 The guys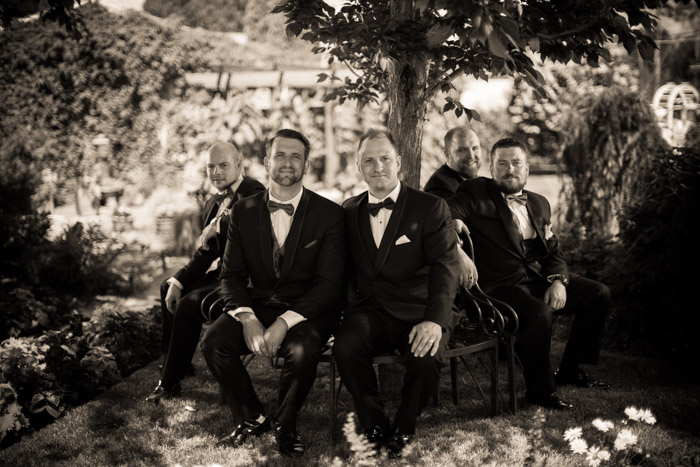 The girls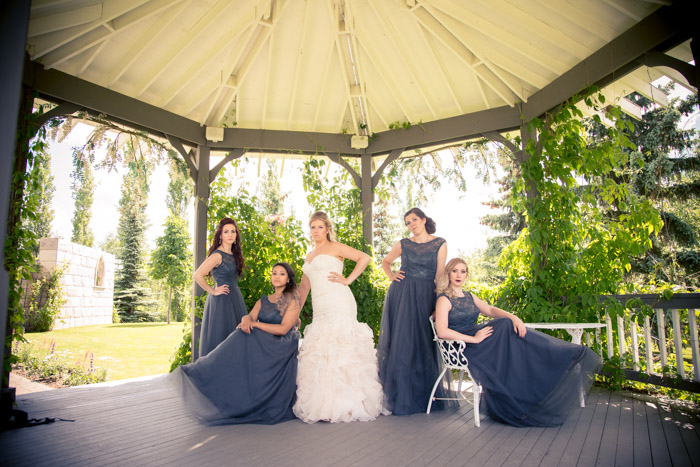 I loved this butterfly chair!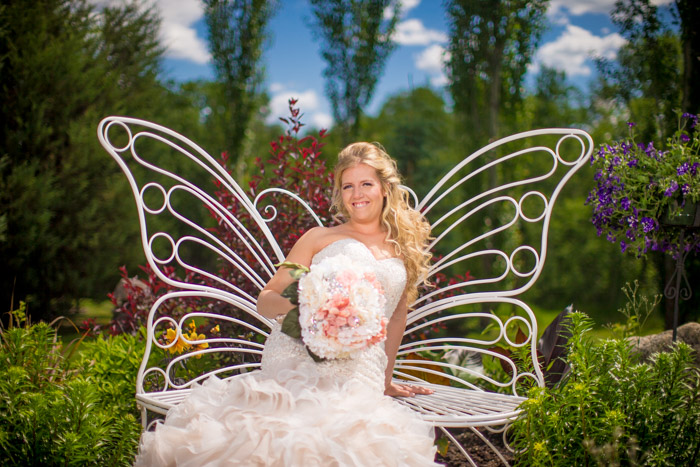 Then we walked down the path to the swing. It about the most scenic set of swings you'll find!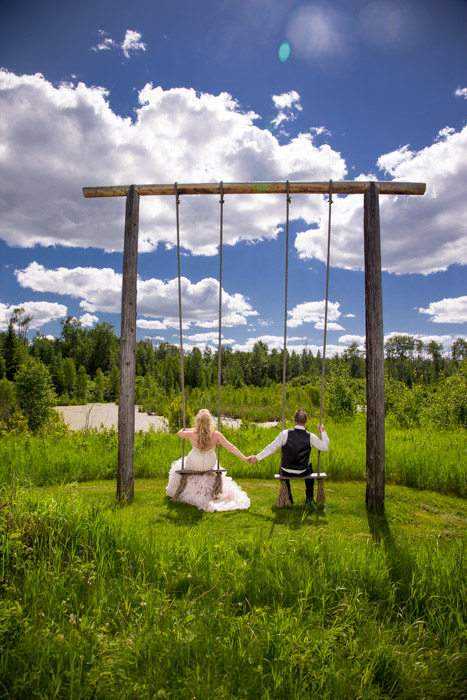 Getting close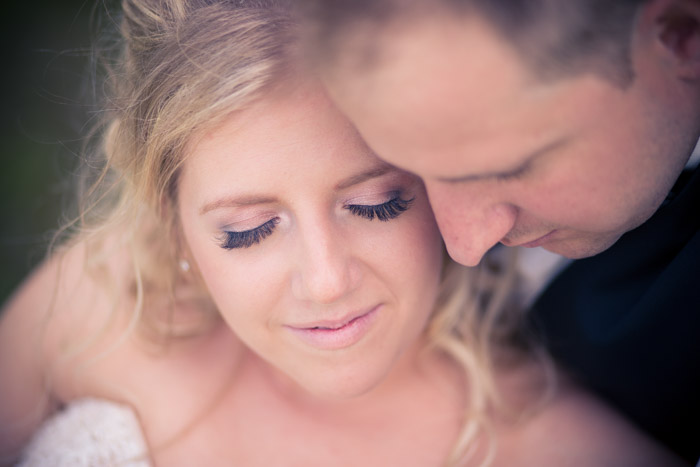 We then made our way over to the Muttart Conservatory. Jenn and her crew did a fabulous job of decorating.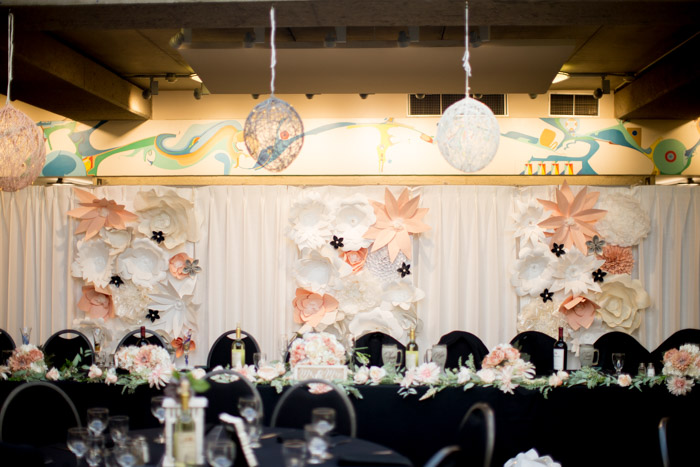 Beautiful cake!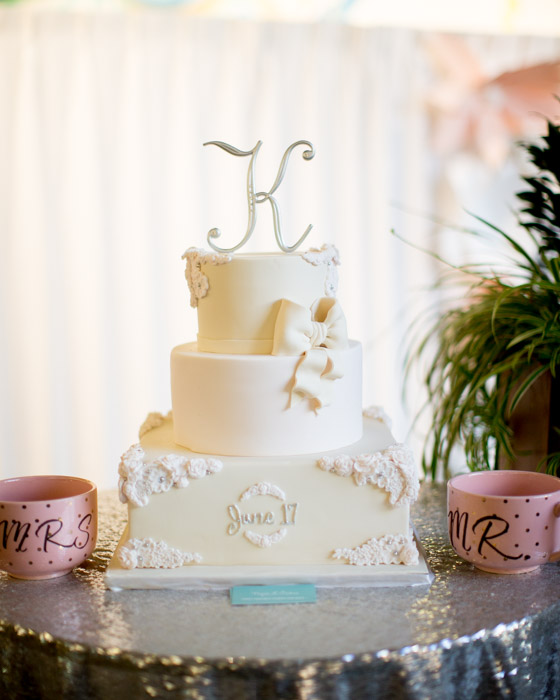 We took some pics in the pyramids, of course!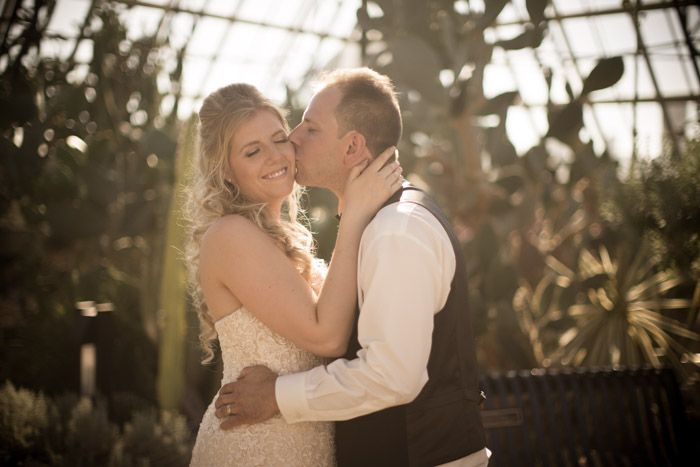 The reception was fun, light, and awesome! They had a cake to the face contest, of which, Jason lost haha.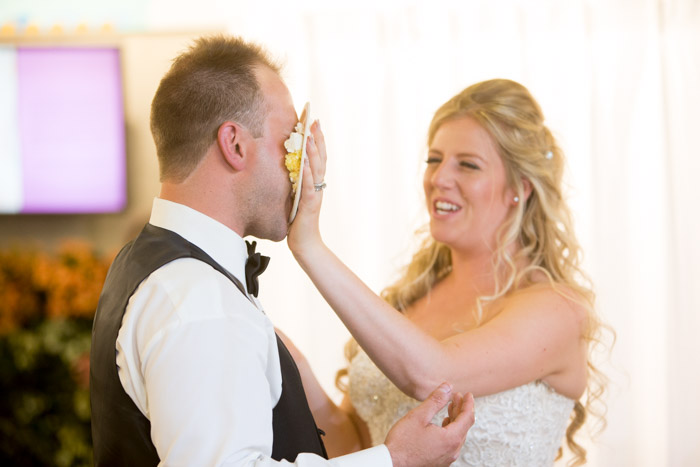 First dance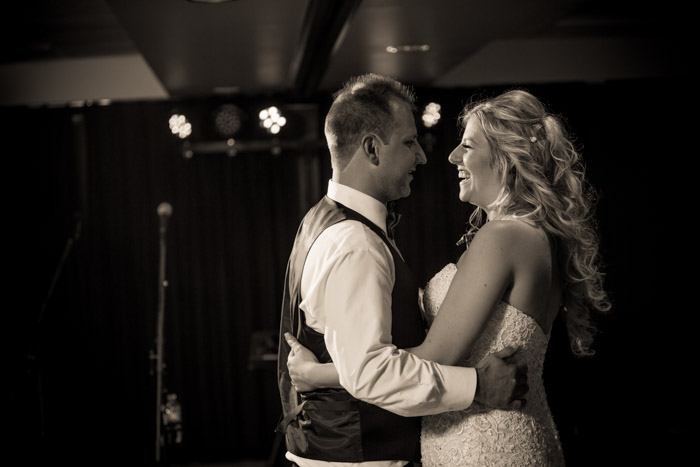 And I was thrilled that Jenn and Jay were totally onboard to do a few extra photos near sunset. My favourite time to shoot, though at this time of year, thats after 10PM!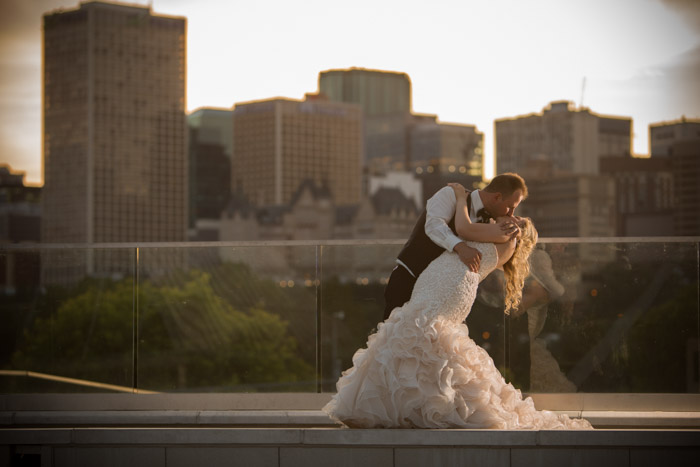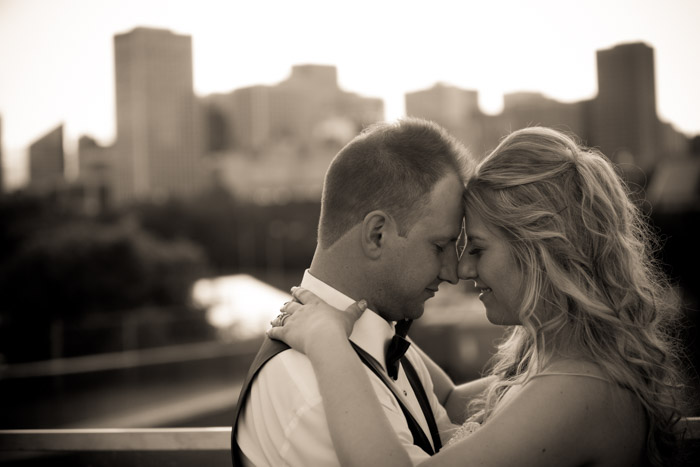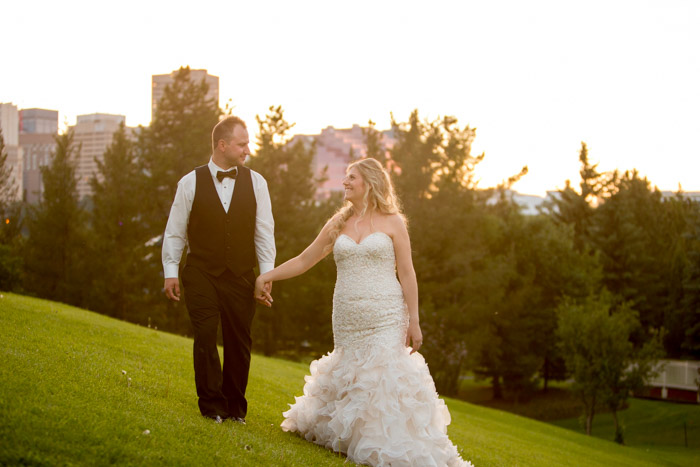 In order to get an actual feel for the whole day, you MUST click the "Play" icon below to see more photos!
And be sure to play it full screen (the icon in the bottom right corner) and set the quality (the little gear icon) to best match your screen. Right up to 4K!