I went to Ambleside Dental to take some photographs of their new office. It's a beautiful space!
The operatories are nicely decked out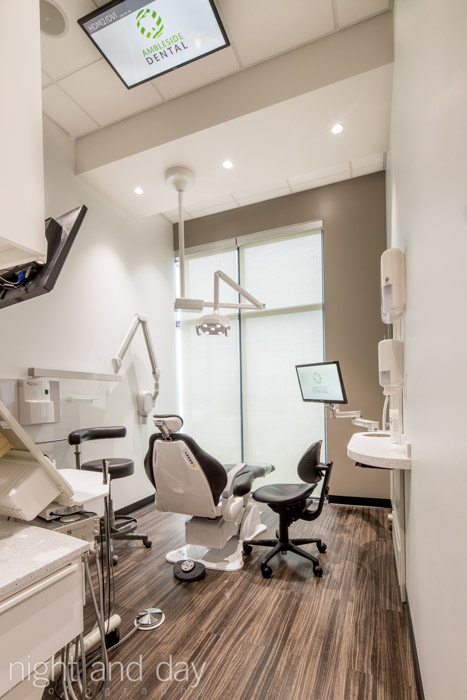 The waiting room is a very pleasant place to sit. There is a big screen TV, guest computer, a beverage station, and childrens' iPad lounge.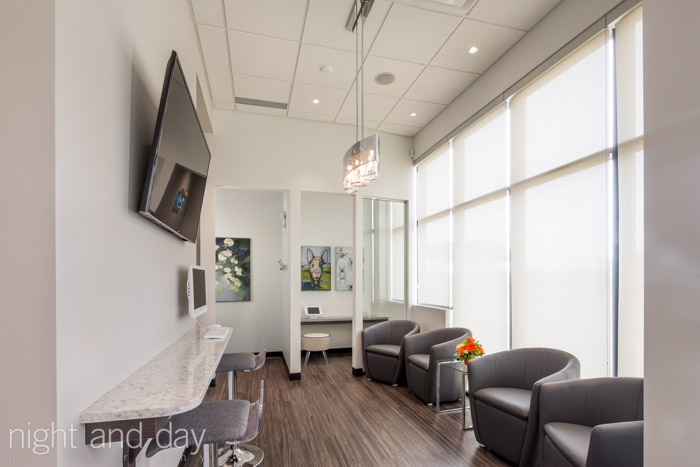 And the front desk. Beautiful natural light wraps this room.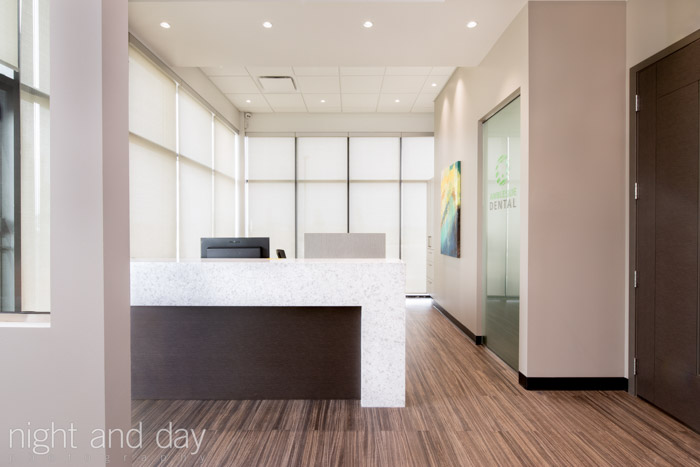 And the team. Dr. Ting Shu ready to serve! Be sure to check them out if you live in the deep south side of town! http://amblesidedentist.com/