Years ago, I photographed the wedding of Lesley and Dale in the beautiful Jasper area in the middle of winter. Some of my favourite photos, still featured on my website gallery!
This time they are back, with Jesse in tow!
They also wanted this family lifestyle session in winter, and well, I love winter.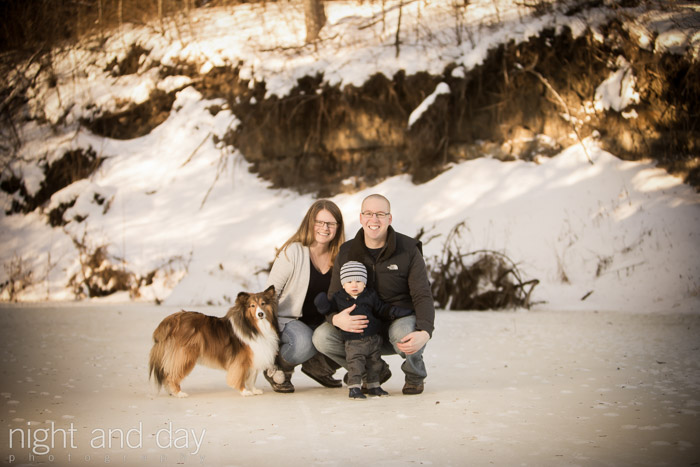 I missed posting this (I'm terrible at keeping up) but just thought I'd post a little peek from the shoot! Hope you enjoy!