No better way to spend the August long weekend than shooting an amazing wedding. I first met Aly and Ted a couple years ago at another wedding, so it was a bit of a happy reunion! My favourite type of weddings!
The girls got all prettied up in downtown. Though the sky looked threatening, it did make things look cool.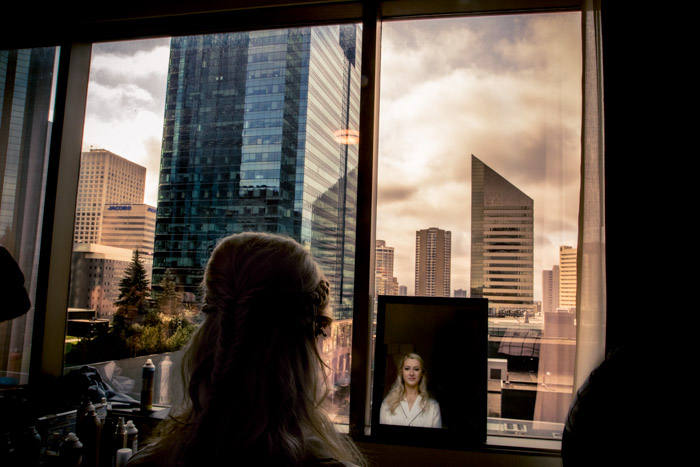 Loved her bouquet!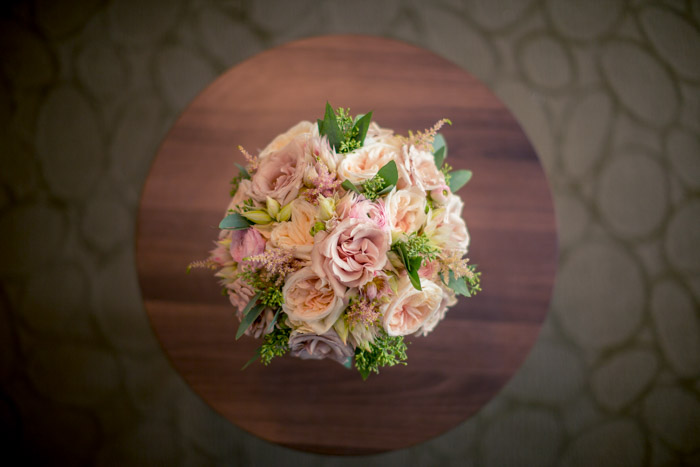 We then met up with the guys at the University of Alberta. They were looking rather dapper! =)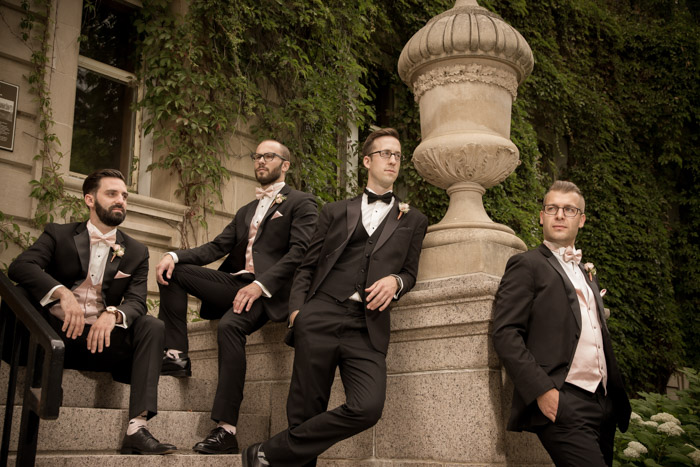 The girls, always seemed happy and beautiful!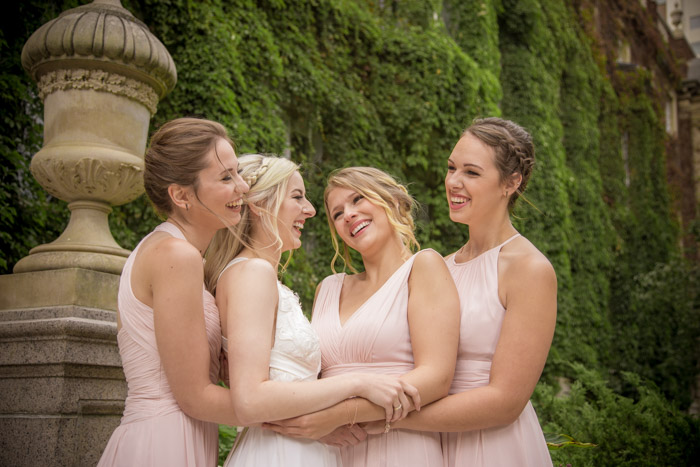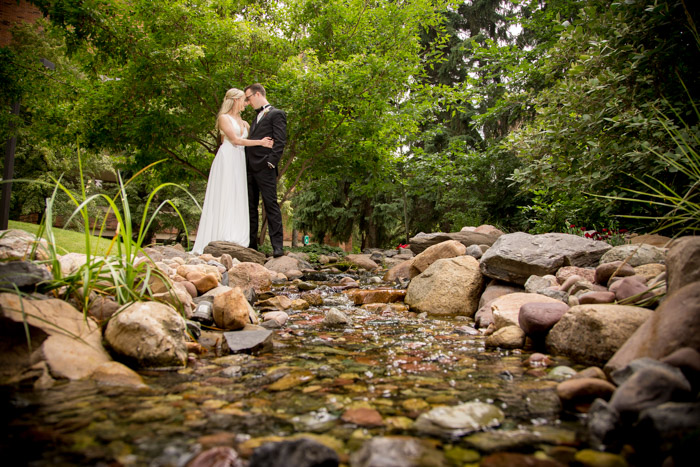 We got hit with some serious rain during the shoot, so we found some shelter inside.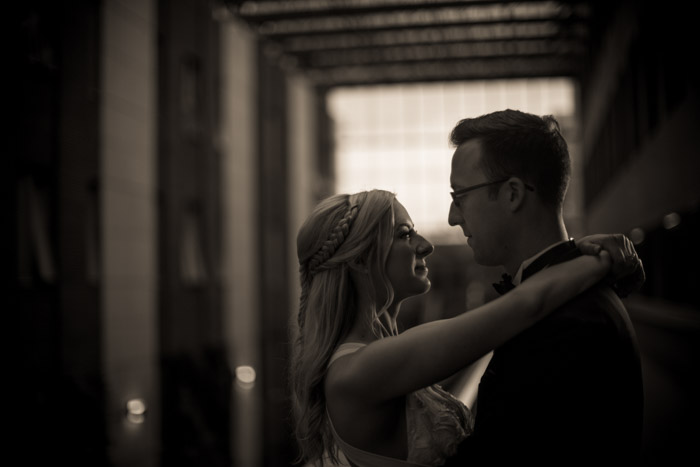 And then was the ceremony at the beautiful Magrath Mansion!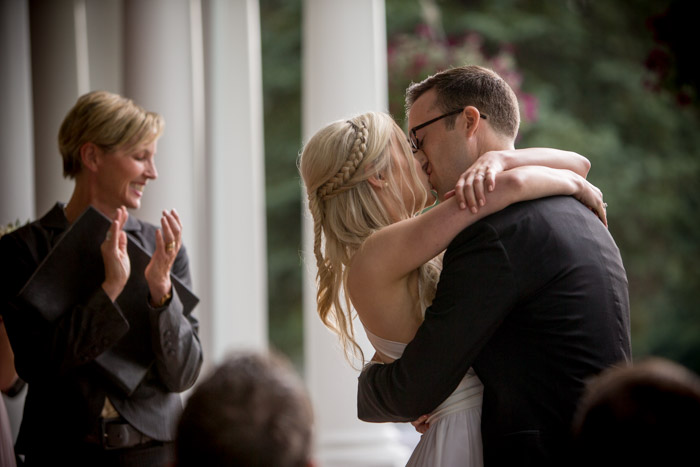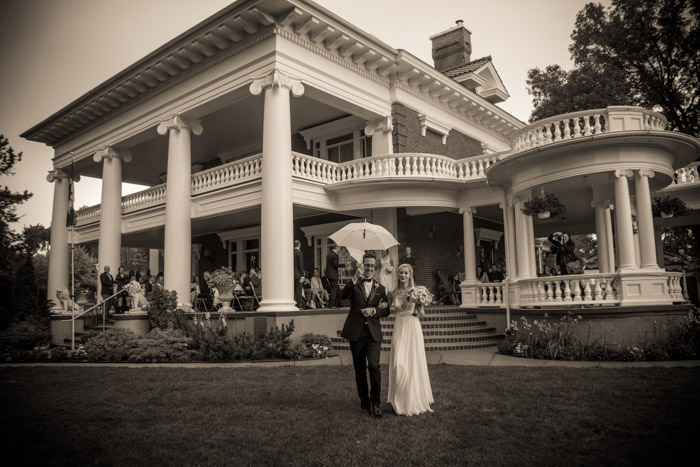 As the rain continued to drop, it wasn't a problem as the mansion provided so many covered spots to shoot in!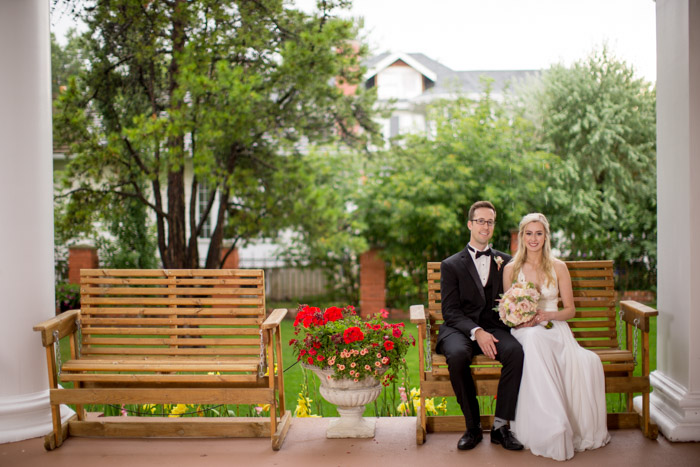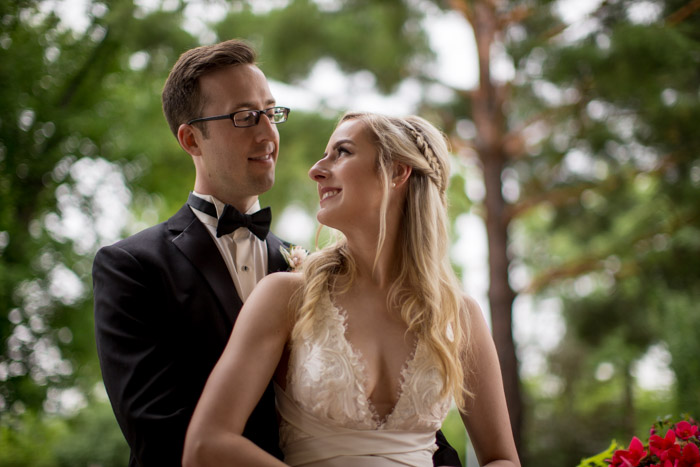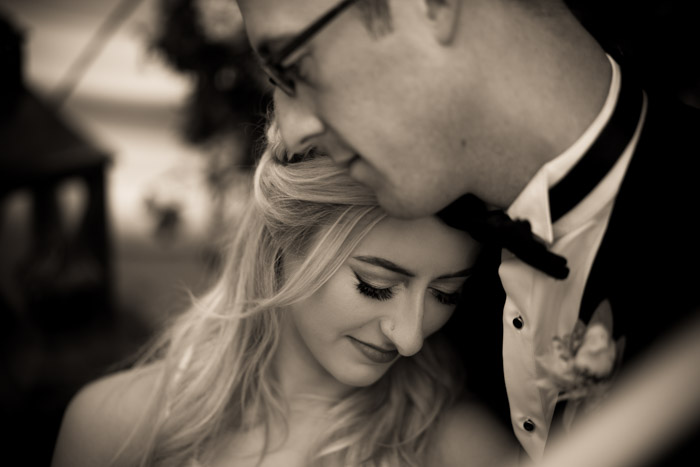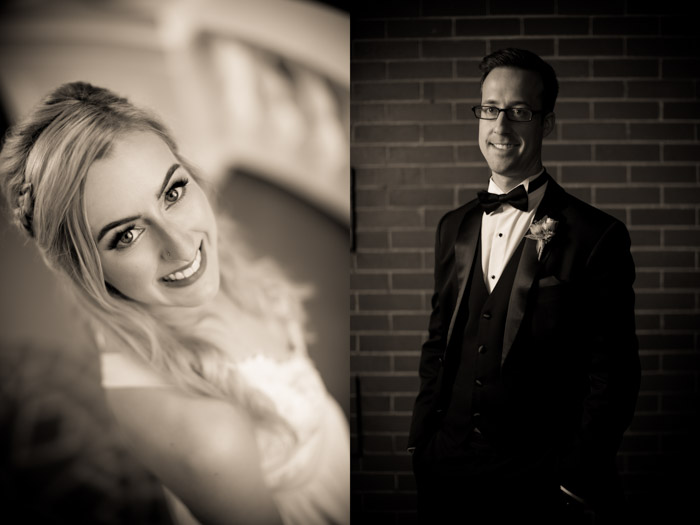 I *LOVE* this!!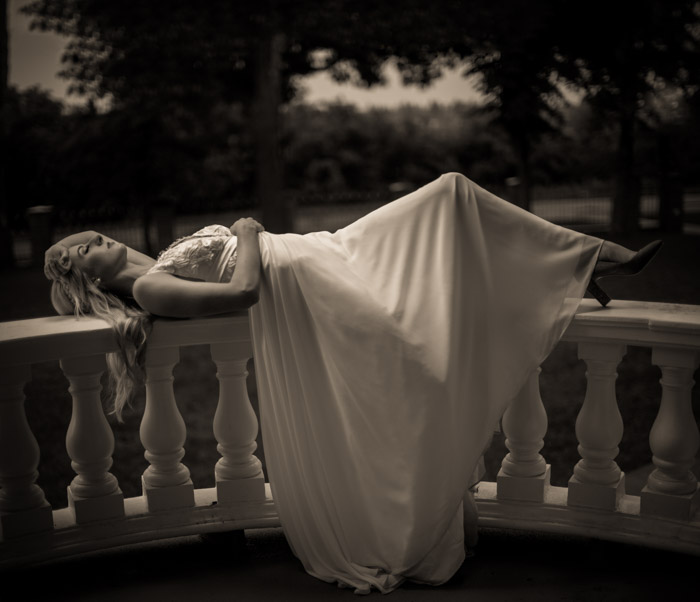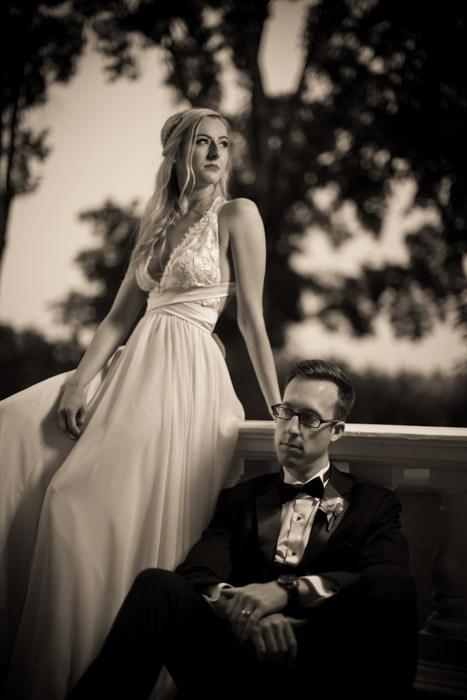 Silliness is happiness =)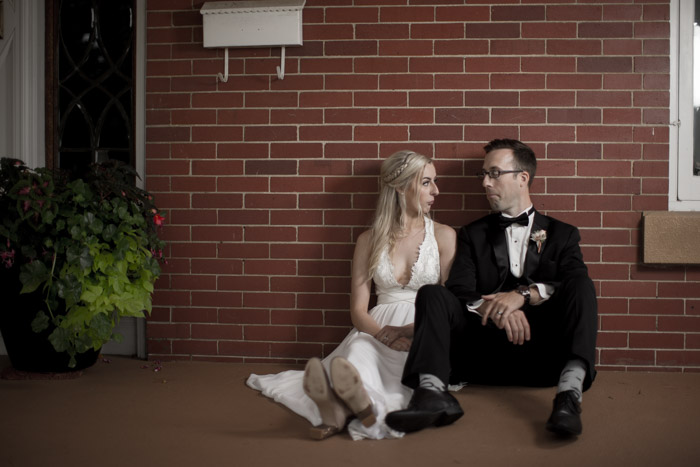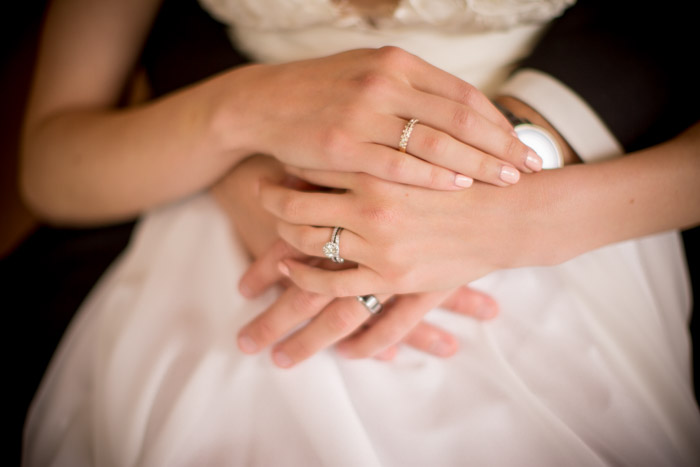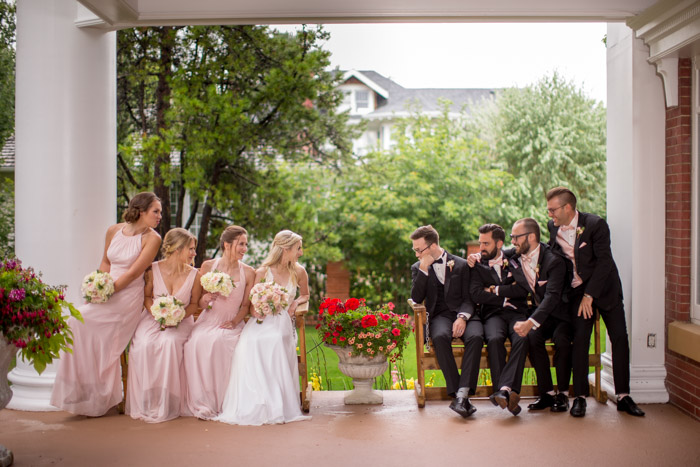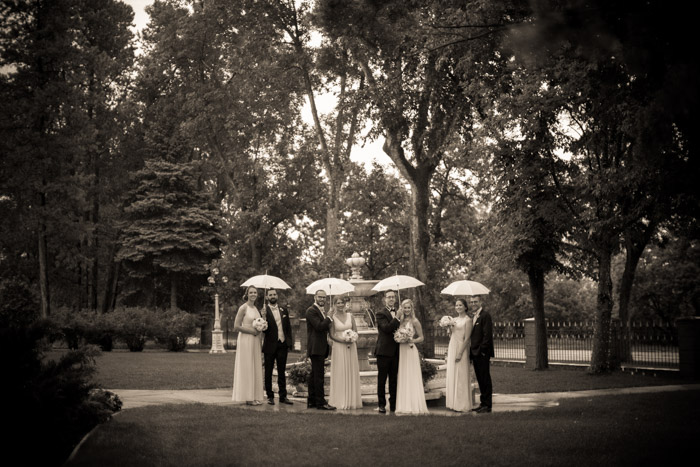 This path. No other pathway like it.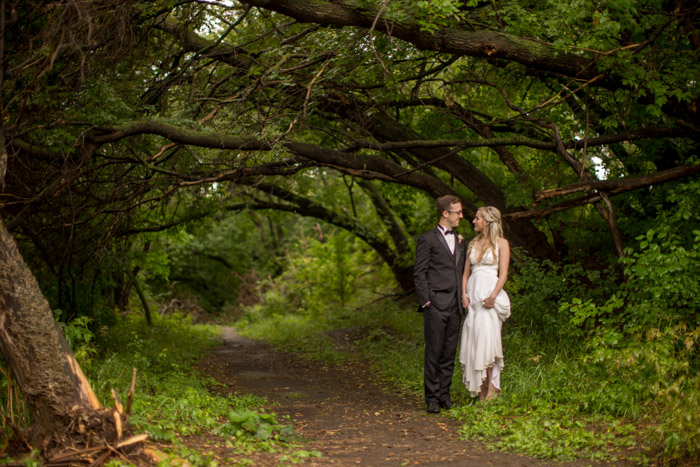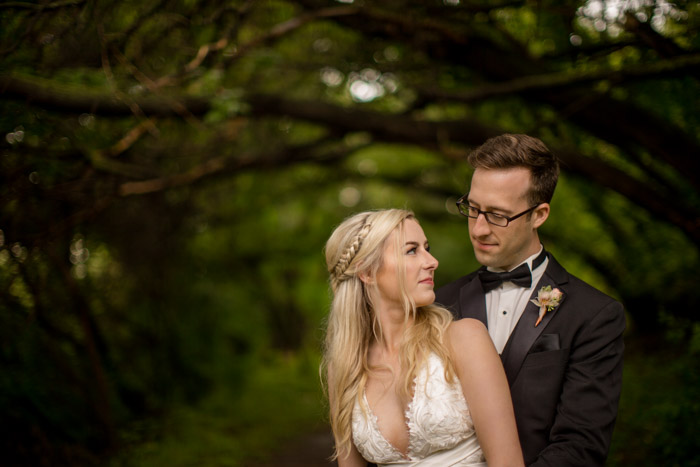 Reception at the Delta Centre Suite is always a great venue!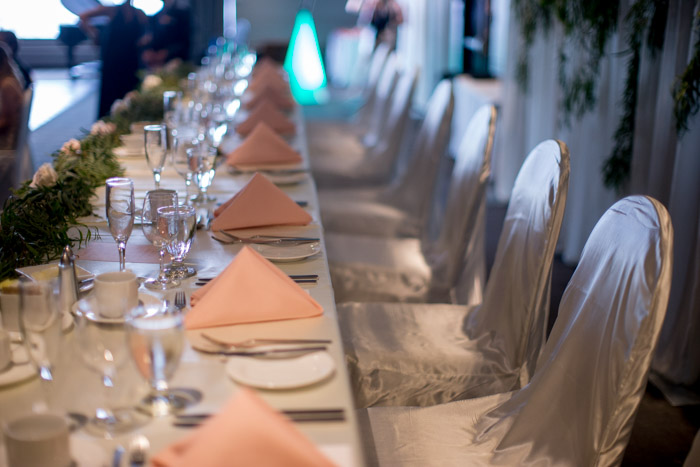 And there were so many talented performances, it was like going to a concert…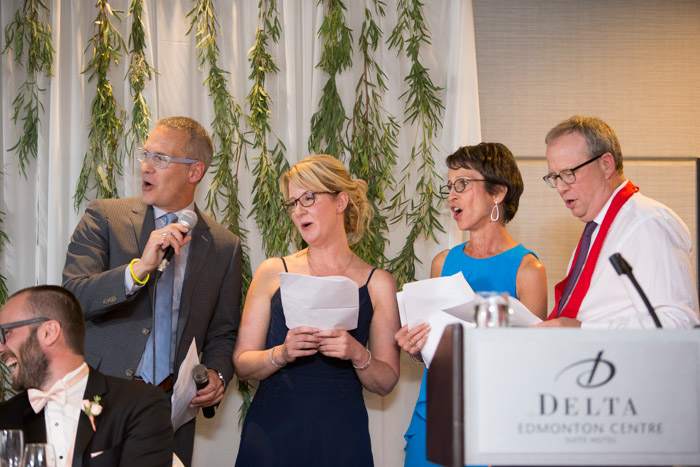 …and sometimes like being in a comedy club! hahaha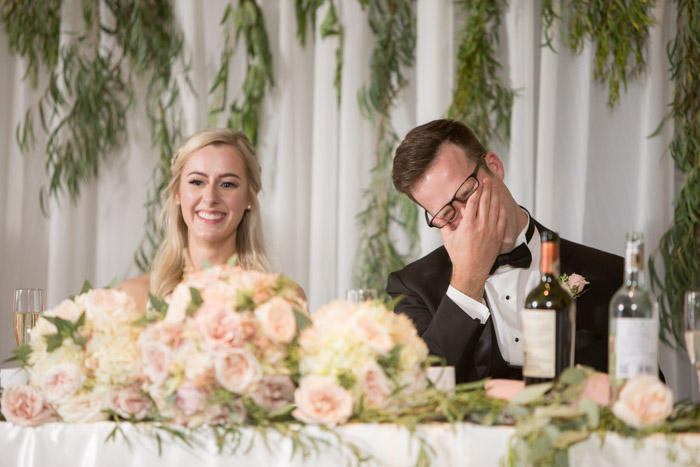 And my favourite… late evening photoshoots! Was so pumped that Aly and Ted were up for it!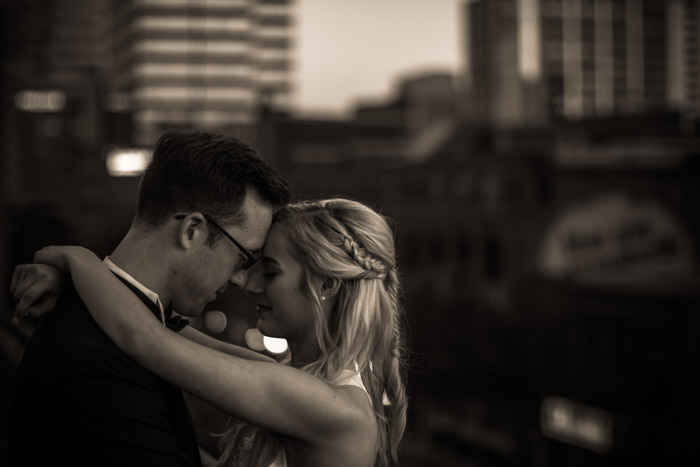 We managed to get a few shots before security kicked us out! hahaha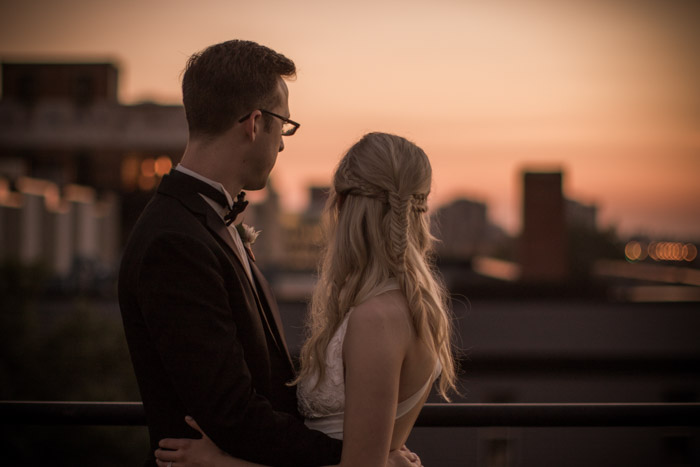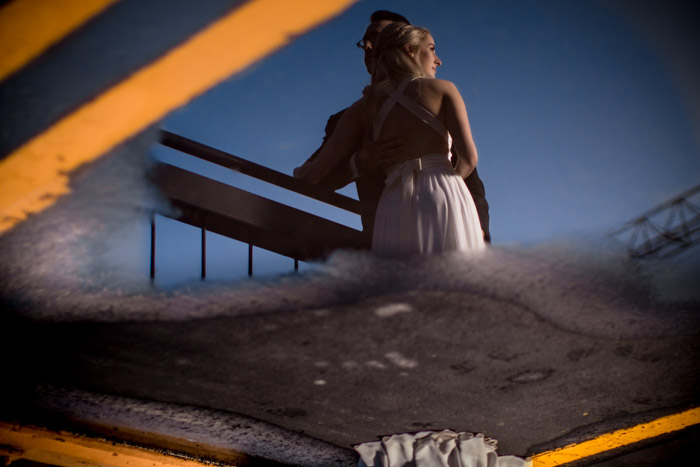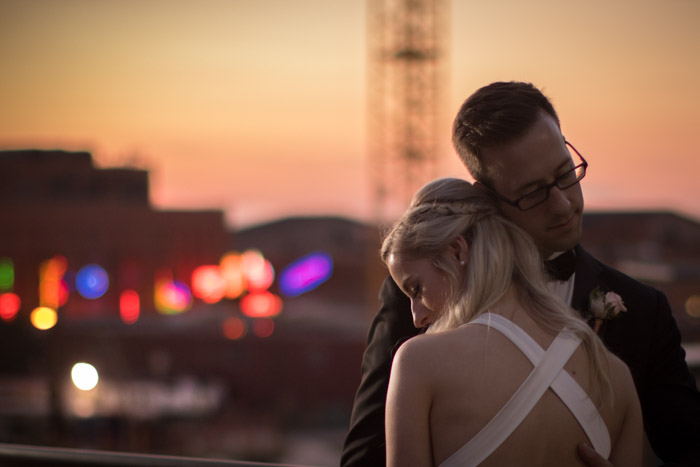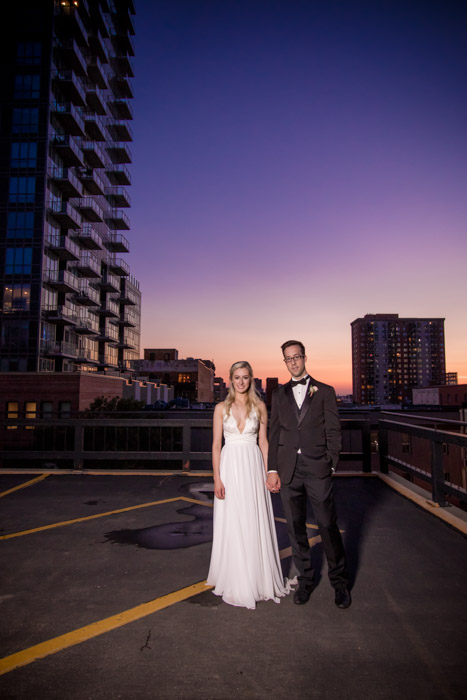 And I had to throw in this picture of their amazing rings!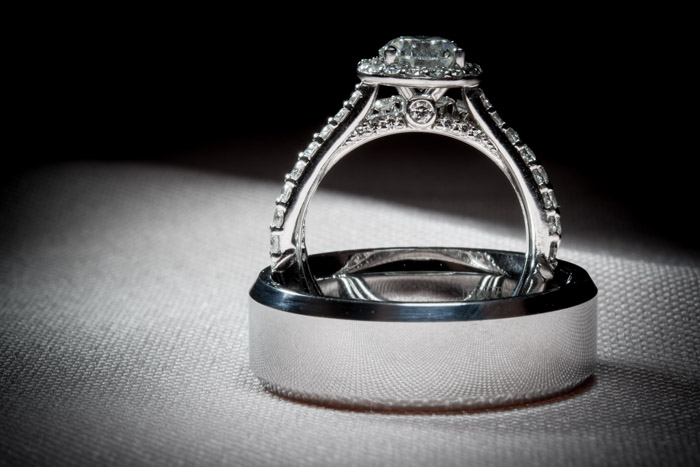 In order to get an actual feel for the whole day, you MUST click the "Play" icon below to see more photos!
And be sure to play it full screen (the icon in the bottom right corner) and set the quality (the little gear icon) to best match your screen. Right up to 4K!