Thursday, July 19th, 2012
Courtney and Mike decided the amazing River Valley was as great place for an e-shoot. Of course, seeing as how I love the valley, I was more than happy to oblige! The mosquitos weren't even that bad, and it was a gorgeous evening!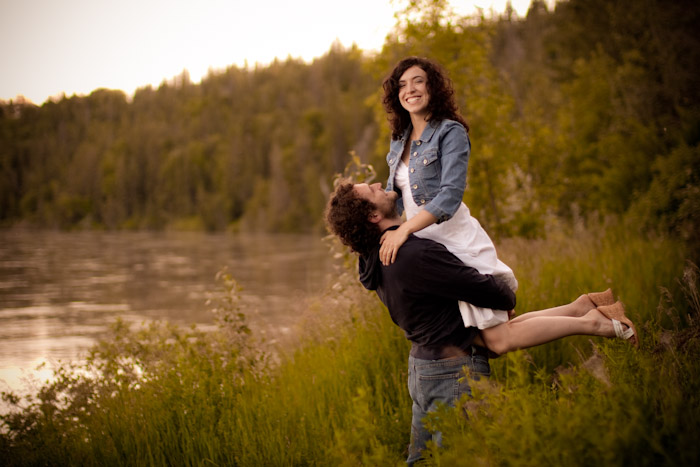 These two are dare devils. You probably can't really tell, but they're both sitting on tree branches hanging over the river. If they were to slip, down into the water they would go. It was their idea, I promise!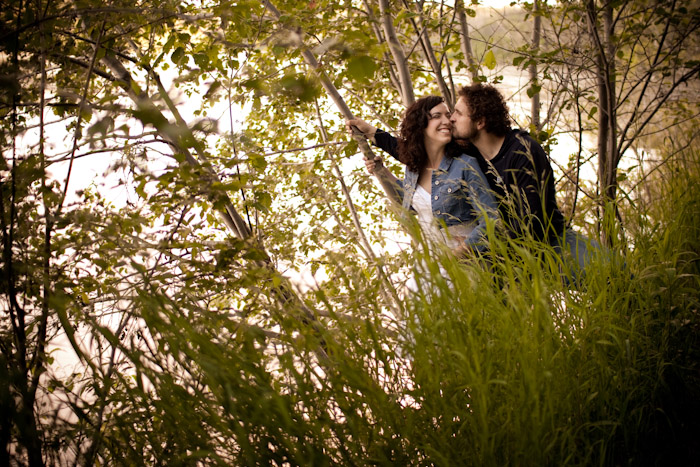 Read More