Sunday, March 24th, 2013
February was an odd month. It was really warm at times, and snowstorms other times. Fortunately, Candice and James picked a nice day for their e-shoot. We decided to shoot right in the heart of downtown in the Churchill Square area. I'm always up for shooting around downtown! I love how City Hall turns their fountain pool into a skating rink for the winter. Brilliant!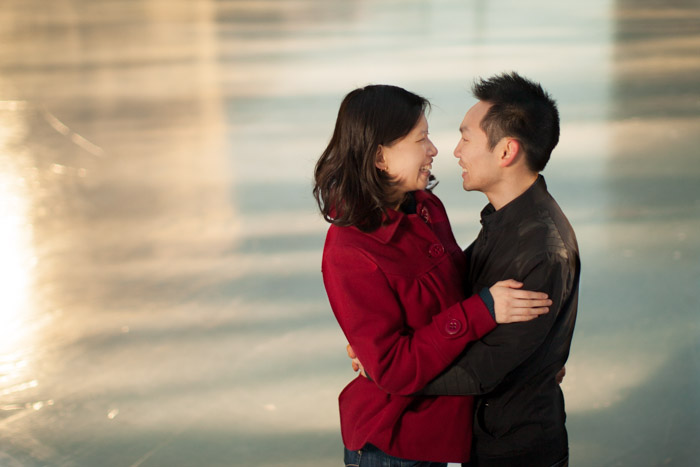 The Art Gallery always provides an interesting backdrop!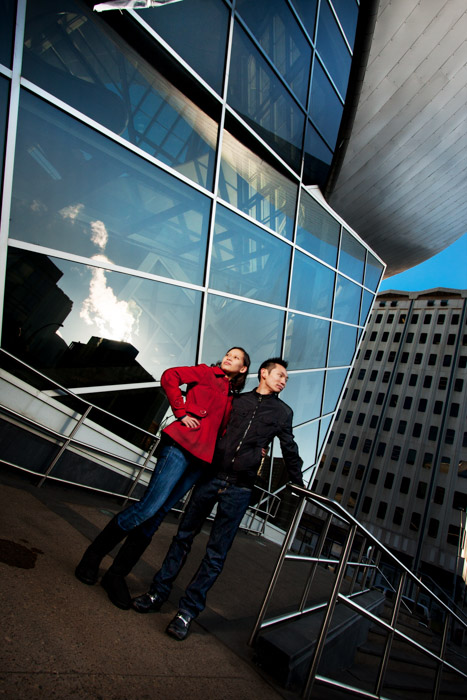 Read More