studio
Even if it's cold outside, doesn't mean kids stop growing, or memories stop happening!
Come check out our absolutely gorgeous New York style loft studio to book your family, portrait, baby, maternity, fitness, or boudoir session now.
Studio photography covers just about any type of shoot, from traditional to dramatic!
We are conveniently located in downtown Edmonton.
our meeting area: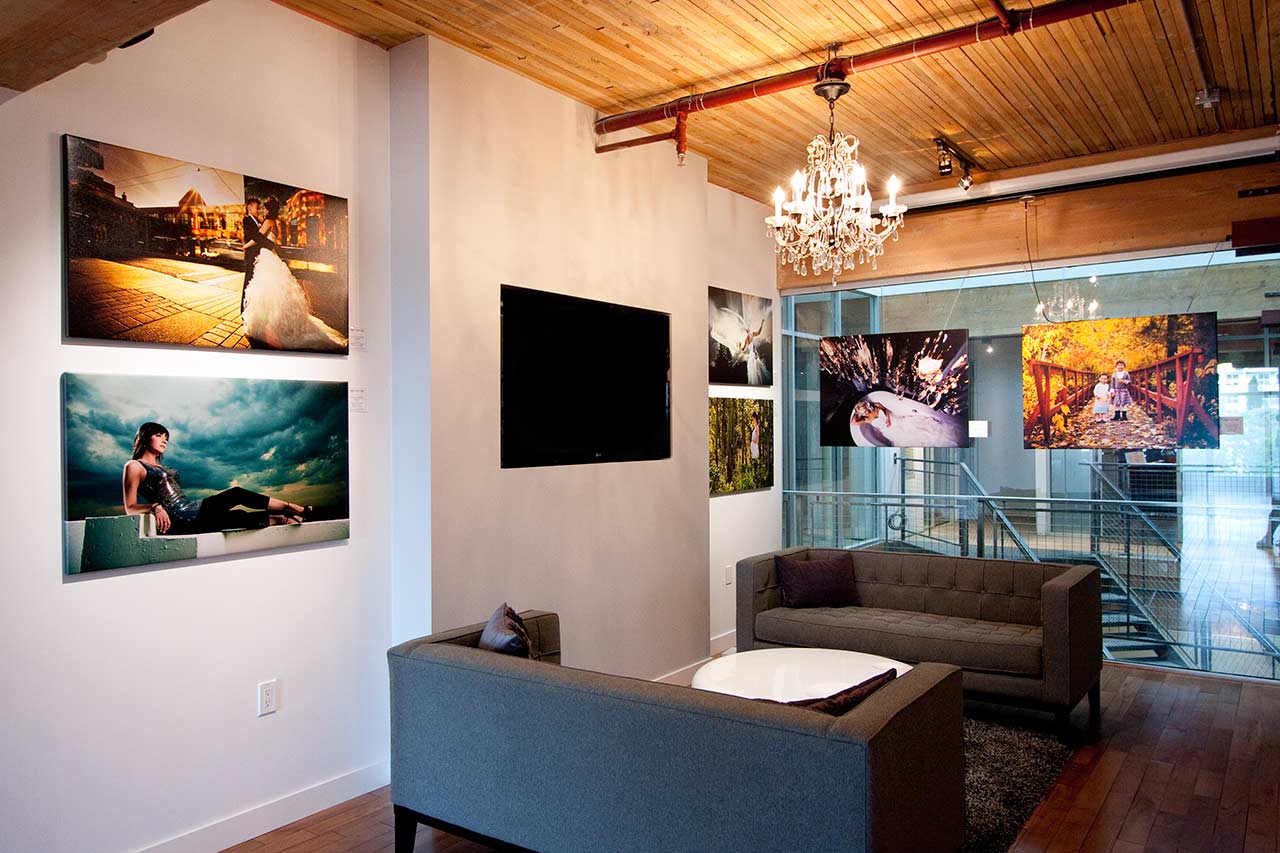 our shooting area: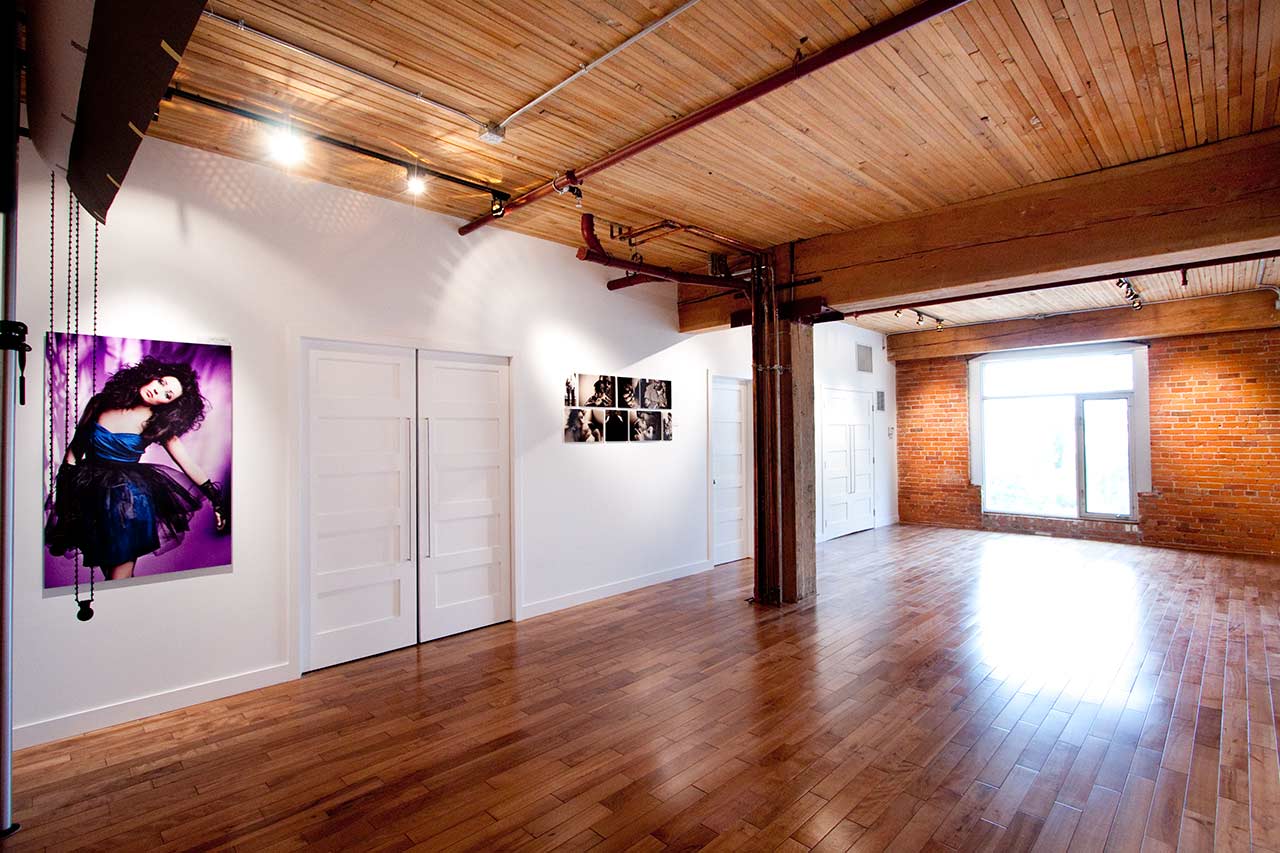 photos taken here: